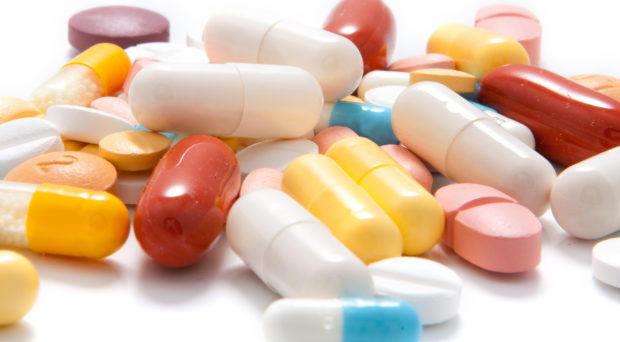 The Scottish Government has been urged to officially call a public health emergency in response to the number of drugs deaths in Scotland.
Scottish Labour said legal designation should be given that would allow ministers to urgently direct public bodies under an emergency situation.
It would include councils, police and health boards taking action with the aim of accelerating a nationally coordinated response to prevent further loss of life.
According to the party, the Civil Contingencies Act (2004) provides the legal framework that would allow for the move.
The Scottish Government's Preparing Scotland document explains the Act is concerned with how to deal with the consequences of emergencies, which it defines as events or situations that threaten serious damage to human welfare – including loss of life.
Scottish Labour MSP Monica Lennon will hold a meeting at Holyrood on Thursday alongside author Darren McGarvey, when members of Scotland's recovery community will discuss the need for an emergency response to the crisis.
"The drugs crisis is threatening the welfare and the lives of thousands of Scots and has been already been described as a public health emergency by the Scottish Government," Ms Lennon said.
"But this crisis needs more than words – it needs action.
"Official figures published published in July confirmed that almost 1,200 Scots died from drug overdoses in 2018 and I fear this crisis is getting worse.
"Scottish Labour will continue to press the Scottish Government to take further action and our call for an emergency response is a signal to SNP ministers to get serious."