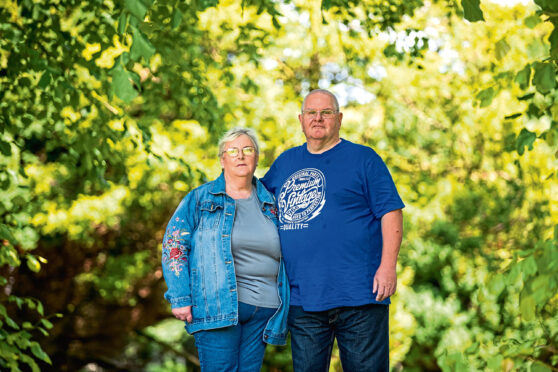 The mother of two children injured before birth by an epilepsy drug wants doctors to be banned from prescribing it to young women.
Sue Cole spoke out after the author of a landmark review of the damage caused by Sodium Valproate demanded urgent action and financial redress to support victims.
An estimated 2,000 children may have been damaged by the drug taken by their mothers and Sue Cole, of campaign group Valproate Victims, said the risk was too high.
She said: "The drug is given as a first choice rather than as a last resort despite clinicians knowing the risks involved. I suspect that is because the drug was cheaper than most of the alternatives.
"It's been 50 years since it was first known the birth defects this drug causes, and in that time thousands have been born and have suffered in a medical scandal even bigger than Thalidomide.
"I have two daughters affected, with one only beginning to show the possible physical side effects as an adult.
"My eldest daughter Hannah was a year old when she was first diagnosed with many of the birth defects I was assured I need not worry too much about. I'm sickened doctors and medical watchdogs continue to allow this drug to be used."
We told in June how mum Caroline McKerrow says she cannot shake the guilt of taking the medication after it left her daughter Claire with a list of serious health issues.
She said: "Despite the reassurances our GP had given us, I could not drop the fear that my epilepsy medication had something to do with the way Claire was."
Watchdogs have denied responsibility for failing to make thousands of women aware of how an epilepsy drug could harm unborn babies.
The Medicines Healthcare Regulatory Authority admits many women taking Sodium Valproate are getting pregnant because they do not understand the risks.
Cole said: "When I was planning my family, the risks were down-played. If I had been told the truth, that there was a 1 in 10 chance of birth defects, I would never have continued taking the drug. I don't believe many mothers would take rush a high-risk chance."
Baroness Julie Cumberlege, author of a landmark report, First Do No Harm, laying bare how women were failed by the health system and health professionals, is calling for the Scottish Government to set up a fund, supported by drug companies, to help families. She says they should be given the same interim compensation payment – £1000,000 – as those injured in the contaminated blood scandal. Cumberlege said: "I call on our next prime minister to put redress schemes in place so that we start to provide those who suffered so much the support they need and deserve."
The MHRA said: "Every effort has been made to highlight the requirement for these safety measures and ensure the materials are available to prescribers to discuss with their patients."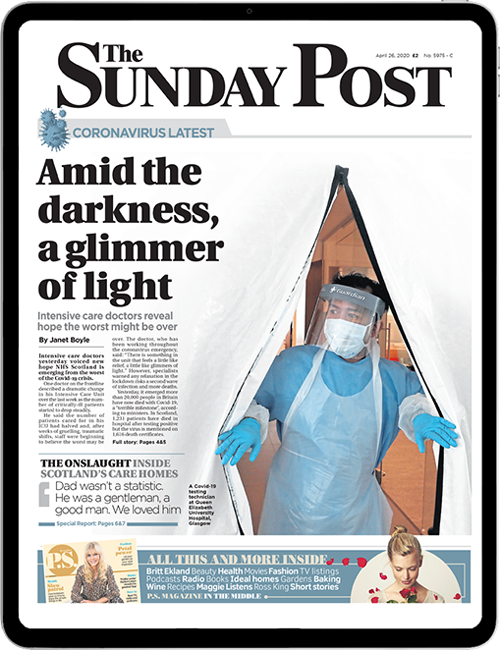 Enjoy the convenience of having The Sunday Post delivered as a digital ePaper straight to your smartphone, tablet or computer.
Subscribe for only £5.49 a month and enjoy all the benefits of the printed paper as a digital replica.
Subscribe