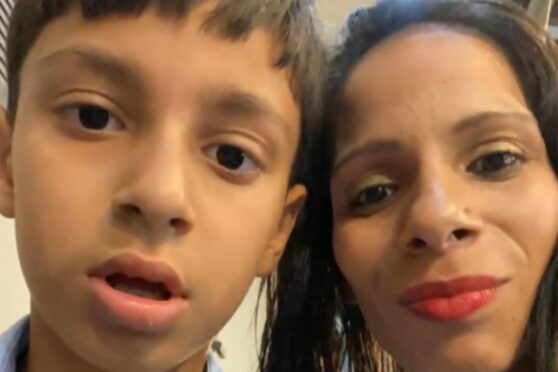 The number of people who lost their lives in Scotland's waters doubled last month compared to the same period last year, official figures have shown.
Ten people drowned in July, while a further 11 were injured, compared to five fatalities a year previously. This year's deaths included six people who drowned in four separate incidents within 24 hours in Scotland, during a spell of particularly warm weather.
Seven more people were rescued without sustaining any injury, data released under Freedom of Information by the Scottish Fire and Rescue Service showed.
The fatal incidents happened in Argyll, Dunbartonshire, Edinburgh, Falkirk, Lanarkshire, Moray and Stirling.
The worst single loss of life was the drowning of Edina Olahova, 29, her son Rana Haris Ali, 9, and their friend Mohammad Asim Raza, 41, who died after getting into difficulty in Loch Lomond on July 24.
The fire service attended 28 rescues or evacuations from water in July, with a further six incidents recorded in which they assisted other agencies.
Paddleboards
The Sunday Post told earlier this month how call-outs were increasingly linked to the growing popularity of stand-up paddleboards.
Such incidents accounted for around 80% of RNLI water rescues during one week in July. The charity reported more water rescues this summer, to the end of July, than for the whole of last year.
The National Water Safety Forum said there were 254 deaths from accidental drownings in the UK last year. More than half took place at inland waters, such as rivers, canals, lochs and quarries.
Heatwave
A heatwave helped make July the fifth warmest on record while renewed high temperatures of 35°C are being forecast for the coming days as hot weather heads to the UK from France.
The Royal Society for the Prevention of Accidents said the advice for anyone getting into trouble in water was to lean back and use their arms and legs to help float, which also allows breathing control to be regained.
The fire service said: "Open water can become very cold just a few feet under the surface and can cause cramps or cold water shock.
"Very cold temperatures can also affect stamina and ability to swim can deteriorate rapidly, while open water can also look calm on the surface, but have strong undercurrents or unseen objects which could trap or injure."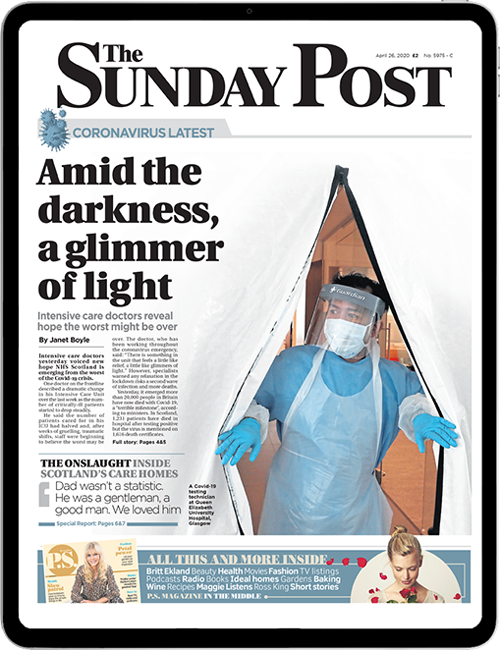 Enjoy the convenience of having The Sunday Post delivered as a digital ePaper straight to your smartphone, tablet or computer.
Subscribe for only £5.49 a month and enjoy all the benefits of the printed paper as a digital replica.
Subscribe