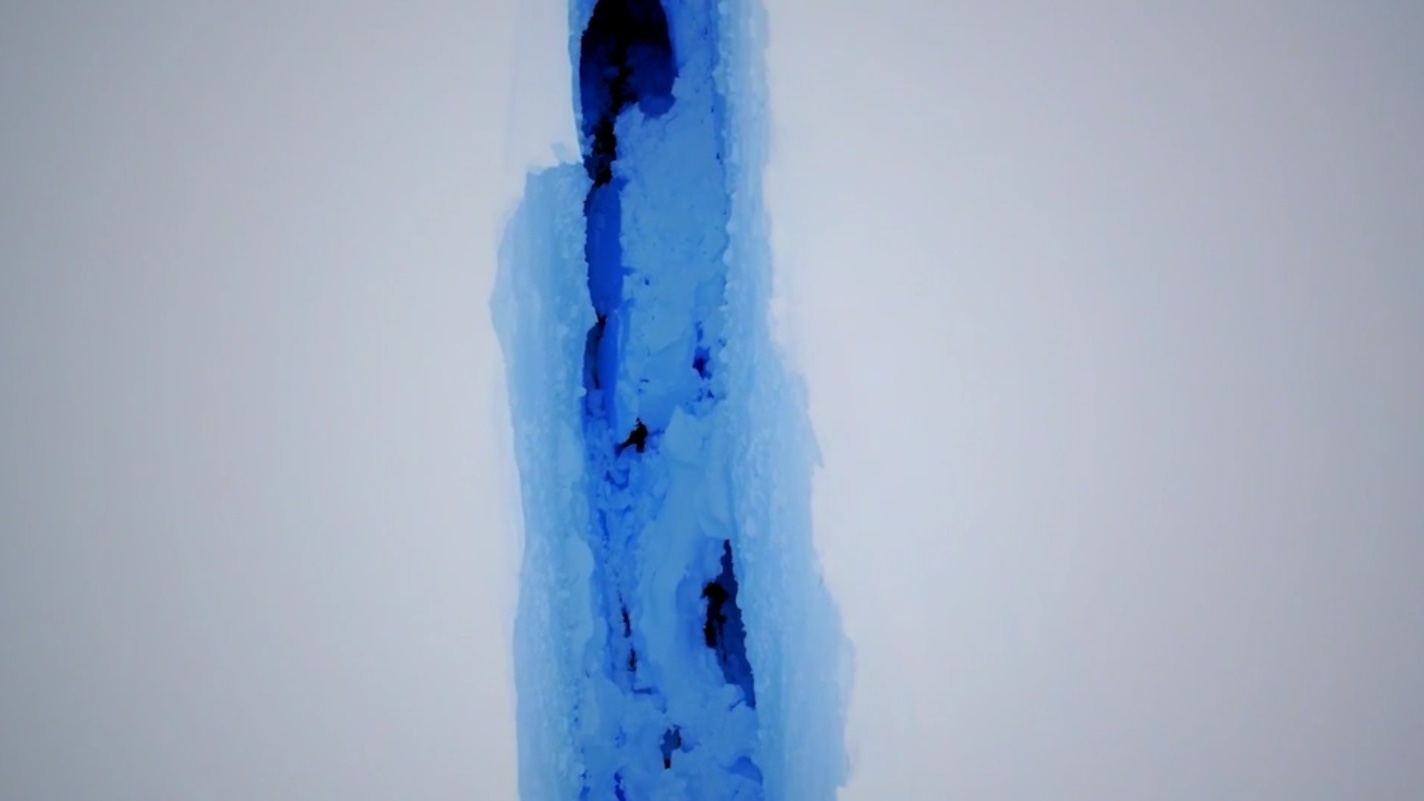 A BRITISH research station in Antarctica has had to shut down after a crack in the ice shelf appeared nearby.
The 44km chasm is just 17km from the Halley VI Research Station, which was the base that first discovered the hole in the ozone layer.
Scientists have been keeping an eye on the crack since it first appeared in October, but are unsure how the severe winter will affect it.
The station will be closed from March to November as a precaution.
According to the British Antarctic Survey, if something went wrong suddenly an evacuation of the Halley VI research centre would be too difficult.
Halley VI was only finished in 2012, and is the first of the Halley stations to be movable. It can come apart, and will eventually be towed to a new location.
Tim Stockings, Director of Operations at British Antarctic Survey, said: "Halley was designed and engineered specifically to be re-located in response to changes in the ice.
"Over the last couple of years our operational teams have been meticulous in developing very detailed plans for the move and we are excited by the challenge.
"Antarctica can be a very hostile environment.  Each summer season is very short – about 9 weeks.
"And because the ice and the weather are unpredictable we have to be flexible in our approach.  We are especially keen to minimise the disruption to the science programmes.
"We have planned the move in stages – the science infrastructure that captures environmental data will remain in place while the stations modules move. "