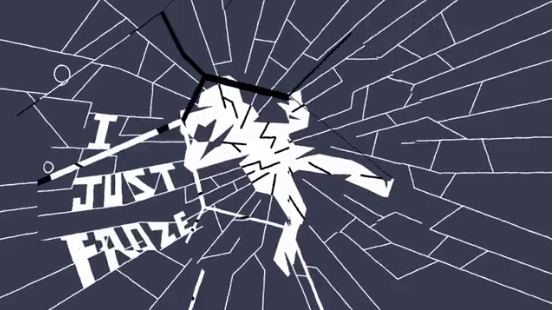 AN awareness-raising campaign aimed at challenging common misconceptions about how survivors respond to rape has been launched.
The Rape Crisis Scotland project hopes to address the "myth" there is a right way and a wrong way for people to react during or after an attack.
Entitled I Just Froze, the online drive emphasises that freezing is a common and natural response to rape – challenging prevalent beliefs that "fight or flight" are the only valid responses to trauma.
Campaigners want to defy the idea people are always able to fight back or report rape straight away.
They say this understanding is vital to improving public attitudes – particularly among those who may be jurors in the future – to survivors of sexual violence.
The campaign, which includes two short animated films, is being launched ahead of a change in the law this year which will require judges to give jurors specific directions in some cases.
Sandy Brindley, national co-ordinator for Rape Crisis Scotland, said: "Many of us think that we know how we or other people would respond to rape, but the truth is there is just no knowing.
"Responses to rape can be so very different to how we would expect or imagine that some people find them hard to believe.
"Survivors of rape often tell us that they just froze, that they couldn't move or cry out. This is a normal response to trauma.
"We hope that the I Just Froze campaign shows exactly why it's so important that everyone understands this; because one day someone, maybe a friend, partner or family member, might tell you that they have been raped.
"Or one day you might be on a jury listening to someone say that they thought they'd fight back, but they just froze."
Ministers have awarded £30,000 to Rape Crisis Scotland for the initiative.
Justice Secretary Michael Matheson said: "What's really important about the I Just Froze campaign is that we are trying to change public perceptions and understanding of the full impact that a heinous crime like rape can have on the victim.
"When I've spoken with victims of these types of crime it is clear that each will react and respond in a different way, and this is such a crucial campaign to educate us all about how survivors of rape can be better understood and supported to come forward, report their attack and get access to the help they deserve."
Lord Advocate James Wolffe QC added: "There are myths about sexual offences and it is our duty as prosecutors to challenge them.
"Justice can only be served when victims of crime have the confidence to come forward and to speak up.
"I want anyone who has been the victim of rape, or indeed of any sexual offence, to know that prosecutors understand the wide variety of natural responses of victims to such offences."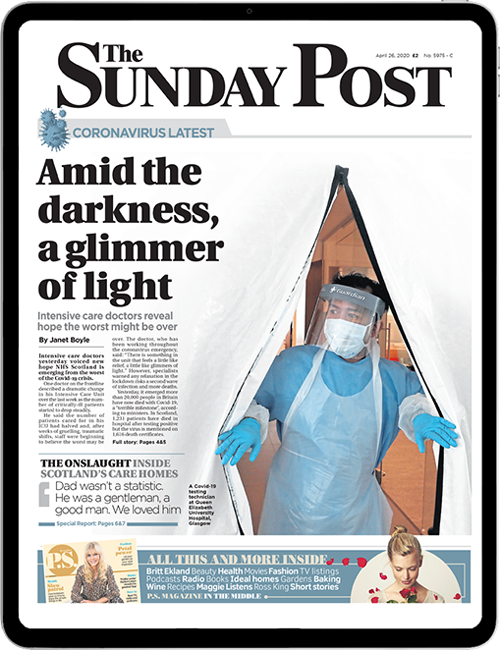 Enjoy the convenience of having The Sunday Post delivered as a digital ePaper straight to your smartphone, tablet or computer.
Subscribe for only £5.49 a month and enjoy all the benefits of the printed paper as a digital replica.
Subscribe