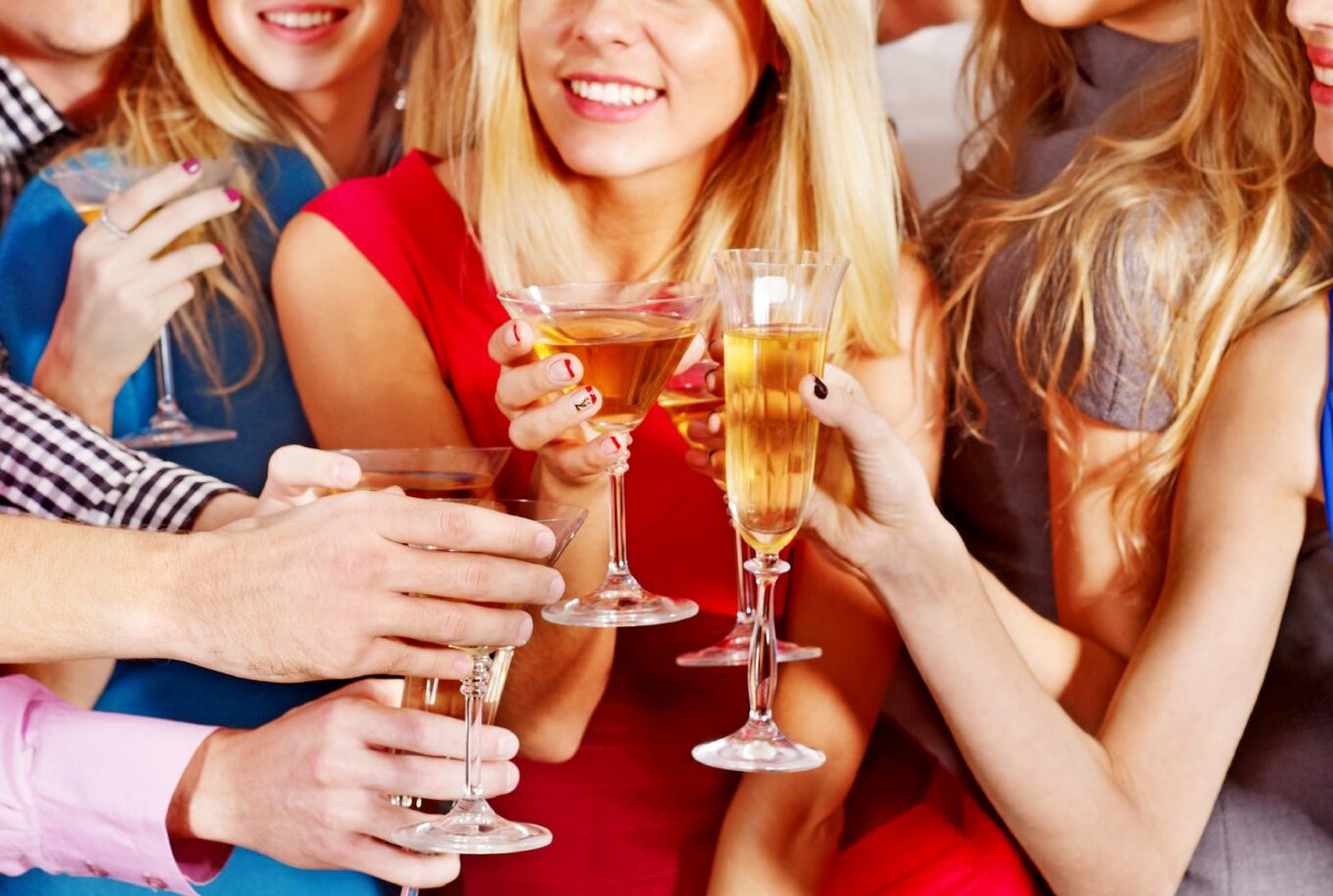 Women are being specifically targeted with drink promotions in the run-up to Christmas in an advertising blitz alarming experts.
Champagne, fizzy wine and liqueurs are being marketed to appeal to women, with pink labels and bottles designed to look like perfume dispensers with some shops selling gift combinations offering flowers with alcohol.
Most of the major supermarket chains are selling alcoholic drinks which appear to be aimed at women.
An online search of "Christmas gifts for her" reveals how major retailers are showcasing drink-related presents.
The first item on Marks & Spencer's website is Clementine Light Up Snow Globe Gin Liqueur & Prosecco Gift Box which it described as "A star of our TV ad" while Waitrose lists 34 items under "alcohol gifts for her" on its Waitrose Cellar website.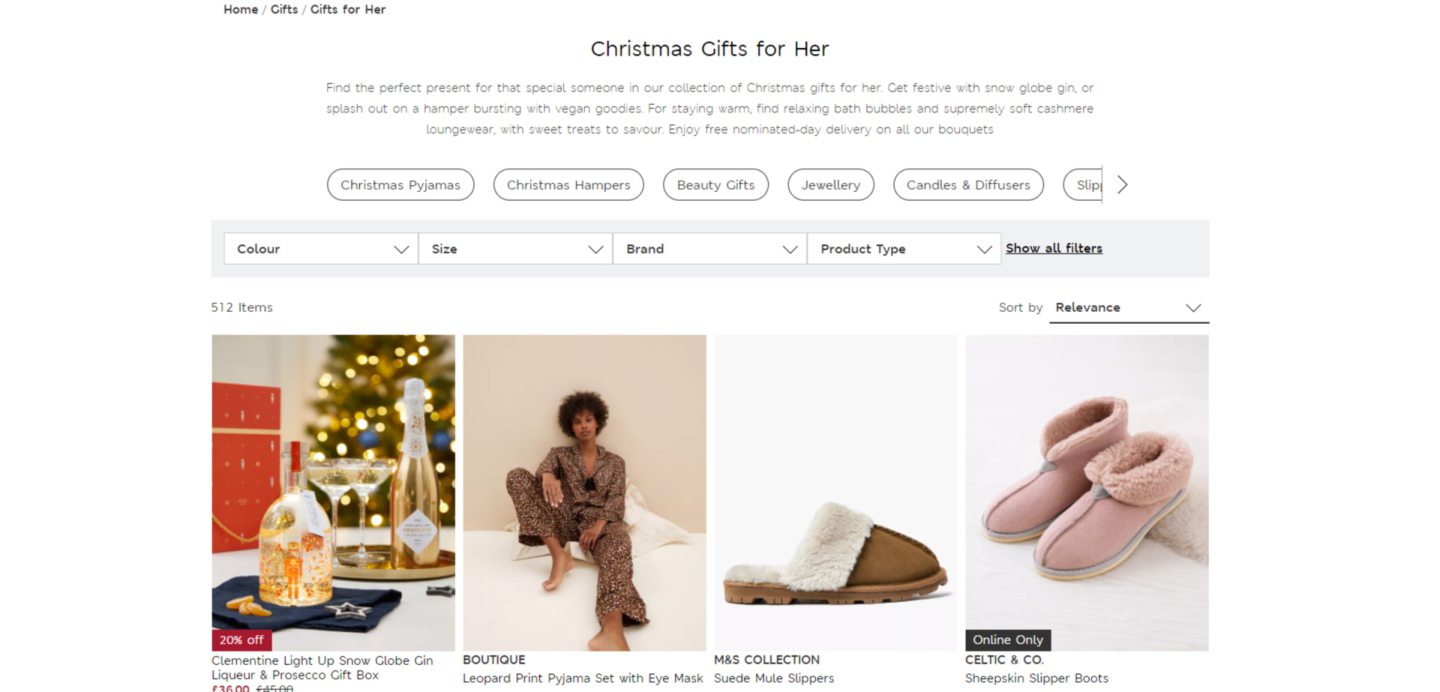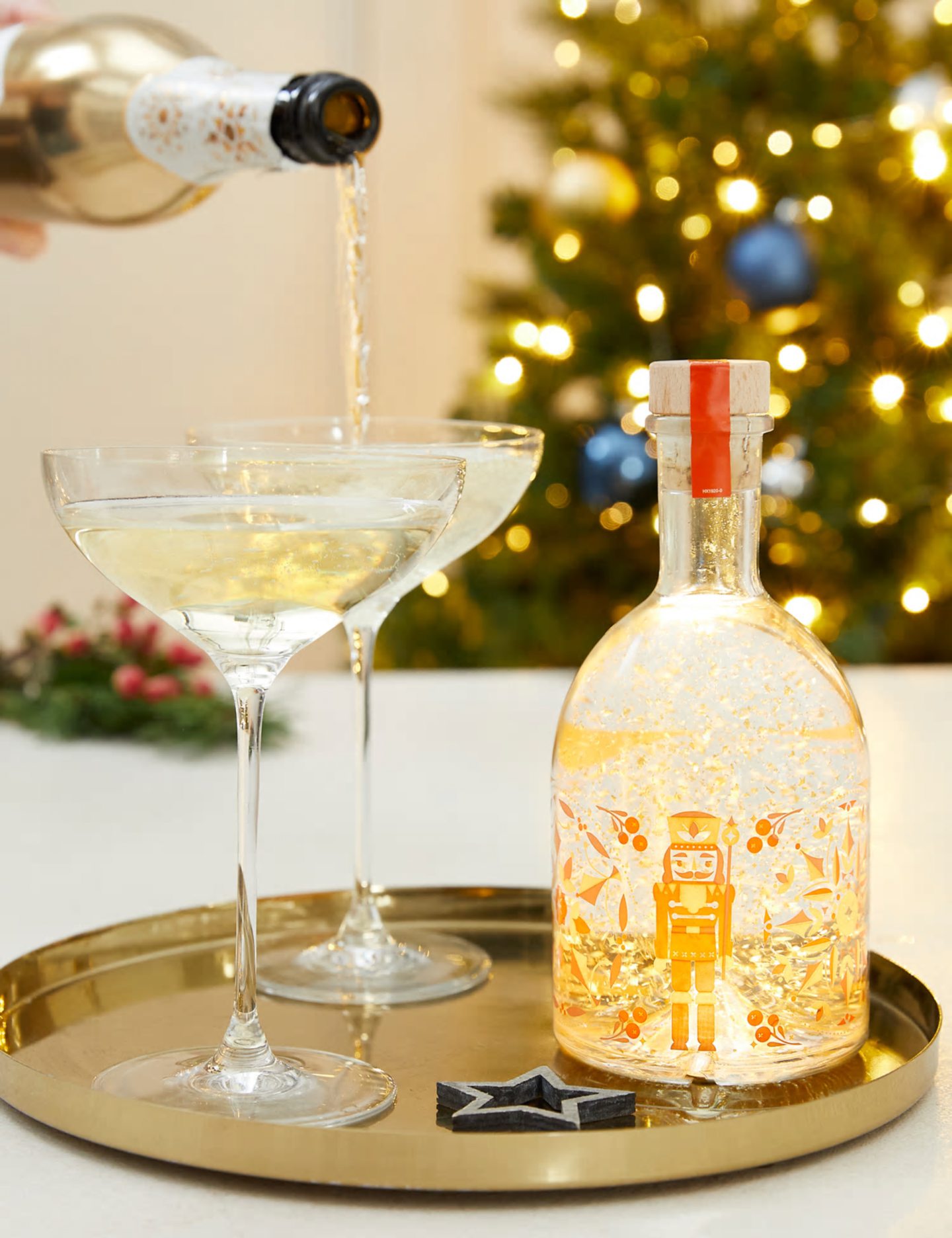 Now, Alcohol Focus Scotland is urging the Scottish Government take action to rein in the targeting of women for alcohol sales as marketing experts say that getting women to buy and consume more alcohol is top of the agenda for global drinks companies.
Professor Carol Emslie, lead at Glasgow Caledonian University's Substance Use research group, said: "Christmas is seen by alcohol companies as an opportunity to market heavily to women, in both obvious and subtle ways.
"This is piggy-backing on events and seeing them an opportunity to get women to buy more alcohol. After years of objectifying and sexualising women in their advertising, the alcohol industry is now targeting women more directly, linking their products to women's friendships, feminism and empowerment. However, women's empowerment will always be secondary to increasing profits for these companies.
"Whilst men still drink significantly more than women, the gap between alcohol men and women consume in the UK is narrowing. The consequences for our health are significant with alcohol-specific deaths among women reaching the highest rate in 2017 since records began in 2001.
"Cancer Research UK states that the risk of breast cancer increases even at very low levels of drinking and estimate that 8% of all breast cancer cases in the UK are due to alcohol."
Last year's Scottish alcohol-related death rate is 31 per 100,000 for men and 13 for women. That's well above England and Wales in the last few months of 2020, where alcohol deaths were 17.8 per 100,000 for men and 9.7 per 100,000 for women.
The International Agency for the Research on Cancer reports that even drinking a little increases the likelihood of breast cancer.
Julie Tinson, professor of marketing and retail at Stirling University said: "Some alcohol aimed at women now looks very like perfume bottles and other ornamental bottles designed not to be stuck in a cupboard but displayed at home where the temptation to drink is greater if it is in sight all the time. These pretty bottles are obviously targeted at women. There is a taste bias, too – sweet, fruit-flavoured drinks, which are aimed at women."
She said drinks companies carefully monitor potential customers online, before bombarding them with adverts. If you looked at anything related to women or are in a target age, there's a free-for-all approach," she said. "These companies are well aware there is an increase in women drinking and identify as many potential customers as possible. They include middle-aged empty nesters with disposable income. Drinks companies will just say they are brand switching, offering choice, but there is much more to the marketing than this."
Alcohol Focus Scotland is calling for government action to tackle the so-called "pinking" of alcohol, that is, marketing it towards women.
Deputy chief executive Laura Mahon, said: "We are asking the Scottish Government to look at ways to rein in the pinking of drink, do what is within their powers and keeping pressure on Westminster to make changes.
"The Scottish Government is undertaking a consultation for alcohol marketing in 2022. Targeting women has been a very deliberate strategy by alcohol companies. They moved from objectifying women to using them to market drink."
She said the health risks of alcohol are not on bottles as they are on cigarettes and that was something that should be addressed.
"Few people are aware of the cancer risks and fewer than 25% of people know safe drinking limits per week."
Marketing drink to women clearly works, according to sales figures for Rose wine. Sainsbury's report that sales of rose wine climbed by 26% last year. Red wines by 15% and 10% for white.
Academics at Liverpool's John Moores University say they are now launching research into whether pregnant women are being targeted with low- or no-alcohol drinks in the hope that if they resume drinking normal strength alcohol after childbirth, they will be hooked on a brand and remain a customer.
Dr Athanasia Daskalopoulou, a senior lecturer in marketing, said: "It is at a very early stage, but we are looking at how women are being targeted by alcohol companies. For example, they create lighter alcoholic drinks including fewer calories, less alcohol, alcohol-free drinks, and flavoured drinks such as pink drinks.
"They also promote messages around female empowerment to sell alcohol drinks to women and highlight themes such as 'Girls' Night Out', 'Mommy Juice', 'Wine O'clock' etc. Evidence for increased marketing to women is seen in both shop and social media targeting.
"We believe that more research is needed to better understand the implications of targeting women, especially during pregnancy."
Scottish Public Health minister Maree Todd said: "We continue to seek ways to cut alcohol consumption across the whole population, and address the underlying causes that drive alcohol harms.
"I am determined to build on the progress we've already made in Scotland and we will consult next year on potential restrictions to alcohol advertising and promotion."
Waitrose said: "Waitrose Cellar is a dedicated website for customers looking to buy wine and spirits. We have gift idea pages for both men and women and we don't exclusively market rose and pink gifts to women."
Marks & Spencer said: "We have gin drinks in both the 'Gifts for her' and 'Gifts for him' navigations on our website. These navigations aren't targeting specific customers but rather are helping provide inspiration for customers – something they tell us they want.
"We take a responsible approach to our food marketing, particularly alcohol, and we comply to all guidelines and will continue to do so."
Linked to seven causes of cancer, yet there is more information on a bottle of milk than on a bottle of alcohol
By Vanessa Hebditch, Director of Policy and Communications at the British Liver Trust
Although there are many causes of liver disease, excess alcohol consumption is the most common cause in Scotland, accounting for around 60% of all cases.
At the British Liver Trust we know it's a common myth that you have to be an "alcoholic" to damage your liver. The truth is that more than one in five people currently drink in way that could harm their liver.
Shocking new figures published by the Office for National Statistics last week confirmed our fears that an increase in alcohol consumption and the disruption to alcohol support services during the pandemic has sadly led to thousands more deaths from alcohol-related liver disease across the UK. Scotland had the highest rate of alcohol-specific deaths in 2020 (21.5 per 100,000 people).
It's a complex, multifaceted issue, but marketing and labelling play a really important role in this by influencing consumers' decision-making processes. The alcohol industry is woefully inadequate when it comes to telling people what's really in their drink. It's crazy that there is more nutritional information on a bottle of milk than a bottle of wine, despite alcohol consumption being linked to seven types of cancer and more than 200 other diseases and health conditions.
We also know that alcohol companies use marketing strategies to target woman, and this is especially difficult for those who are vulnerable or have dependency issues. These promotions are designed to make them feel as if they are missing out and make it much harder for some people to stick to the government's guidelines of no more than 14 units of alcohol each week. They also fail to give consumers really important health and calorie information about what they are drinking.
Everyone has a right to know what is in products they so that they can make an informed choice. Health warnings on labels should include information on ingredients, nutrition, calories and alcohol content at the point of purchase. They should also include pregnancy, age and drink-driving warnings.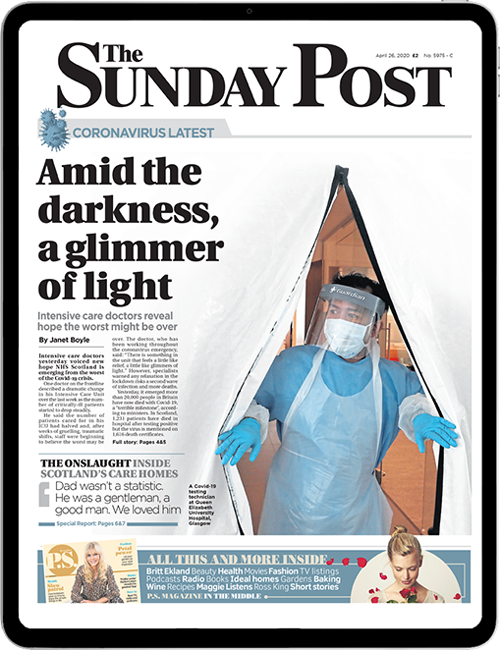 Enjoy the convenience of having The Sunday Post delivered as a digital ePaper straight to your smartphone, tablet or computer.
Subscribe for only £5.49 a month and enjoy all the benefits of the printed paper as a digital replica.
Subscribe