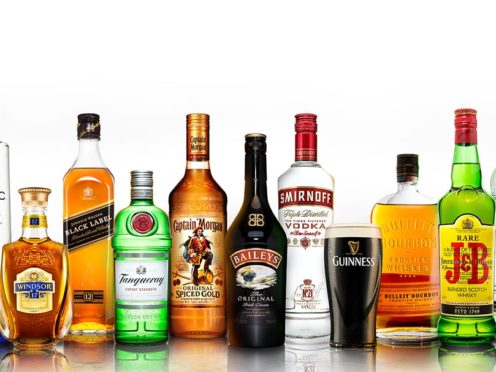 Drinks giant Diageo Scotland has been dragged into a huge corruption investigation in India.
Police are interrogating the country's former finance minister Palaniappan Chidambaram over allegations he took bribes from foreign firms.
Officers from the Central Bureau of Investigation are probing a catalogue of payments including one claim that Mr Chidambaram received thousands of dollars to arrange a meeting between Diageo executives and the Indian Prime Minister.
Mr Chidambaram has been linked to two shell companies run by his son Karti, which allegedly took payments from multinational firms for "professional services" or "consultancy work".
One of the firms, Advantage Strategic Consulting, was allegedly paid $15,000 by Diageo in 2005 for setting up meetings between Diageo's then-chairman Lord Blyth and Prime Minister Manmohan Singh.
On Friday, Mr Chidambaram, 73, who is being held on remand, failed in a bid to be freed after telling a court he had been quizzed for 55 hours and had fielded more than 400 questions.
The judge extended his remand until tomorrow after hearing from the CBI's solicitor who insisted Mr Chidambaram was not giving "straight answers".
Allan Edwards, who was Diageo India's director of corporate relations in 2005, allegedly wrote to Karti Chidambaram in July of that year thanking him and his company Advantage for arranging meetings when Karti's father was also present.
On Friday, Mr Edwards, who is now a freelance consultant based in St Albans, said he had no recollection of what happened in 2005.
He said: "I know of the Chidambarams but I can't recall meeting them. It was a long time ago. I am not aware of a company named Advantage or any payments made to them. No Indian authorities have been in contact with me about this matter."
Police in India reportedly seized documents during raids linked to the investigation into Mr Chidambaram, which included communications from Diageo, whose brands include Smirnoff and Guinness, to Advantage.
Detectives are reportedly questioning him about why he met officials from Diageo and why the company paid $15,000 as service charges to Advantage.
The crime fighting agency apparently produced Diageo's email thanking his son for setting up the meetings.
In 2011, Diageo paid $16m to settle charges in the US that the company made $1.7m in illicit payments to hundreds of Indian government officials responsible for purchasing or authorising the sale of its drinks.
Increased sales from these payments made between 2003 and 2009 yielded more than $11 million, according to official US government paperwork. At the time, Diageo said it "regrets this matter" but did not admit any wrongdoing.
Yesterday, the company distanced itself from the allegations involving Mr Chidambaram.
Diageo India's spokeswoman, Charlotte Rodrigues, said: "This happened back in 2005. These letters I think are dated 2005, 15 years back.
"So, it's very difficult to comment on it. It's about a person who is not even in the organisation.
"We are dealing with inquiries but we are not able to comment on it because it happened in 2005.
"So far we've not heard (from the authorities in India) but if they do reach out to us we will cooperate."
Diageo Scotland declined to comment but it's understood the company is looking into the allegations.
CBI spokesman Nitin Wakankar said: "We don't comment on ongoing investigations."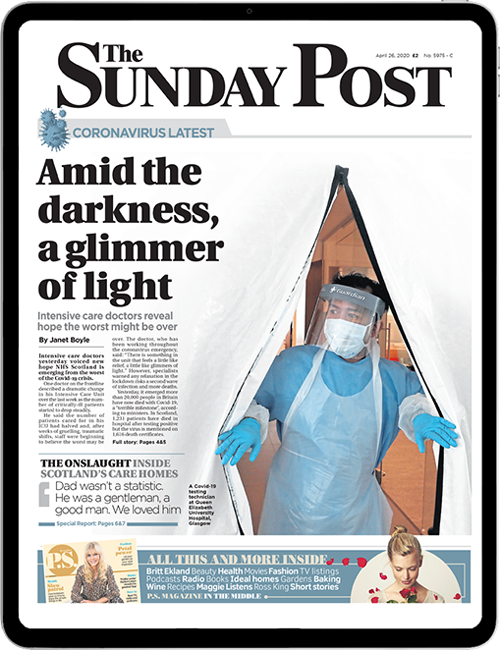 Enjoy the convenience of having The Sunday Post delivered as a digital ePaper straight to your smartphone, tablet or computer.
Subscribe for only £5.49 a month and enjoy all the benefits of the printed paper as a digital replica.
Subscribe