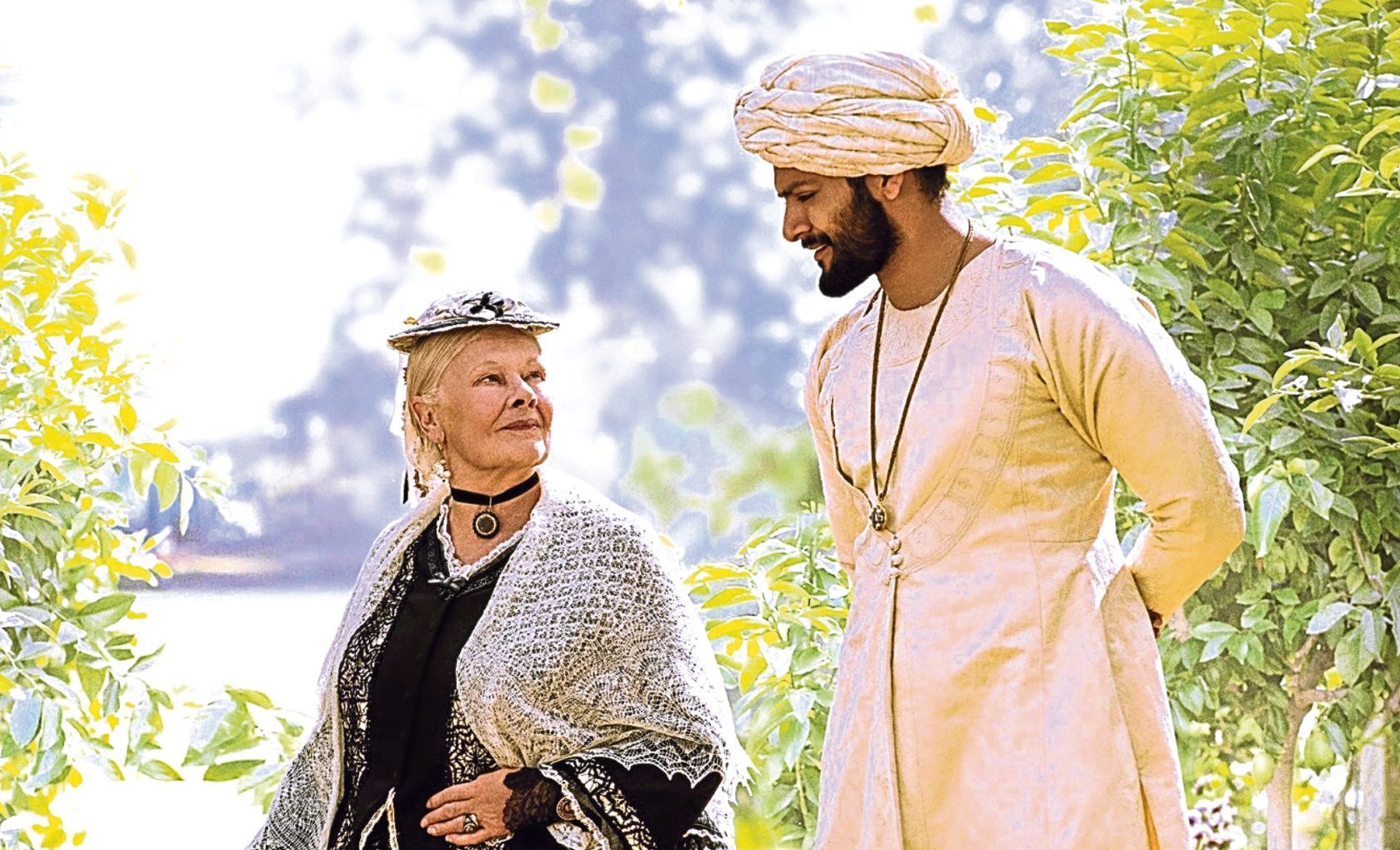 DAME JUDI DENCH is set to impress in her latest film Victoria and Abdul.
Well, to be fair, she has the distinct advantage of having played the memorable monarch once before.
Mrs Brown, released in 1997, was the story of Victoria's special friendship with her servant John Brown, played by Billy Connolly.
Victoria and Abdul — in cinemas now — will reveal all the details of a different unlikely friendship, between the monarch and a young Indian clerk.
In the late 1880s — the era in which the film begins — Victoria was particularly lonely, paving the way for companionship from her servant (played by Ali Fazal).
Abdul became a favourite of the Queen, who invited him to join her private household.
As he educated her on the country of which she was empress, she assigned him as her Munshi — an Urdu word for teacher.
However, while Victoria was fond of Abdul, this friendship wasn't met with approval by everyone, given their differences in class and colour.
Judi revealed that she'd had no intention of playing Victoria again, but said the script won her over.
"I thought it just gave another huge insight into her life," said the star, who is celebrating 60 years in acting this year.
"The whole episode with John Brown was strange, but I thought it was totally understandable, which I believe that this relationship was, too.
"He was somebody that she found, and she could just talk to him, and he to her, and she could ask questions and learn something."
So were there parallels between the friendship Victoria had with John Brown and that of the one with Abdul?
"I think the need is the echo," added Judi, who's 82.
"After Prince Albert's sudden death, Victoria was left alone, without a man she could be utterly devoted to."
Lorraine Kelly: There was a lot more to Queen Victoria than a dumpy, grumpy woman
Her devotion can be seen in the 13 volumes of journals that the monarch kept, written in Hindustani, which she had asked Abdul to teach her.
Abdul, himself, had left a diary with his relatives, and Shrabani Basu read that when she started researching the friendship.
It's on her book that this new film is based.
Judi's co-star Ali was thrilled to find out who he would be appearing opposite, even suggesting he saw her as acting royalty.
"It's like a dream come true and surprising," he revealed of being cast in the role.
"You think she's royalty and everything else and then she's really just this 16-year-old kid at heart.
"She's out there to have fun and make some movies.
"In fact, she's the funniest thing in a room when she walks in.
"But at the same time, she's one of the most professional people I've ever had the good fortune to work with.
"I was in good hands," he gushes.
Victoria and Abdul is in cinemas now.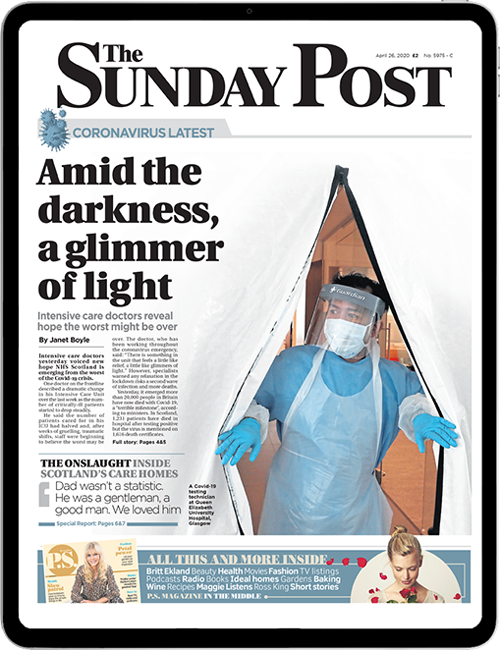 Enjoy the convenience of having The Sunday Post delivered as a digital ePaper straight to your smartphone, tablet or computer.
Subscribe for only £5.49 a month and enjoy all the benefits of the printed paper as a digital replica.
Subscribe