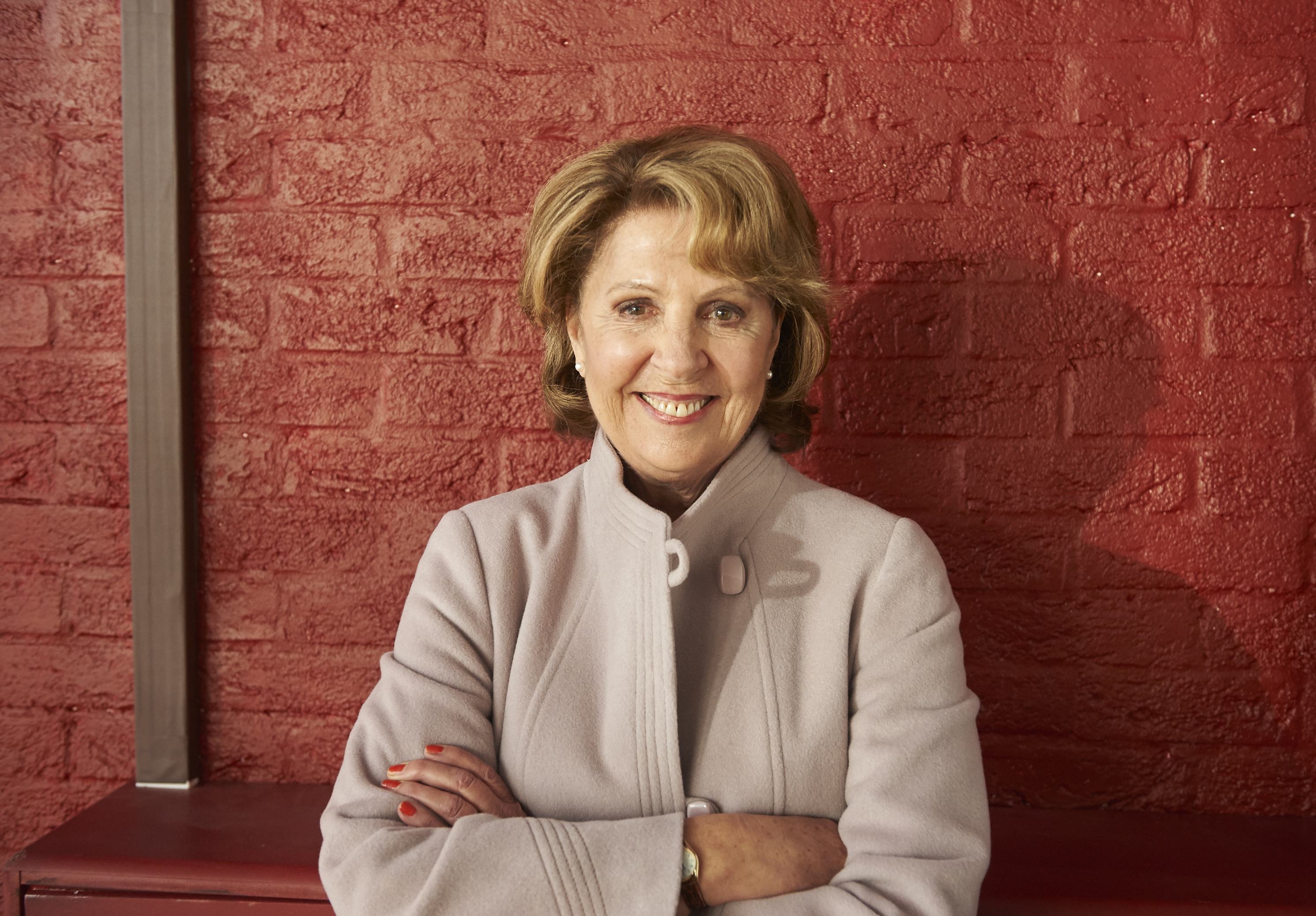 FOR more than four decades Penelope Wilton has been one of Britain's busiest, best-known actresses.
From Ever Decreasing Circles to The Borrowers, Calendar Girls to Doctor Who, Penelope has graced the screen, both big and small.
But she admits Downton Abbey took things to a whole new level and brought Hollywood calling.
Penelope played Isobel Crawley from the start of ITV's global smash right up until its final hurrah at Christmas.
"I'd only ever done theatre work in America so it definitely changed things for me there," Penelope told iN10.
"It was because of that Steven Spielberg asked me to do BFG. It opens in cinemas this month and I play the Queen.
"It's the sort of thing you don't believe is going to happen and I wouldn't have got it if it hadn't been for Downton.
"He said that he and his wife had enjoyed the show and he very kindly thought of me to play the Queen."
One of the many joys of the classy period drama was the verbal volleys between Penelope's Mrs Crawley and Dame Maggie Smith's queen of the put-down Dowager Countess.
And Penelope, who recently turned 70, confesses she's pining for her old sparring partner.
"I miss those scenes and I miss Maggie," admits Penelope.
"She's a wonderful person and she makes me laugh."
Penelope's back with a very different ITV drama tomorrow, Brief Encounters.
She's one of four women – the others are played by Sophie Rundle, Angela Griffin and Glasgow actress Sharon Rooney – seeking happiness.
It's set in the early '80s against the backdrop of the Ann Summers parties which were all the rage at the time.
"I think it's very witty, but with a lot of pathos," says Penelope.
"My character Pauline is rather quiet and introverted when we meet her but she changes.
"She's married to the butcher who has aspirations to be somebody in the town.
"They have no children and she tends to live through her husband but that alters as the story goes on."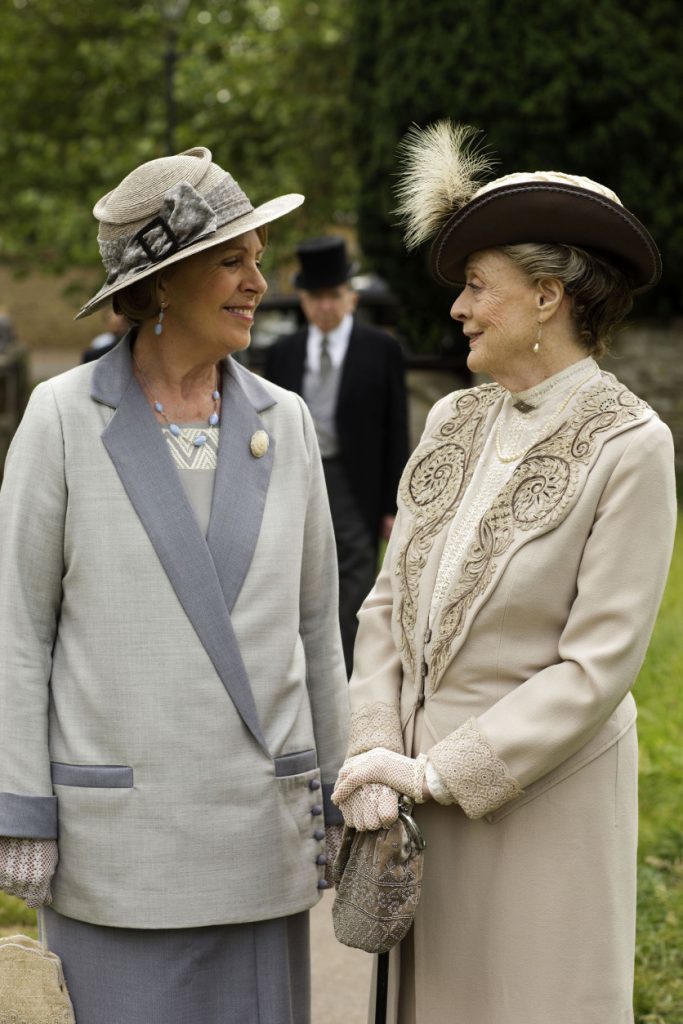 Penelope was garnering praise for her performances of classics like Much Ado About Nothing at the National Theatre back in 1982.
And she has clear memories of the period being portrayed.
"They were quite difficult times," she recalls. "I remember people having signs on the backs of their cars saying, 'Last person to leave the country, please turn off the lights'.
"There was a lot of civil unrest and disputes with the steelworkers and the miners. It wasn't the easiest of times for a lot of people."
Although she had never attended any of the saucy sales evenings herself, Penelope and the rest of the cast were introduced to some real-life Ann Summers success stories.
"I met two ladies of my age who hosted the parties and did the demonstrations of the aids and underwear.
"It really changed the life of one of the women in particular.
"She had three children and was in a very unhappy marriage.
"After about five years she made enough money out of the parties to leave him and start a new life.
"She put her children through university and is happily re-married. She still does two parties a week now.
"The wonderful thing about Ann Summers is that these women became financially independent."
Turning 70 is something Penelope definitely regards as no big deal.
And she insists she has no intention of taking it easy.
"I feel absolutely fine and I'm happy to be as busy as ever," she adds.
"I would hate not to work and just potter around the garden.
"More important to me than the birthday was having a new granddaughter born at the end of May.
"That was rather more special. I've now got Daniel, who's four, and Ella-Rose.
"She looks like a mix between a bouncer and Winston Churchill but I'm hoping that'll change."
Brief Encounters, ITV, Monday 9pm
---
READ MORE
Downton Abbey actress Laura Carmichael ditches her period costume for crime thriller
Meet Scotland's Lady Lairds living in a real-life Downton Abbey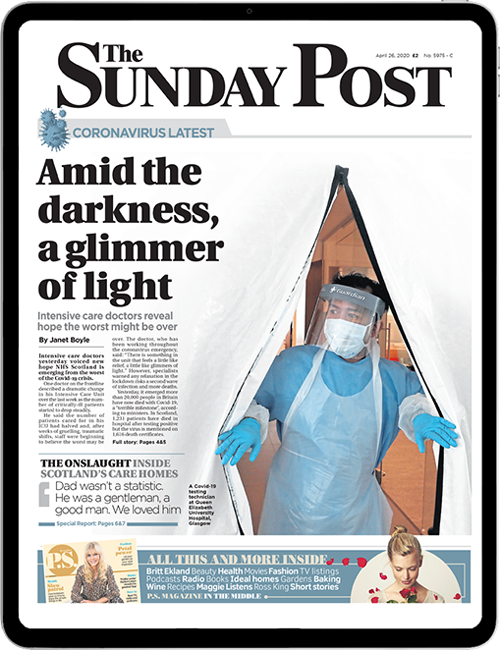 Enjoy the convenience of having The Sunday Post delivered as a digital ePaper straight to your smartphone, tablet or computer.
Subscribe for only £5.49 a month and enjoy all the benefits of the printed paper as a digital replica.
Subscribe