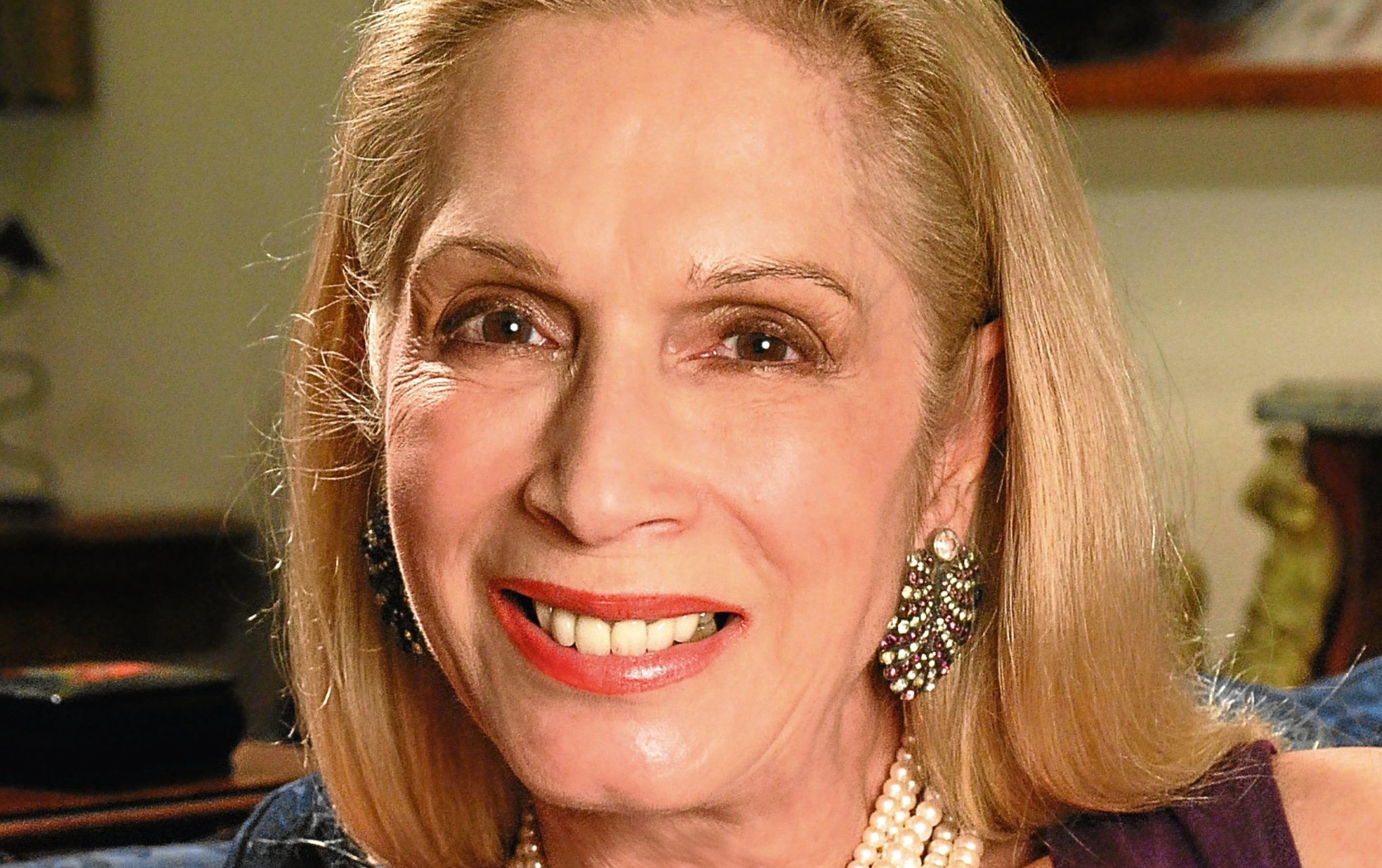 SHE would never admit it, but is there a part of Lady Colin Campbell that wishes she had never decided to buy the decaying Castle Goring in Sussex?
After all, it's the need to come up with the cash – believed to be in the millions – to bring the historic home back up to scratch after decades of neglect that has seen the socialite in situations where she doesn't seem entirely comfortable.
There was her ratings-grabbing appearance on I'm A Celebrity… last year, where she quit the jungle after falling out with her fellow contestants.
And now she finds herself in another setting that could easily be described as a jungle, at the Edinburgh Fringe competing with hundreds of other acts to persuade audiences to come through the door to see her show.
The 66-year-old author said: "I've never done anything like this before – it's all very new to me.
"The writers have packed an awful lot of material into 45 minutes, so I'm having to speed up the way I talk to fit it all in.
"Lots of information about me is out there already, which means I'm expected to talk about it.
"For me it's always disagreeable to cover disagreeable matters, but in life you've got to do what you've got to do.
"And I'm doing this show to help with the running costs and expenses of Castle Goring.
"One doesn't have to like everything one does in order to do it well."
She's calling the show A Cup Of Tea With Lady C and she certainly has plenty to chat about over a cuppa.
There's her upbringing in Jamaica, being brought up a boy due to a genital malformation, corrective surgery, her move to New York, her short-lived marriage to Lord Colin Ivar Campbell, the controversial books she wrote about the Royal Family – including a bestseller about Princess Diana – and the two Russian boys she adopted, Misha and Dima. And, of course, her eventful time in the jungle.
"I'm rather glad I did it," she insisted.
"One unexpected side-effect was it cut out the middle man, so to speak.
"I live my life in the public eye and I've been subjected to a great deal of misrepresentation in the last 40-odd years, so it's been a worthwhile experience to see the public have cut through all of that and picked up that I'm a reasonable human being who wants to lead a decent life.
"There were three people who tried to make my life a misery – Duncan Bannatyne, Tony Hadley and Yvette Fielding.
"I thought she was nasty, to use one of her favourite words, but Bannatyne was the ring leader.
"I'm not a fan, but then neither are lots of people, I believe, so I'm in a very crowded room with that opinion.
"I got on well with everyone else, though. Kieron Dyer was wonderful, very sincere, and Chris Eubank was such a nice man. And I liked all of the young people.
"I'm still in touch with several of them, some more closely than others."
We'll see for ourselves how well Castle Goring is coming along when a documentary, The Lady And Her Castle, airs on ITV on August 29.
"It covers me doing up the castle and launching it with a housewarming ball.
"There's a lot of work involved but the place is coming along very well, although it's like the Forth Bridge – when you finish one end you have to start on the other.
"Hopefully the documentary does well and we can be picked up for a series."
In the meantime, she's settling into her new digs in Edinburgh – and there will be no squatting in a shabby bedsit for this Fringe performer.
"I'm staying in the shadow of the castle," she revealed.
"A cousin of mine has a good friend who lives there and is very kindly putting me up."
And despite her thoughts on Bannatyne, Lady C loves Scots.
"I've always got along fondly with Scots – they're so natural and down to earth, which I like.
"I will be very busy with the show and doing lots of other things, but if I have the time I shall socialise."
We would be shocked to hear her say otherwise.
A Cup Of Tea With Lady C, Gilded Balloon Nightclub, until Aug 28 (not 16th) at 3pm
---
READ MORE
I'm A Celebrity star Lady Colin Campbell: Top toff or switch-off?
Spandau Ballet star Tony Hadley admits he had to hold back in the I'm A Celebrity jungle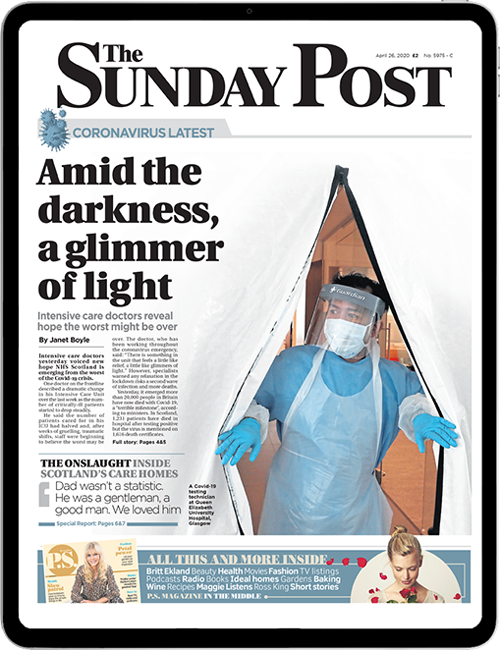 Enjoy the convenience of having The Sunday Post delivered as a digital ePaper straight to your smartphone, tablet or computer.
Subscribe for only £5.49 a month and enjoy all the benefits of the printed paper as a digital replica.
Subscribe