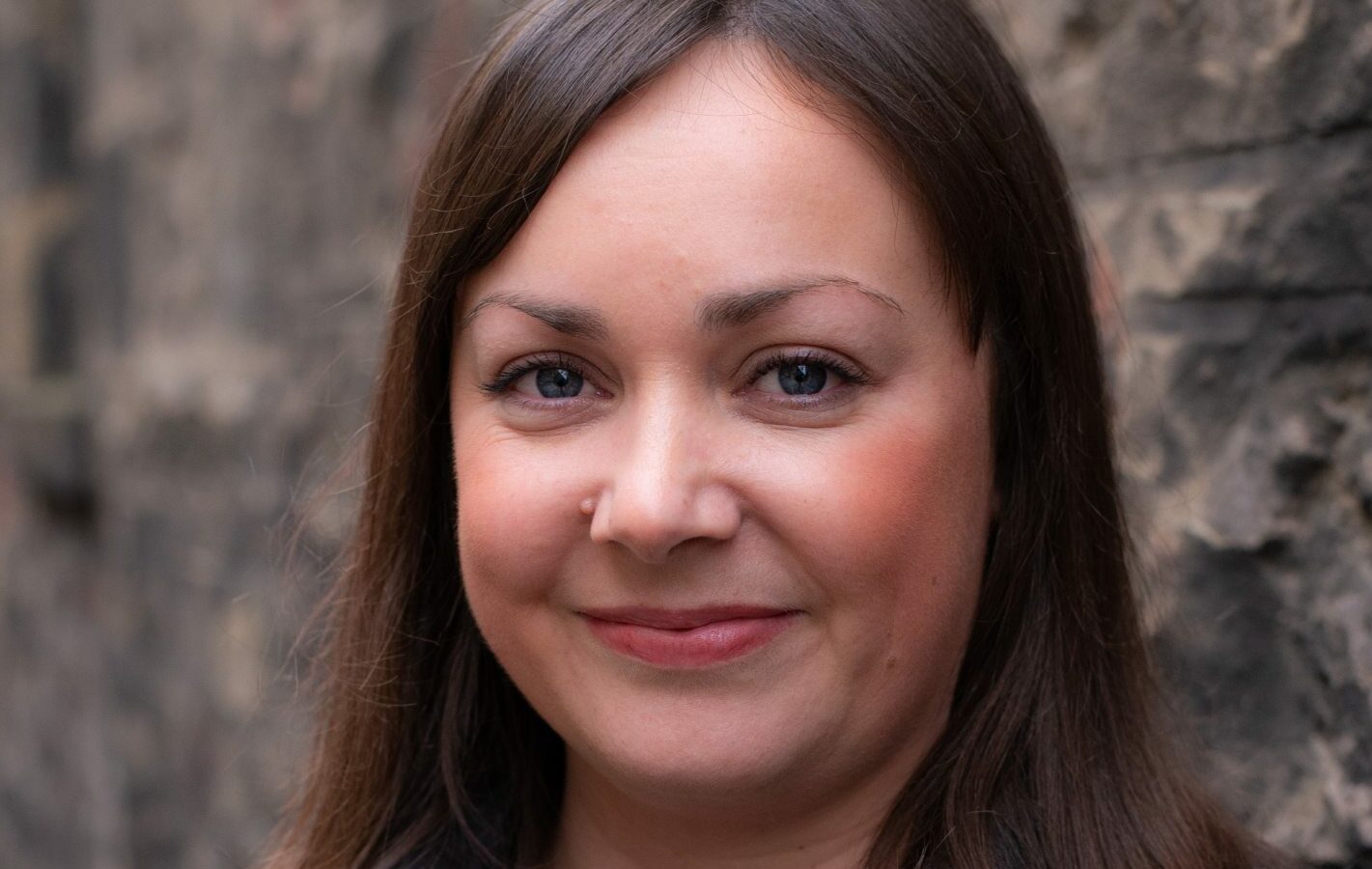 The Scottish Government must double its flagship family benefit payment to ease the cost of living crisis, according to a leading children's charity.
Save The Children fears thousands of families are having to make "heart-breaking choices" as they struggle to cope with the soaring cost of everyday essentials.
The Scottish Child Payment, which provides support to families on low incomes with children under six, doubled to £20 per week per child in April.
The scheme will be available at the end of the year to all eligible children under the age of 16 and will further increase to £25 at that point.
But Save the Children has urged the Scottish Government to double the £20 payment to £40 a week to help parents offset the impact of the cost of living crisis.
The typical household energy bill is set to rise by £800 in October, bringing it to £2,800 a year, food prices are set to increase by 15% this summer and interest rates have risen to the highest level in 13 years.
Claire Telfer, head of Scotland at Save the Children, said: "The Scottish Child Payment is a landmark benefit for families that is actually making a difference. It's getting money to families in the most straightforward and the quickest way possible.
"We think with the pressures that families are facing, though, that £25 won't be enough and over the lifetime of this parliament we would like to see it increased again to £40."
Save the Children and the Joseph Rowntree Foundation publish on Wednesday a joint report on the Scottish Government's progress in tackling child poverty.
The report includes comments from parents about their priorities and the pressures they face to make ends meet.
One parent told her child: "I don't know if I can give you a bath because I don't know how much money I've got left in the meter."
Another said: "My daughter always asks why we have to walk, why we can't pay for the bus? I can't afford to pay anything, even for the transport."
The Scottish Government said almost £1.8 billion is being committed to the Scottish Child Payment scheme over the next four years.
Social Justice Secretary Shona Robison said: "By the end of 2022 our five family benefits, including Scottish Child Payment, will be worth up to a maximum of over £10,000 by the time a family's first child turns six, over £8,200 more than is available elsewhere in the UK.
"The Scottish Government is doing everything within its powers and fixed budgets to ensure people and communities are supported as far as possible."
Giving help directly to families at risk is most effective assistance
By Claire Telfer, head of Scotland at Save the Children
Parents will always put their children first – choosing to skip meals when there's not enough food to go around, never buying anything for themselves and walking to save the bus fare.
We are deeply concerned that the rising costs of essentials means there's even less slack to pull on. Multiple pressure points will leave parents panicking about how they'll afford even the basics and no amount of money-saving hacks will make their budgets stretch far enough.
This is not just the experience of a few, with more than one in four children in Scotland living in families experiencing poverty, and even more struggling to get by on low wages, this crisis is felt by hundreds of thousands of families. With the impact of the pandemic still being felt and the cost of living crisis, more and more families are being dragged into poverty.
Scotland has taken enormous steps towards supporting families with the introduction of the Scottish Child Payment which gives low-income families with children under six an extra £20 per week. This will be increased to £25 and rolled out to all families with children 16 and under later this year. Giving cash directly to families, to make the decisions that are right for them and their children is the best way to support people out of poverty.
But implementing the recently published Scottish Government's Child Poverty Delivery Plan will be even more critical. There is much to welcome in the plan – but we know, there is a wide gap between policies and plans and the reality for families.
The Scottish Government must use every tool to help alleviate the worst effects of the cost of living crisis in the short term and ensure we have the economy, social security and services that support families and prevent them falling into poverty in the future.
A parent sums up their situation by telling us: "You need to survive. I need food and heat for my weans. Who wants to go to a foodbank. Needs must, but it's still… it's the pride."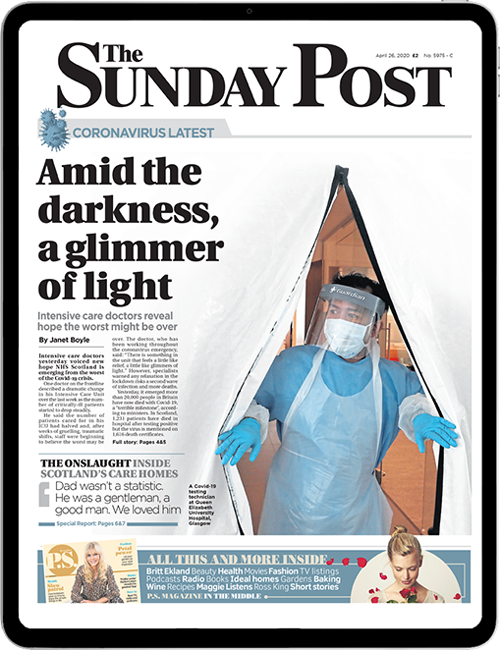 Enjoy the convenience of having The Sunday Post delivered as a digital ePaper straight to your smartphone, tablet or computer.
Subscribe for only £5.49 a month and enjoy all the benefits of the printed paper as a digital replica.
Subscribe