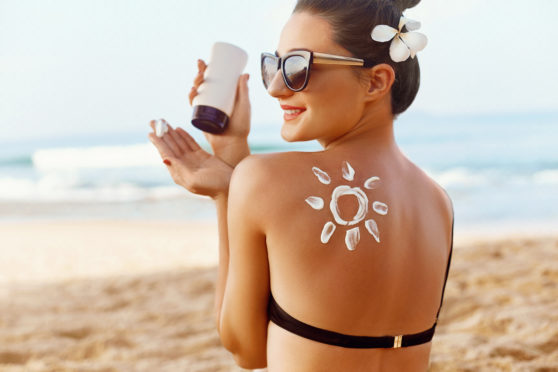 Although we all love the warming glow of the summer sun, it's vitally important to keep our skin protected while enjoying the heat.
Here, skincare expert Dr Jinah Yoo shares top tips for everything from choosing the right SPF to treating sunburn – now all we need is a heatwave!
---
SPF explained
"SPF stands for Sun Protection Factor," explained Dr Yoo."It refers to the amount of UVB protection the sunscreen offers compared to unprotected skin. For example, SPF15 allows 7% of UVB to reach your skin, whereas only 2% reaches your skin with SPF50. When buying a sunscreen, it is most important to look at the SPF and UVA star rating to make sure it has SPF 30 or above, and UVA star rating of four or five stars.
"Apply sunscreen after moisturiser every morning, and reapply every two hours when you are going outdoors."
Apply, apply, apply
When wearing sunscreen, many people don't use nearly enough product, but Dr Yoo has an easy recipe for making sure your skin is covered.
She explained: "Most people apply less than half of the amount of sunscreen required to provide enough protection.
"If you are using sun lotions, you should apply at least six teaspoons to cover the body of an average adult, and half a teaspoon to face and neck."
Spend or save?
It can be tempting to try and save a little cash when shopping for suncream.
However, it's more important to think about your skin type rather than your purse strings, said Dr Yoo: "Just because sunscreen is expensive doesn't mean it will suit everyone's skin, and nowadays there are many different types of formulations targeting different skin types.
"For example, if you have acne-prone oily skin, then go for oil-free gel."
Sun-sensitive skin
If you suffer from sunburn, prickly heat or increased rosacea in the summer, Dr Yoo advises avoiding chemicals and fragranced skincare.
She said: "Mineral sunscreen containing titanium dioxide or zinc oxide (gentle ingredients, suitable for sensitive skin) is preferable to chemical formulas. In terms of your routine skincare products, it's also best to go for fragrance-free products, too, which are less likely to irritate your skin."
Sunburn aftercare
Dr Yoo said: "To reduce the pain and soothe the skin, you can cool down with frequent cool showers or use moisturisers containing aloe vera or soy. If you develop blisters, you need to leave them to heal by themselves to prevent infection."
Visit sknclinics.co.uk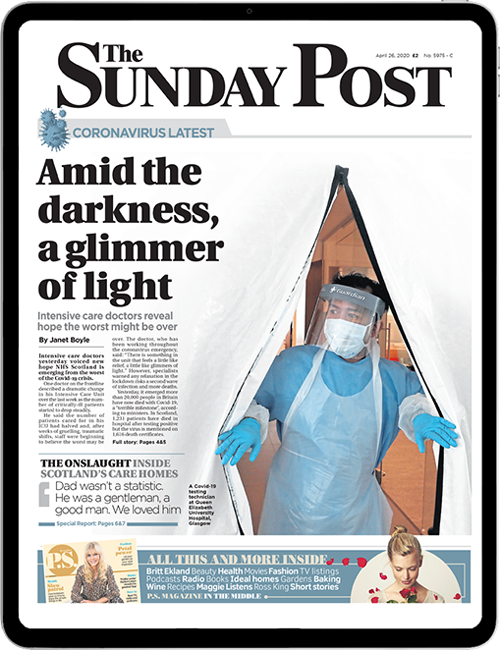 Enjoy the convenience of having The Sunday Post delivered as a digital ePaper straight to your smartphone, tablet or computer.
Subscribe for only £5.49 a month and enjoy all the benefits of the printed paper as a digital replica.
Subscribe