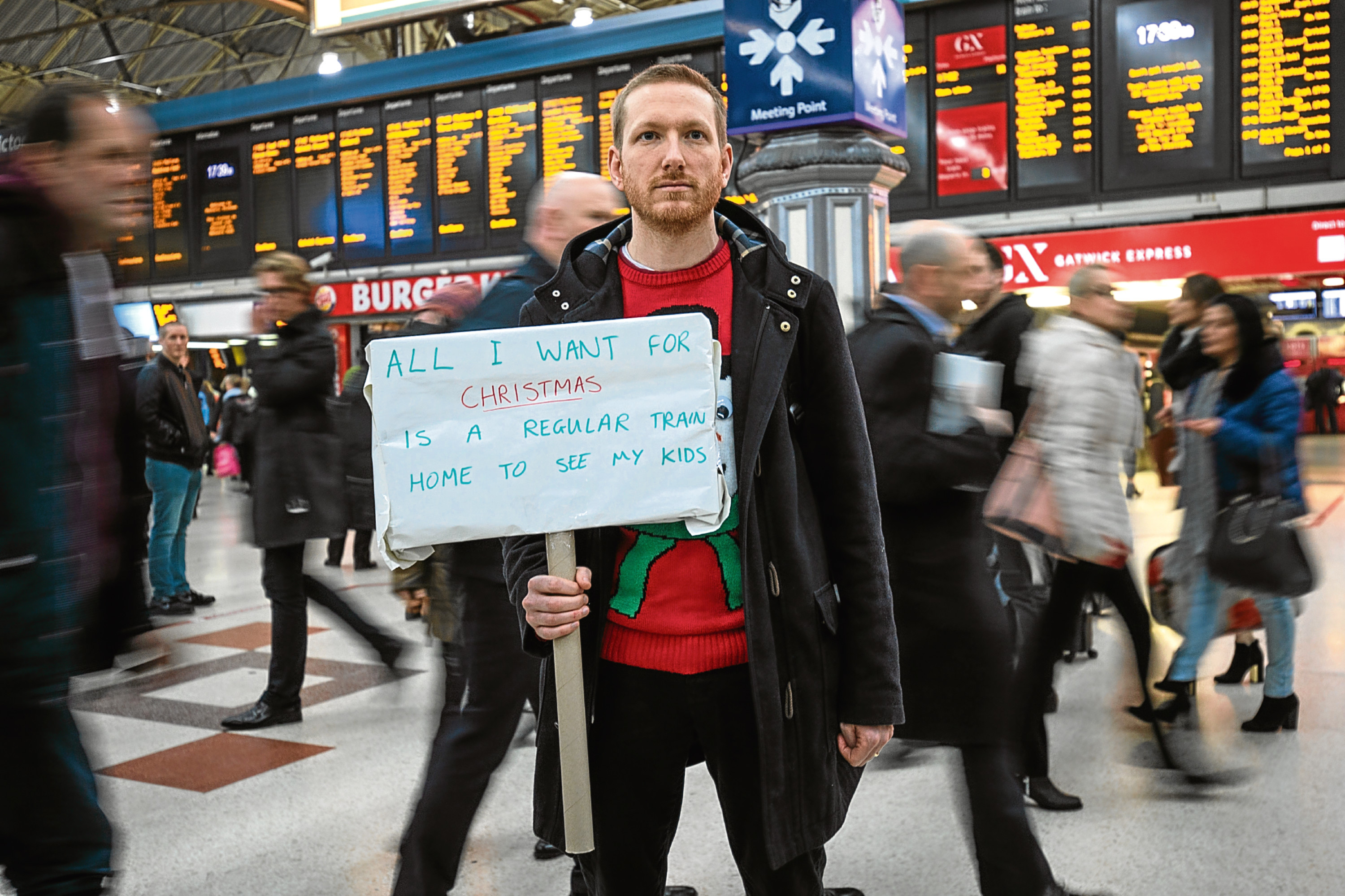 IT just wouldn't feel like Christmas if our large unions weren't flattening our festive spirits by going on strike or threatening to do so!
They are as predictable as a dry turkey on Christmas Day and as mean-spirited as Scrooge.
When it comes to disruptive action and pig-headed militancy, only the French transport and air traffic unions do it better. Every year with clockwork precision, these undisputed masters of mayhem and misery deliberately and determinedly disrupt our summer holidays.
However, striking train drivers this week came close to matching them in a pathetic dispute with Southern Railways over the plans to introduce more driver-only trains.
In two separate call-outs by the unions ASLEF and RMT, more than 300,000 confused commuters were left stranded. The whole creaking network was forced to shut down.
More than 2242 services a day were cancelled, leaving the southern network cut off from London and other major cities.
The financial cost – the losses to the operators, businesses and indeed all those whose who rely on the trains – is believed to run into the tens of millions.
And, unless a settlement can be negotiated, those losses are expected to soar higher than a Met Office helium balloon if the action continues.
And all because the unions, even though their members are still guaranteed a job, refuse to accept vital modernisation of the railways.
Not to mention conditions of employment which are already accepted as the norm right across Europe and indeed large swathes of the UK.
And let's not forget Unite and the Communication Workers Union: as red as Rudolph's nose and eager for a pre-Christmas festive rumble over their members' pay and conditions.
Brothers in arms determined to cause as much misery and chaos as they possibly can, at a time of year when the rest of us are totally frazzled and desperate for a wee bit of festive cheer.
The threat of a five-day Royal Mail strike is callous and unforgivable – as is the threat by BA cabin crews to walk out.
If there is a Grinch determined to spoil Christmas, then it's the unions.
Do their members not celebrate this wonderful time of the year?
Do they not wrap presents? Decorate a tree? Leave a glass of milk out and a wee snack or six for Santa?
To all those who want to inflict misery this Christmas, I hope you get fired!
Preferably stuffed first and from a large cannon!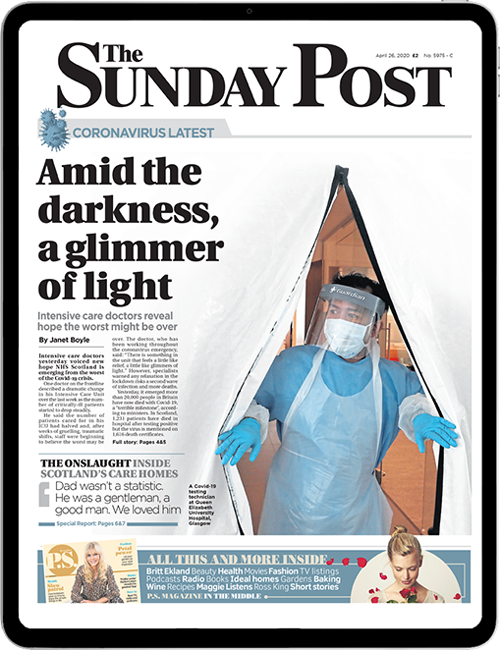 Enjoy the convenience of having The Sunday Post delivered as a digital ePaper straight to your smartphone, tablet or computer.
Subscribe for only £5.49 a month and enjoy all the benefits of the printed paper as a digital replica.
Subscribe