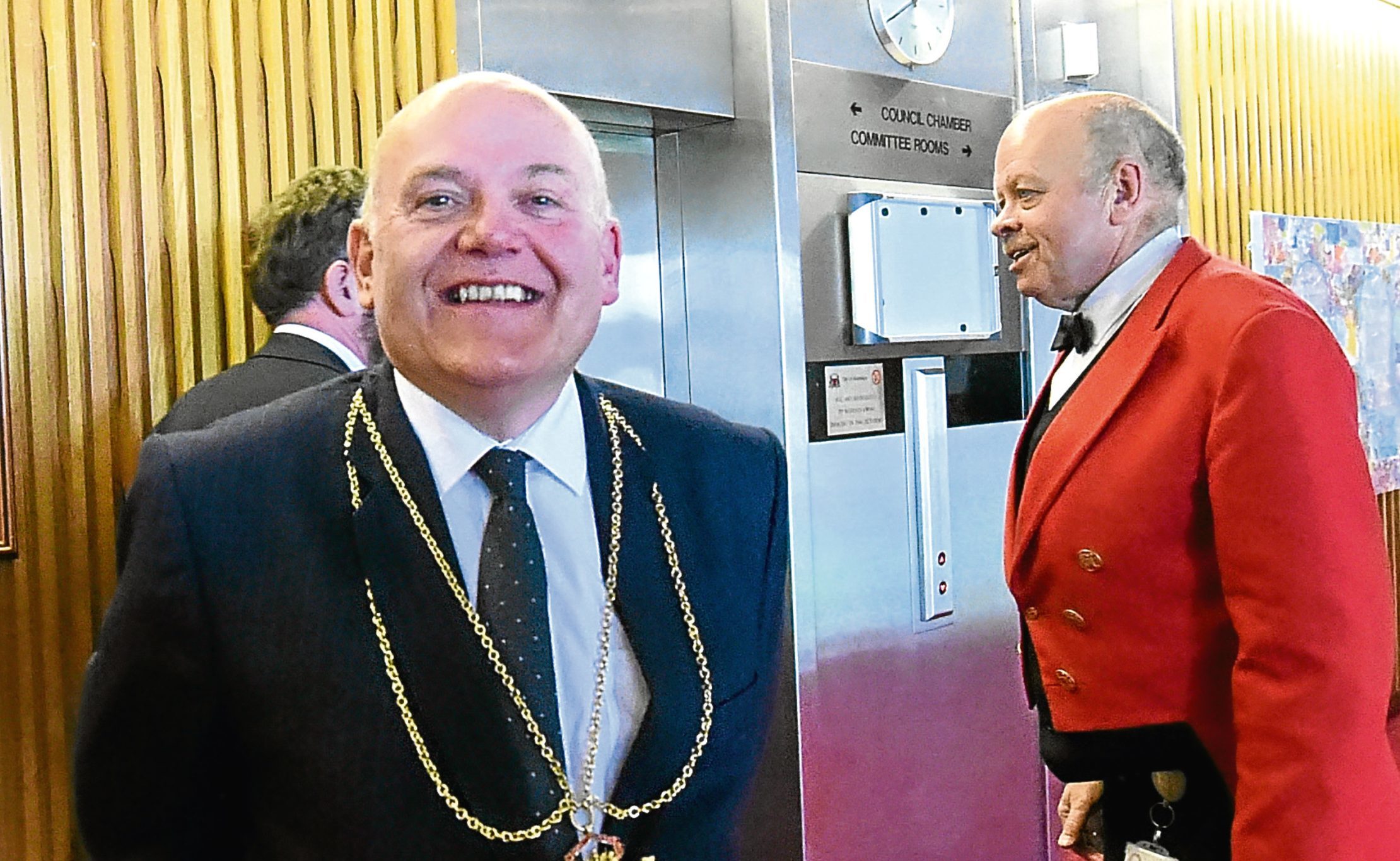 IF you believe your vote matters, that it counts, or that politics has finally cleaned up its act, then look in horror at Aberdeen City Council and think again.
Because, as First Minister Nicola Sturgeon rightly points out, it is "a total shambles".
Democracy is definitely not being served. It is being undermined by a group of nine Labour councillors hell-bent on power and the rewards that comes with it.
So what, they say, if we break Scottish Labour Party rules and are suspended. We will have a coalition with the Tories. Barney Crockett will be our new Lord Provost, Jenny Laing will be our co-leader of the City Council. The seven others will also have well-paid council positions.
We are not for turning.
We will mix our red with their blue. Regardless of what anyone, or any party thinks, we will govern Aberdeen with Theresa May's disciples.
You really couldn't make this sort of stuff up, yet the Labour Party, on both sides of the Border, do at almost every opportunity.
They have become the masters of the inept. As much at odds with themselves as the electorate.
Unelectable, unpalatable and untrustworthy.
I actually feel sorry for their Scottish leader, Kezia Dugdale.
She has campaigned tirelessly against austerity, benefit cuts, homelessness, food banks and the erosion of the NHS and Education budgets.
She has tried her very best to reinvent Scottish Labour and freshen the party up.
But her best hasn't been good enough.
Under her leadership, Scottish Labour, not helped by events down south, have lost their way, their beliefs, their principles, their core values.
They look set for a mauling across the UK at next month's General Election and as if things were not bad enough, Kezia has lost control over her councillors, particularly in Aberdeen.
They've been tempted by the promise of public office, dangled in front of them by desperate Tories trying to stop the SNP from taking power.
It is an absolute disgrace that, after being suspended from their party, they have been allowed to take office. I wouldn't allow them to sit on a park bench, let alone in the council chamber.
They campaigned and won their seats on the Scottish Labour ticket. One that promised to fight austerity and Tory-led cuts, and in agreement with their ruling executive that they would not enter into a coalition of any sorts.
And now they have gone out and done the exact opposite.
In doing so they have betrayed their party, their principles and, worst of all, betrayed the trust of all those who voted for them.
The people of Aberdeen deserve better.
Politicians who flip-flop and change their political allegiances, or who are suspended, should not be allowed to take office, or to continue in their role and should instead be forced to step down and a by-election called.
If their suspensions are to remain in place, then all those involved should do the decent thing and step down, hand their chains of office back and stand again as an independent in a by-election.
They should let the electorate decide if they want them to represent them or if they should be kicked out of office.
Given another chance many voters would be keenly polishing the steel toe caps on their boots.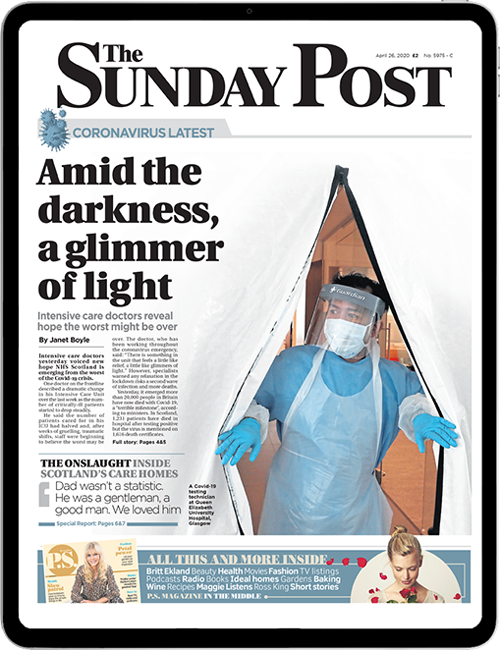 Enjoy the convenience of having The Sunday Post delivered as a digital ePaper straight to your smartphone, tablet or computer.
Subscribe for only £5.49 a month and enjoy all the benefits of the printed paper as a digital replica.
Subscribe