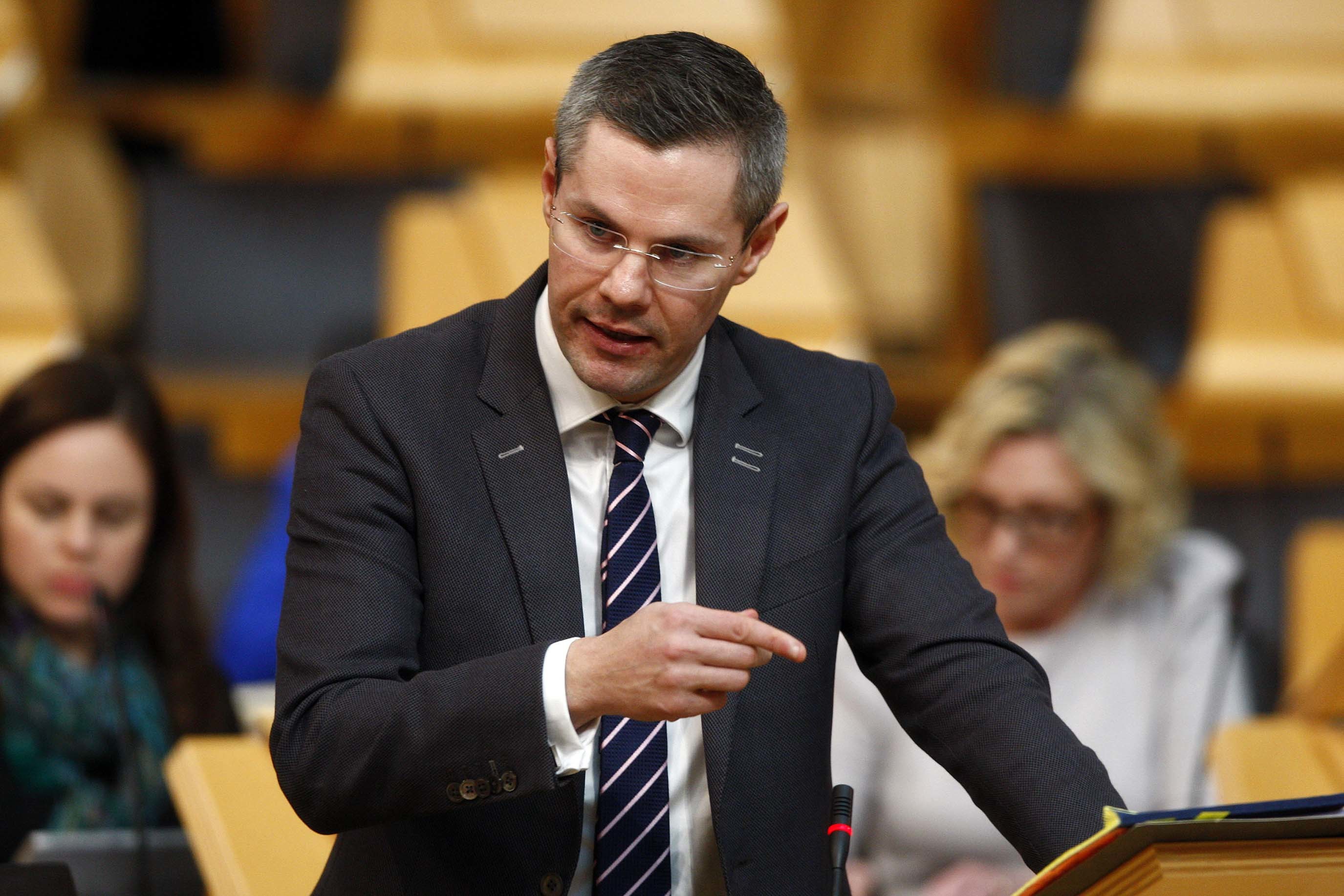 SURPRISE, surprise – a victory for common sense and, more importantly, small businesses.
Sometimes, on the rarest of occasions, a government will do something so at odds to everything they have said and done before that you are lost for words. (Which, in my case, is a very rare occurrence indeed).
On Tuesday, after weeks of campaigning, Derek Mackay, the SNP's Finance Minister, finally acknowledged there was a huge problem with Scotland's new business rateable values, especially within the hospitality and licencing sectors and capped them for a year at 12.5%.
The Sunday Post, I'm proud to say was quick to highlight and give its backing to a very angry group which included the Scottish Licensed Trade Association, the Scottish Tourism Alliance, the British Hospitality Association, Diageo, Scottish Licensed Trade News and the Glasgow Chamber of Commerce who together highlighted and pressurised the Government.
I also played a part in harnessing the media and getting them to support our cause.
And now Derek Mackay has promised he will try to keep the rates within reason following that period.
Well done, Derek!
To say I was happy would be putting it mildly.
Once I recovered from the shock that he and the SNP had back downed on this very contentious issue, I danced a wee jig of joy, happy in the knowledge that my small part in this governmental U-turn will save so many small businesses from real financial hardship.
We had fought our corner, and our efforts have saved so many operators, big and small – hoteliers, publicans, restaurateurs and club owners included – tens of thousands of pounds.
For many, our actions had also helped saved their businesses from going bust.
But we musn't get carried away, it's a battle we have won, not the war.
The cap is only in place for a year, so it may only be a stay of execution.
We should wait until after the Barclay Review Of Business Rates In Scotland is published in July and the SNP Government announce their intentions.
So any small business unhappy with their rates should still appeal, whether they are in agreement with the cap or not, as you can't lodge an appeal after Barclay comes out.
One thing is for sure – the SNP must do better next time around or face the consequences. They shouldn't have ignored this issue. They shouldn't have denied that it had anything to do with them, when we all knew it had and then claim that they couldn't fix it, when we knew they could.
They should have dealt with it years ago, not let it fester and become a big problem. That was an absolute folly and worried many of their grassroots supporters.
They must make sure the Barclay Review offers fairness for all and isn't a wishy-washy rehash of the same old, same old.
The hospitality sector though has finally got its act together and found common purpose.
Realising the benefits and power of having one singer, one voice. And as Scotland's second biggest employer, we will not again be treated with contempt and have our views ignored.
We will be heard!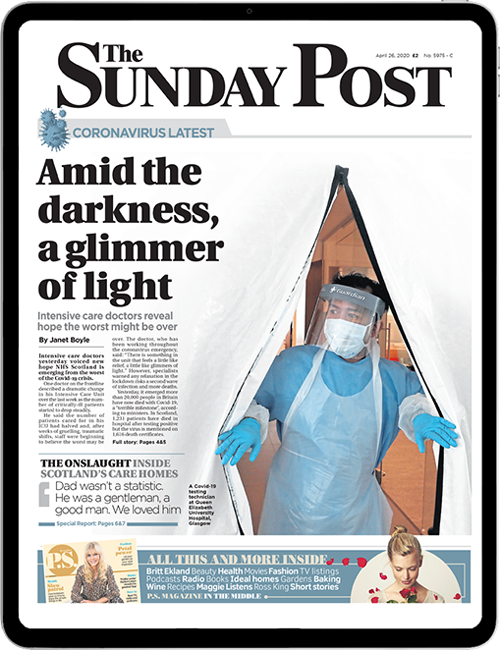 Enjoy the convenience of having The Sunday Post delivered as a digital ePaper straight to your smartphone, tablet or computer.
Subscribe for only £5.49 a month and enjoy all the benefits of the printed paper as a digital replica.
Subscribe