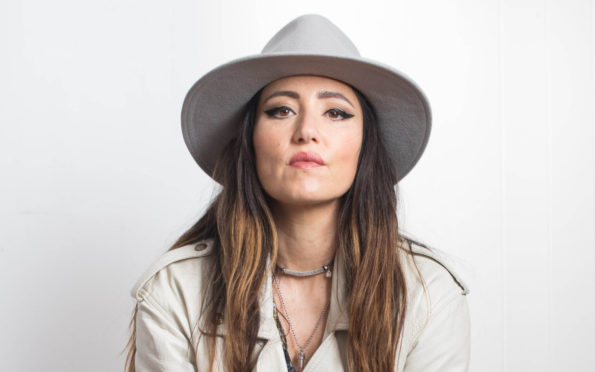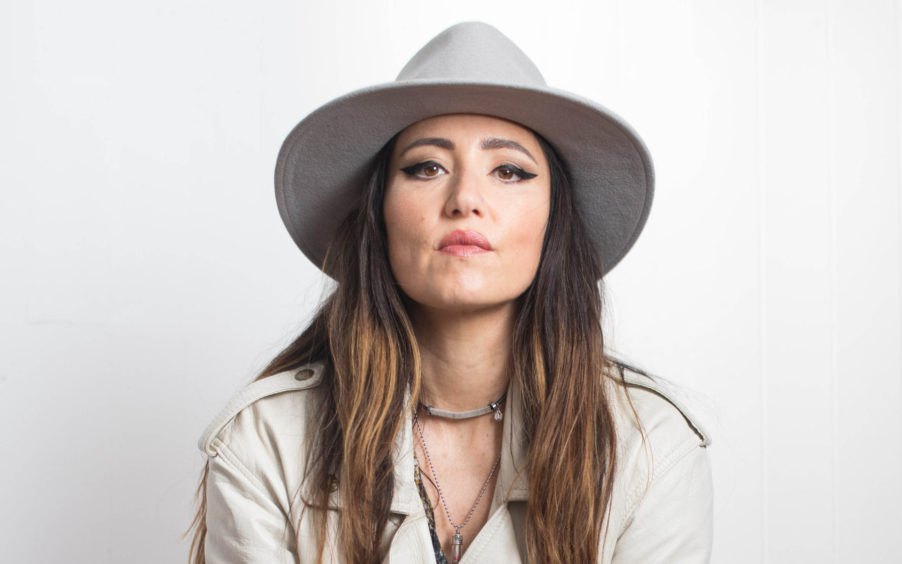 Sadly, it is the only thing that is getting clearer by the day – that there is no way this lockdown will be over soon.
Amid the uncertainty, it is increasingly obvious we are talking about months not weeks. We can only hope it is not years.
These restrictions might be getting reviewed every three weeks but tomorrow, at the end of the first 21 days, the chances of us being told it is safe to venture forth are slim to invisible.
If anything, despite only being in the foothills of the mountain the world has to climb, the restrictions might be tightened if only to stop the reckless minority who, unbelievably after all that has been said, still don't get it…still think the rules are for everyone else.
The wheels of commerce will not be oiled for months. And those of us in the hospitality sector are already aware that, even then, the shutters on our pubs and clubs may not be rolled up.
These popular places – where the close proximity of punters, the more the merrier, is essential for atmosphere and to remain in business – will suffer a huge hangover from the accumulative effects of enforced closure, emergency lockdown and being conditioned by social distancing.
It is going to take months, possibly years, for many of us to adapt and start socialising again. It will be a whole new world but a very wary and suspicious one when we are finally allowed to emerge, blinking, into it.
On a cheerier and very encouraging note, and one that has brought music to my ears and indeed eyes, has been how industrious and creative many musicians have been in this tumultuous period.
As this pandemic rages on, tours, gigs and festivals, a musician's bread and butter, have all been cancelled, venues of all sizes have been forced to close their doors to the public and, in any case, there is no public around to come in.
Undaunted, many artists – and I'm not just talking about the megastars like Lady Gaga and Elton John – have decided to seize the moment, be productive and use this time and the new digital technologies available to promote their music.
Homegrown acts like KT Tunstall, Stephanie Cheape, Kyle Falconer and 70 more live-streamed a "Sofasingalong" to a worldwide audience of more than 500,000, as well as raising much-needed funds for the Music Venue Trust, a charity that helps improve and organise music venues in the UK.
Meanwhile, folk hero Dougie MacLean has also turned to these new mediums to entertain his fans and has been playing a live gig online every two days at 8pm from his Butterstone home studio. You might not be able to go to a show but these acts, and thousands of others now using Facebook Live, Instagram Live, Zoom, YouTube and the like, are jumping on this digital bandwagon to come to you live – and I love it. It beats listening to the coronavirus blues.
I just hope that, when restrictions are lifted, live-streaming hasn't proven to be so popular and lucrative that actual gigs are dropped. That really would be a bum note!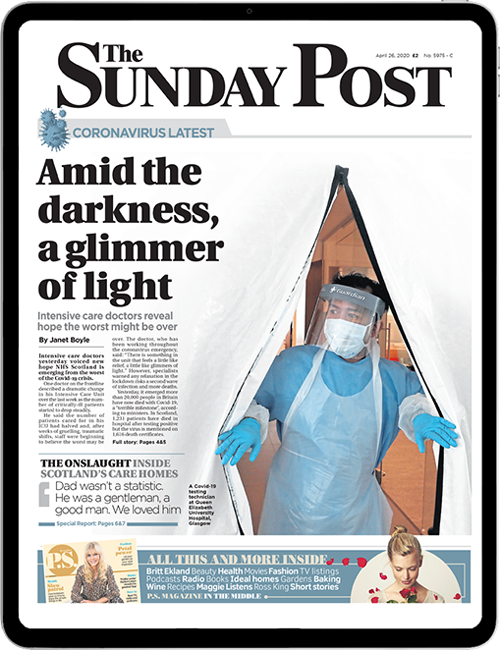 Enjoy the convenience of having The Sunday Post delivered as a digital ePaper straight to your smartphone, tablet or computer.
Subscribe for only £5.49 a month and enjoy all the benefits of the printed paper as a digital replica.
Subscribe