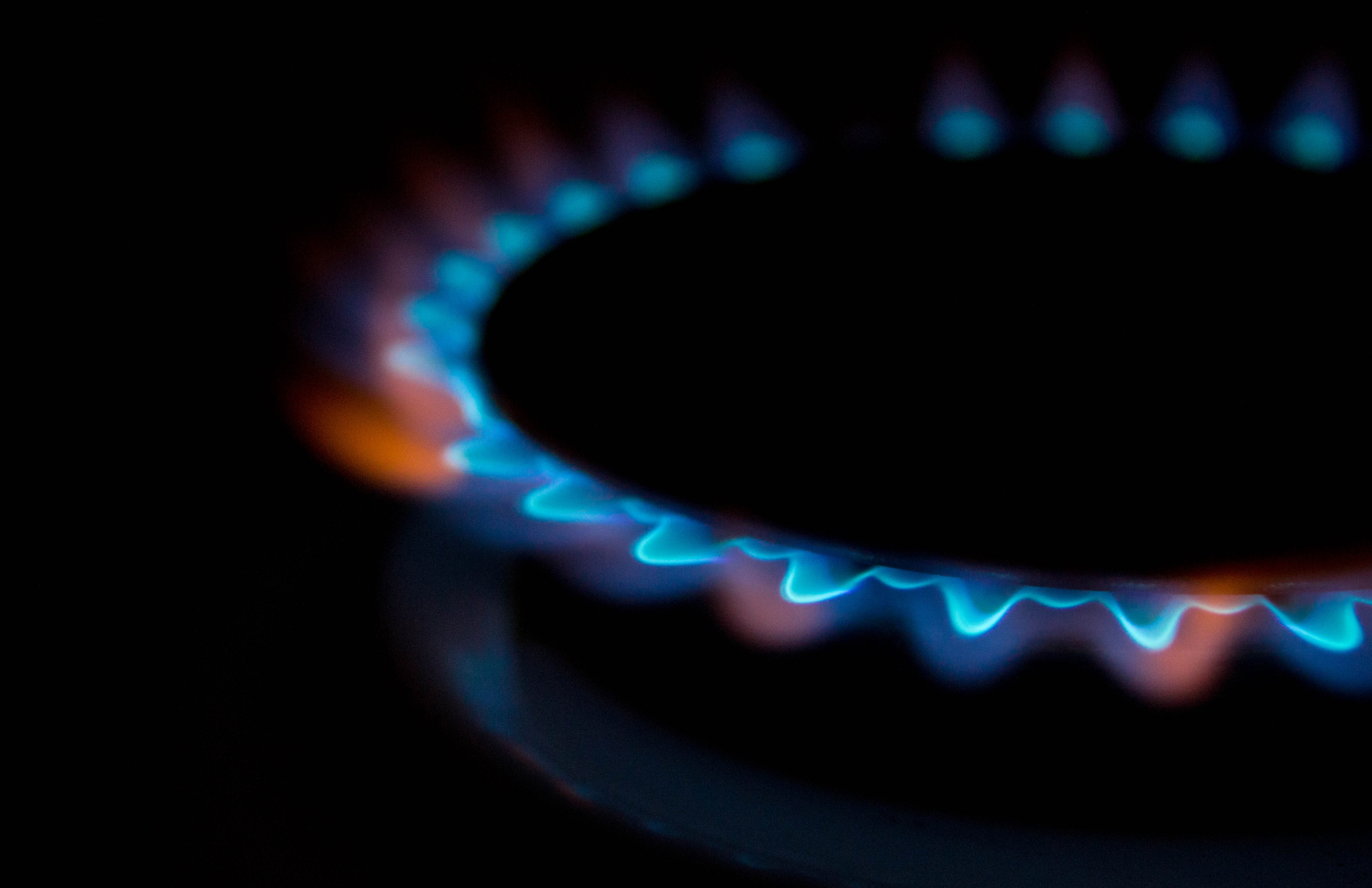 HERE'S hoping another Beast From The East doesn't roar through the UK this winter, chilling us all to the bones.
And instead, the unusually hot summer continues well into the spring of 2019.
That way we might be able to afford to heat our homes, now that the cold, calculated money-grabbers from Centrica, parent company of Scottish Gas, have decided to turn up the heat on their standard variable tariffs by increasing them 3.8%.
Adding, on an average bill, another £44, taking it to £1,205 a year.
And that's the second hike in less than a year.
As night follows day, their cynical move will prompt the other energy giants to do the same, or worse.
Centrica, of course, has rolled out the same old lame excuse it always does when it increases its tariffs, and blamed a sharp rise in wholesale energy costs.
Chief executive Mark Hodges even said that they have actually protected customers from wholesale energy price rises as they buy their supplies in advance.
Well, they obviously don't buy enough when the price was lower if that's the case. And why don't they pass on any savings to their customers when the wholesale price comes down?
Well, they don't have to, as the UK Government are only too happy to see their treasury coffers filled by the extra tax revenue these increases generate.
They are content for these companies to make billions for the city and their shareholders while the rest of us freeze.
The best we can expect is yet another hollow statement of horror and faux concern from energy minister Claire Perry who, when Centrica announced an earlier 5.5% increase in April, said the move was "unjustified" and that we should shop around for cheaper prices.
If only it was that easy.
Shopping around can be a confusing nightmare, especially if, like me, you are a high gas/dual fuel customer who doesn't want to pay by direct debit, go online or have an intrusive gizmo like a smart meter.
So what's the answer? How do we stop ourselves being fleeced every time the east wind blows?
How do we put the big six energy suppliers on the rack and force them to put lives before profit?
Without government intervention, not a lot.
Without serious competition we will always be held to ransom by the prices they set, and they in turn, because of lack of investment, we now have to sadly import most of our gas and oil, to the prices other countries charge us for our wholesale fuel. Russia for starters.
So isn't it time we seriously looked at fracking as a fossil fuel alternative?
Can't we put the emotional and largely unjustified environmental concerns aside and look at the massive employment opportunities fracking would create, instead of knocking it out of hand as dangerous and poisonous to the atmosphere.
We could say that about almost every fuel source – oil, gas, coal and, of course, nuclear.
In the US, fracking has helped drive down energy prices to their lowest ever levels.
It has forced their energy giants to become more price-competitive, with obvious financial benefits to the householder.
And given the huge amounts of shale that the UK currently sits upon and the massive amount of natural gas that it contains, I say now is the time to reconsider fracking as an alternative energy source.
We would be fuelish not to.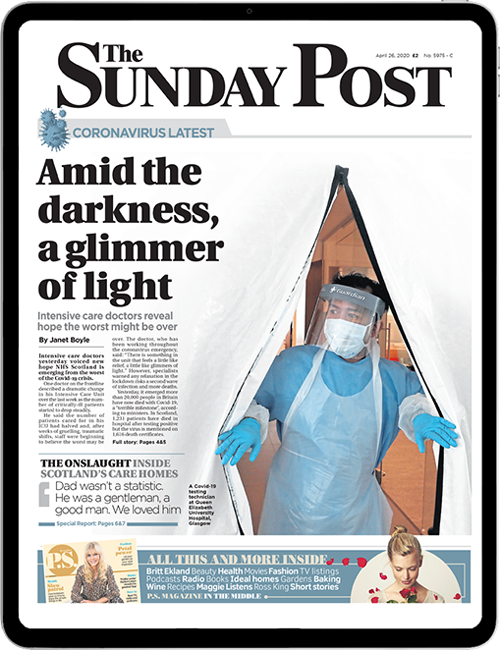 Enjoy the convenience of having The Sunday Post delivered as a digital ePaper straight to your smartphone, tablet or computer.
Subscribe for only £5.49 a month and enjoy all the benefits of the printed paper as a digital replica.
Subscribe