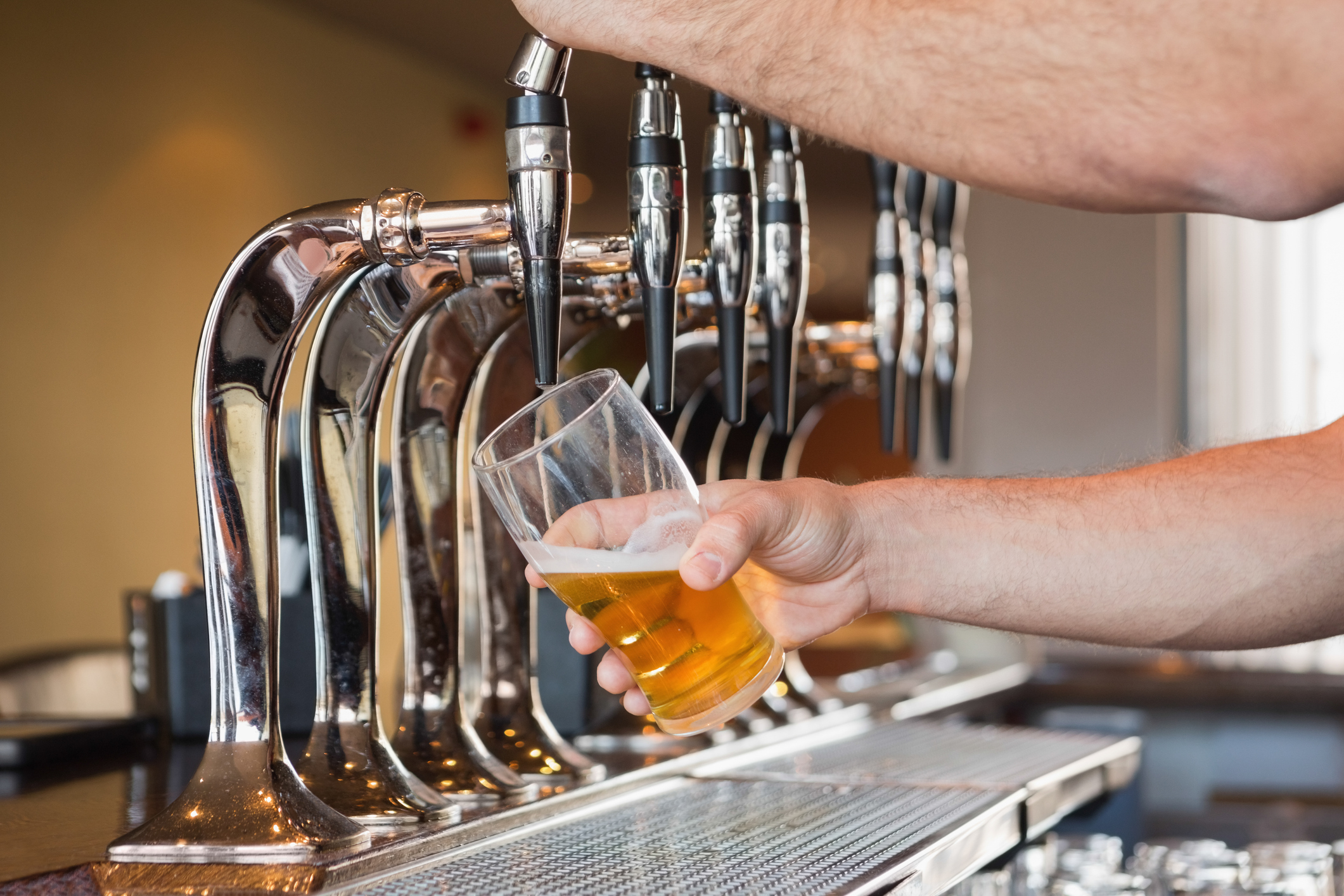 IT'S nail-biting times for Scotland's much lauded but sadly beleaguered licence trade. Particularly for those stakeholders investing and reliant on our night-time economy.
In Glasgow alone, according to recent figures from its Chamber of Commerce, it generates around £2.16bn and supports well over 16,000 jobs.
Why beleaguered? Well, over the coming weeks, almost all of Scotland's 32 local authorities will, with some very different approaches to evidence gathering, publish their new Statements of Licensing Policy.
It's where a council sets out its stall for the next five years on any proposed changes they intend to make on their local licensing policy and the regulating of all businesses where alcohol is sold.
It's a set of requirements that covers everything from operating hours, extensions of hours, overprovision, admission of young persons, underage drinking, security requirements, safety of staff and patrons, training, customer service, child exploitation, deliveries, public health, alcohol consumption, drugs, noise, entertainment, gambling, glasses, single use plastics, waste disposal and reduction, eating and drinking areas, outside and in, to name but a very few.
These affect us all, directly or indirectly, whether you like a wee bevvy or are a strict teetotaller.
If the right balance is struck, then everyone is happy, the tills will ring as punters pour in, employment will be boosted and a rejuvenated city will able to boast that it has a vibrant and safe night-time economy.
Get it wrong and the effects are too grim to mention. The city or town will become a no-go area frequented by tanked-up, late-night revellers fuelled by cheap drink promotions.
Well, busy or not the costs of policing, CCTV, emergency services, public transport, safety officers, street cleaners and more all have to be paid for. And, like the retail sector, if the balance is wrong premises will close, rates won't be paid and unemployment will go up.
So these policy statements really do matter.
So why, when there is so much at stake, particularly at a time when the country is trying so hard to rid itself of the embarrassing "Sick Man of Europe" tag that almost all of Scotland's local authorities seem to be treating these statements with casual indifference?
Why are their approaches so very different from each other?
Glasgow Licensing Board has proposed a trial of 5am closing for accredited establishments.
Of course, there is rammy about this radical proposal between pubs and clubs, but the fact is that this board, to its credit, has taken its duty of care very seriously and has spent months pulling evidence together.
Aberdeen City, however, has decided to grant everyone the same hours and leave them to it.
Dundee has decided it won't grant any new licences, despite millions being spent on regenerating the waterfront.
The bottom line is that nearly all of Scotland's other local authorities, with the exception, possibly, of Edinburgh which seems to give away late hours on the back of sweetie wrappers, don't give two hoots.
It should be last orders for this lot and it's high time the Scottish Government brought in a national licensing policy template that all councils must subscribe to.
Clearly they are not fit for purpose, costing jobs and investment, and doing more harm to the country than alcohol abuse.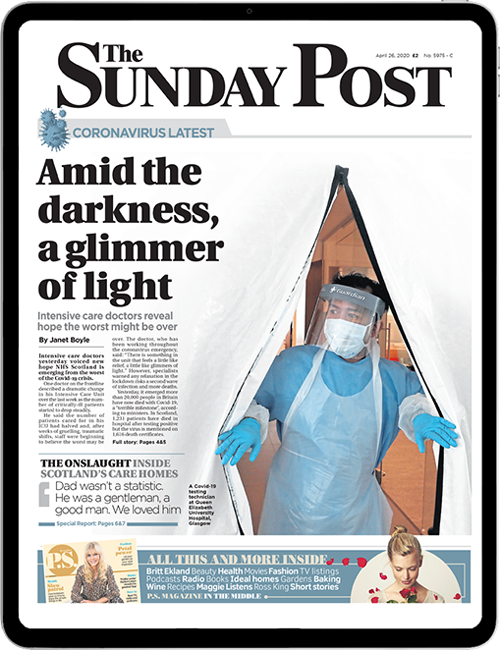 Enjoy the convenience of having The Sunday Post delivered as a digital ePaper straight to your smartphone, tablet or computer.
Subscribe for only £5.49 a month and enjoy all the benefits of the printed paper as a digital replica.
Subscribe