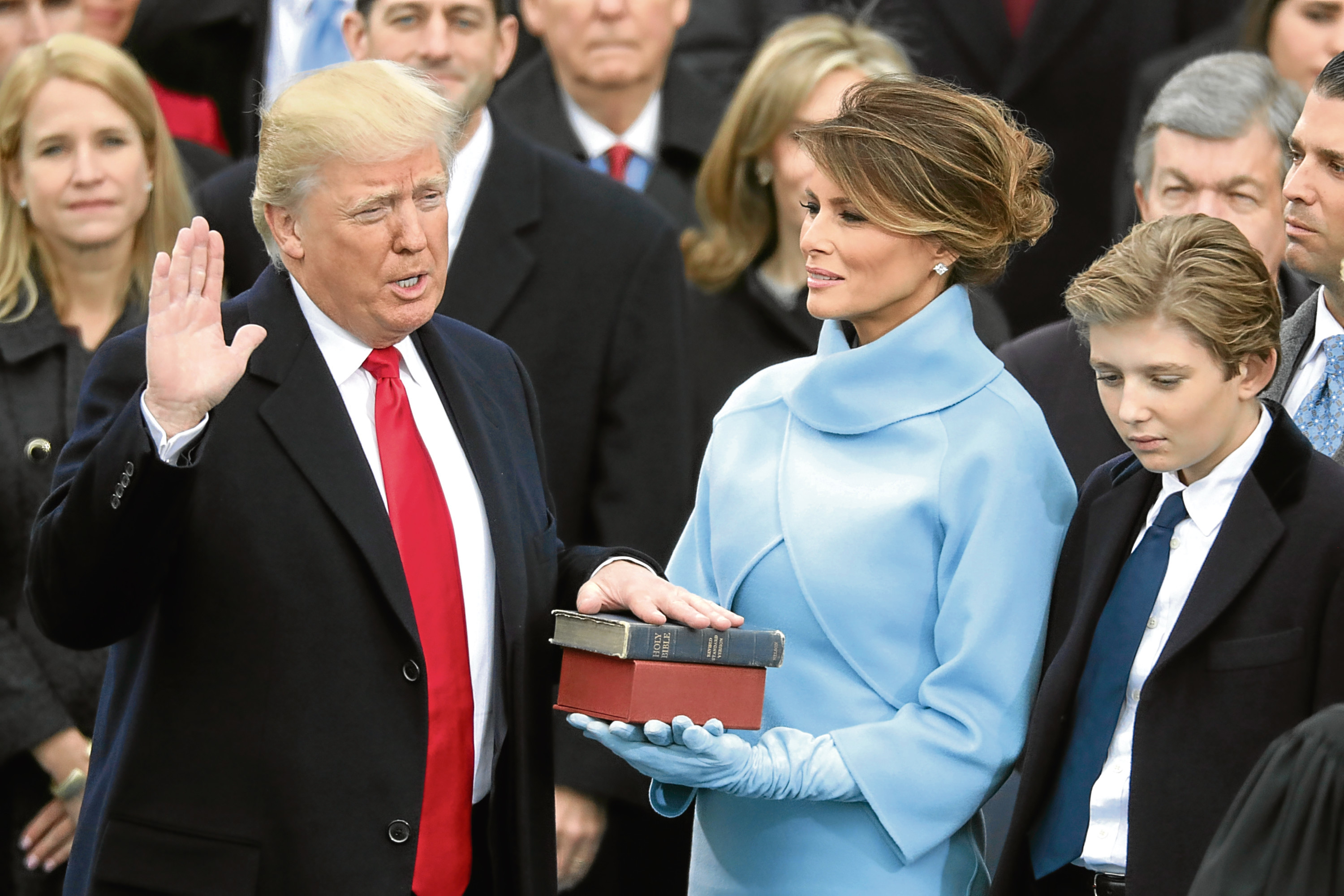 OUT with the old and in with the new, and as far as I'm concerned most of 2017 should be sent straight to landfill, it was so rank rotten.
A depressing 12 months short on laughs and good news. There can be no denying that 2017 is a year best forgotten.
An unimaginable howler that began in January, the wolf month, with the inauguration of Donald Trump as the 45th President of the USA.
A ceremony that many thought could never happen, but did.
And then there is North Korea's despotic leader Kim Wrong-un, the "Rocket Man" who could go ballistic and fire a nuke towards the US or one of its allies.
I doubt even Russia's great lying dictator, Putrid Putin, would be able to deny the eventual outcome of that battle which would end all battles.
Nearer to home, the news was almost all bleak.
In April, PM Theresa May's act of self-harm and political folly in calling a snap general election left her clinging on to power, thanks to a few DUP MPs.
It left them without a mandate, especially here in Scotland, to govern and negotiate the terms of our EU withdrawal.
Tragically, there were the London and Manchester terror attacks. Grim reminders we are all soft targets, regardless of race, religion and nationhood, for faceless cowards whose tactics of terror now blight our daily lives. We should stand together in our fight against them.
Politicians promised to drive all our cars electric by 2040 or 2030 depending on what side of the border you live on. But they didn't explain how this will be achieved – or at what cost.
Scotland again failed to qualify for a major football tournament.
The BBC failed equality over its gender pay rates, Kensington Council failed the residents of Grenfell Tower.
Unsurprisingly, Ryanair failed their passengers, Hollywood failed its female actors, Spain and the EU failed the democratic rights of the Catalonians, and quite apart from its many branch closures and redundancies my bank failed to protect me, as they all have with thousands of other customers, against phone and internet banking fraud.
As for the thousands of homeless and those suffering Tory cuts well, in a way, we are all failing them.
From Westminster to the EU, from the Beeb to the banks, from Hampden to Hollywood, the White House to the Kremlin, it's no wonder we fail to remember the words of Auld Lang Syne, when auld acquaintance has been forgotten and 2017 reads like a depressing almanac of despair.
Not a year I want to remember but one, for all that, I won't easily forget.
Roll on 2018, at least there's no general election planned (so far!) and have a Happy New Year, everyone . . .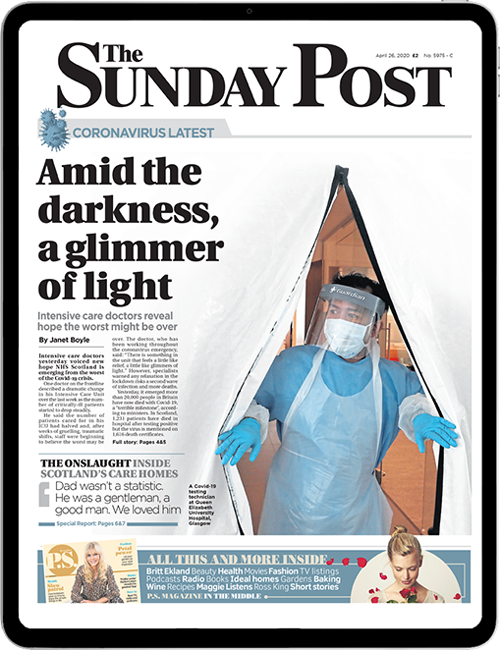 Enjoy the convenience of having The Sunday Post delivered as a digital ePaper straight to your smartphone, tablet or computer.
Subscribe for only £5.49 a month and enjoy all the benefits of the printed paper as a digital replica.
Subscribe