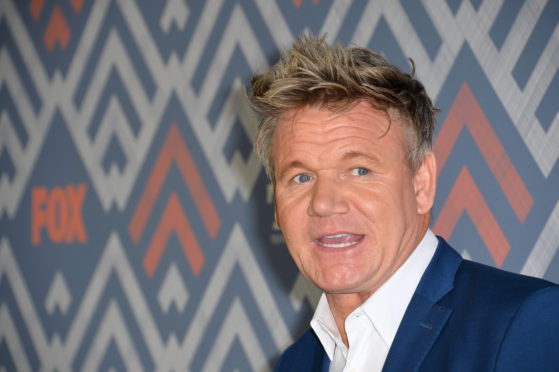 The tsunami of coronavirus sweeping across the world is a terrible wave of heartache, fear and uncertainty,
And, as our governments message us to stay at home and travel only when it's absolutely essential, we can only hope extreme containment measures will prove successful.
Our NHS staff are, rightly, being hailed for what they are doing, in the most critical ways possible, to save lives. But there are heroes everywhere, the key workers and the volunteers and the hotel owners who, as the crisis worsened, threw open their rooms to exhausted NHS staff.
The list of those who have stepped up at this time of national need could fill this newspaper for weeks on end but there are others who, when this is all over, should be remembered for quite different reasons.
Heroes? No, they are absolute zeroes who should be ashamed of themselves and who, one day, will hopefully face a moment of reckoning with the public.
How about Britannia, owners of Coylumbridge Hotel in Aviemore, for example? Throwing their staff, as they did, out onto the street with no money and nowhere to live, the minute the government announced its tough measures on public gatherings.
Then there is easyJet, which has had the temerity to ask for a multi-million-pound government bailout, but made sure millions were paid out to their shareholders first?
And retail billionaire Mike Ashley and Newcastle FC owner, who took next year's season ticket charges from fans, when this season has still to be concluded, and tried to suggest his chain of sports shops was an essential service and should stay open before ramping up the prices of home gym equipment.
And then, of course, we have Tim Martin, owner of pub giant JD Wetherspoon, who likes to style himself as a no-nonsense, tell-it-like-it-is type. Well, he did that all right.
Announcing to his 43,000 staff they could go and work in Tesco if they were so worried about money, and then refusing to pay them until details of the governments "furlough" wage scheme had been fully examined, and also refusing to pay his suppliers, with the excuse that his company couldn't afford it, when he himself has a net worth of more than £45 million.
And then we have Travelodge who, despite government assurances to pay, has said it will no longer offer rooms to the 300,000 homeless they currently look after, and celebrity chef Gordon Ramsay, who laid off his 500 staff, even though the government promised to pay 80% of their wages. He then went online to plug his new TV show.
Personally, I was in bits worrying over how I would pay my staff, and so grateful for the government intervention that ensured I did not to have make some truly awful choices. Whether ministers will be able to help again if this crisis continues into the summer, only time will tell.
At this time, when so many people are selflessly thinking of others and so many are doing the right thing, we should not waste any breath on this bunch.
When this awful crisis is over it is nice to think customers will have long memories for those businesses who did the right thing for their staff. And those who did the right only for themselves and their bank accounts.
---
Keep up to date with the latest coronavirus updates from our reporters across the country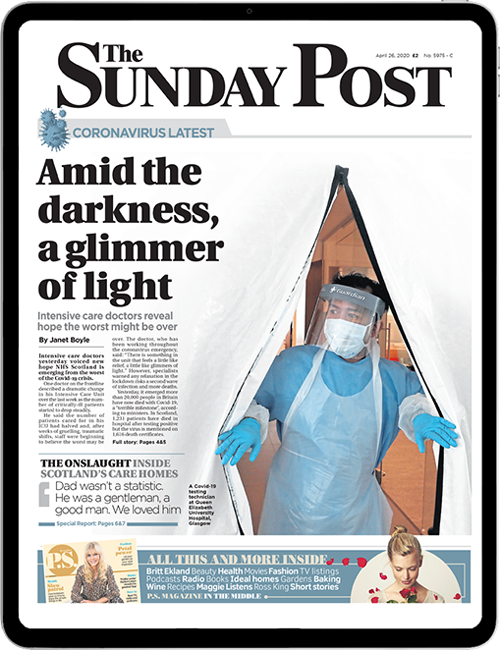 Enjoy the convenience of having The Sunday Post delivered as a digital ePaper straight to your smartphone, tablet or computer.
Subscribe for only £5.49 a month and enjoy all the benefits of the printed paper as a digital replica.
Subscribe