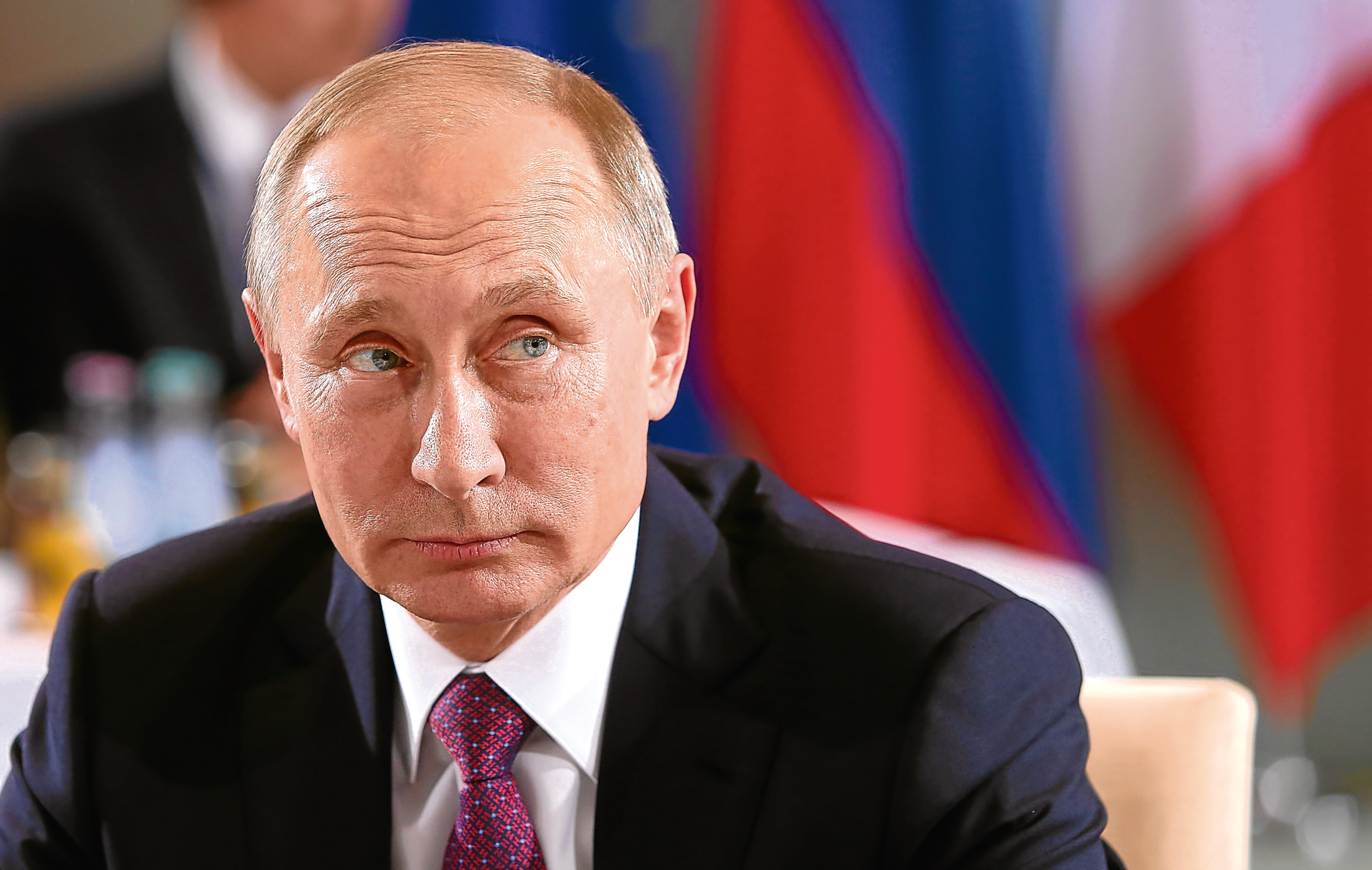 GIVEN the polarisation and financial uncertainty over Brexit, you would have thought that the elite in Brussels would have changed their self-serving ways.
Not a chance! As the results from Italy's general election prove, they haven't learned a thing. And woe betides us all!
They and Italy's former governing Democratic Party thought they were in for an easy win.
As Gerry Rafferty might have said: "Clowns to the left of me, jokers to the right. Here we are, stuck in the middle with EU."
How wrong they were. The Democratic Party lost massively as the populist anti-European Reformist Five Star Movement (M5S), formed by former comedian Beppe Grillo and a plethora of far right anti-immigrant parties, romped home.
That left Italy, and the EU, teetering on the abyss.
We shouldn't forget that, to their conceited folly, the EU dismissed the possibility of the UK ever voting to leave their cosy wee club.
They also arrogantly ignored the rise of Marine Le Pen and her far right National Front party during France's presidential race, breathing a smug sigh of relief when fresh-faced Eurocrat Emmanuel Macron came to their rescue.
Their Euro blushes were also saved in Austria, Holland and Germany, where the uncrowned Queen of Europe, Angela Markel, narrowly clung to power.
With surges in support for anti-European and anti-immigration parties sweeping across the continent, Brexit, the success of isolationist Donald Trump and Russia's Putrid Putin plotting on our doorsteps, the Brussels elite should have realised the dangers.
The EU, if only to protect their own gilded lifestyles, should have done something, anything.
Not a chance – they have been deaf to the public's cry for change, blind to the needs of the many, not just their precious few.
Guilty of being asleep at the wheel, the EU has become an economic car crash.
It is a disaster very much of their own making, and one which could have been avoided if only they had decided to spend more time listening, not preaching and ignoring the economic plight of their member nations.
If they are not careful, the powerful political shockwaves reverberating throughout Europe over this result could force the whole of the EU to come crashing down.
Not a bad thing, you may say. Time this particular swamp was drained?
I might agree, expect for the fact that I'm sure a certain Mr Vlad "The Mad" Putin also wishes that were the case.
So voters across the EU must be very careful what we wish for.
Destabilising and breaking up the EU would save Russia a fortune on invincible nukes, military hardware, computer hackers, spies, and, of course, toxic nerve agents.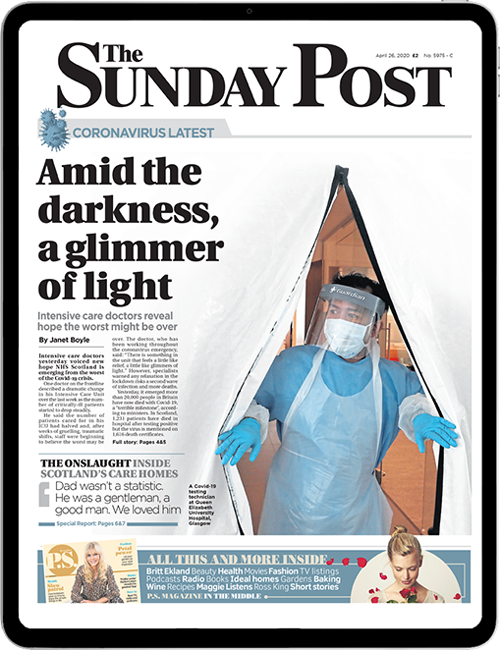 Enjoy the convenience of having The Sunday Post delivered as a digital ePaper straight to your smartphone, tablet or computer.
Subscribe for only £5.49 a month and enjoy all the benefits of the printed paper as a digital replica.
Subscribe