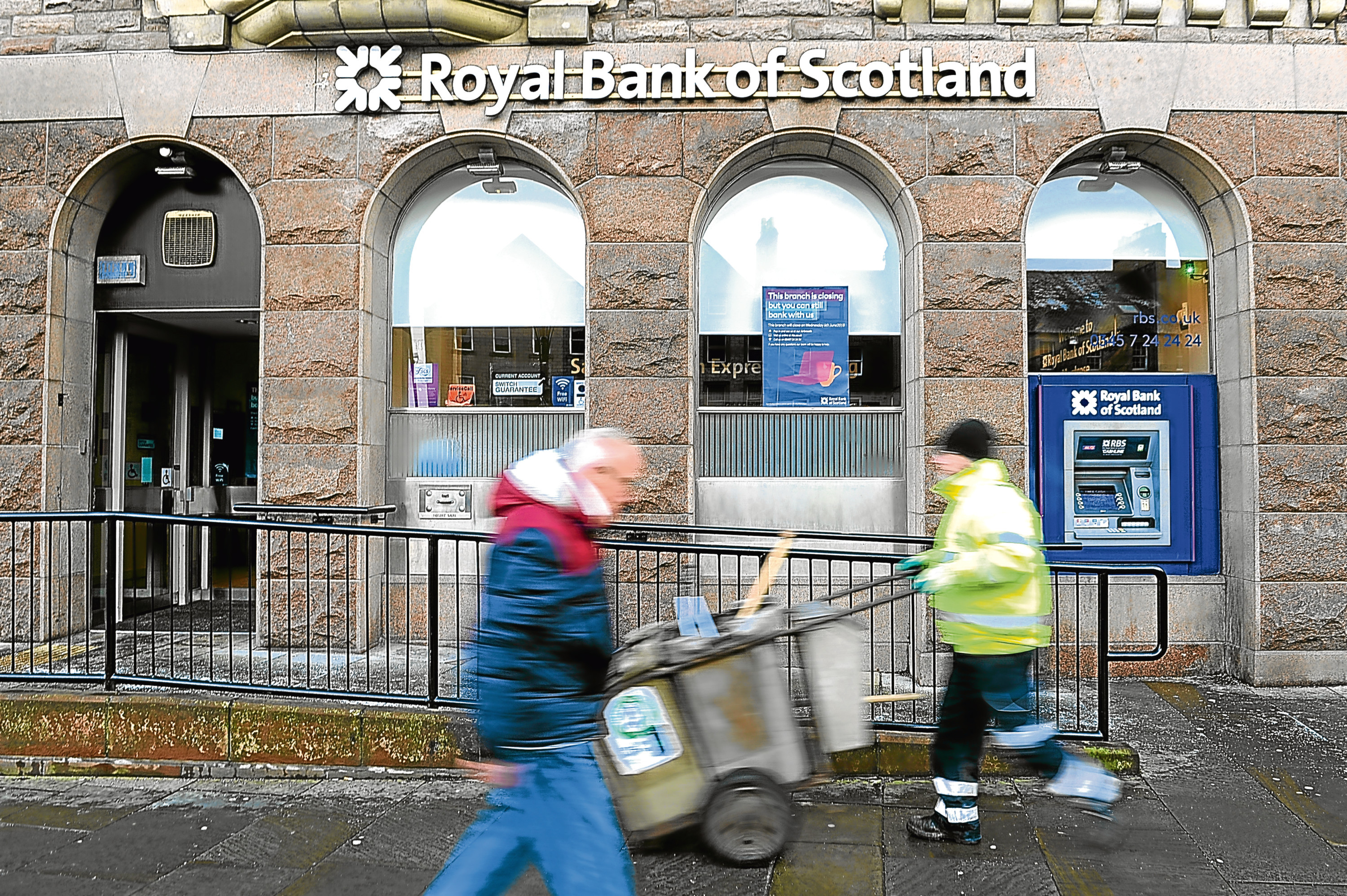 WHEN I received a letter from Santander informing me that they were closing my local branch in May, I can't say I was surprised. Disgusted, disappointed and angry? Yes. Surprised? Not so much.
After all, the Royal Bank of Scotland, Lloyds, NatWest, Halifax, Barclays, Co-op and the Yorkshire Building Society have all jumped on the "profit first, customer last" bandwagon… and announced closures right across the UK, so why shouldn't Santander?
Unlike RBS, who seem determined to carry on the facade of being "Scottish", Santander, as a foreign company, were not bailed out with money from the UK taxpayer and are not part-owned by them.
No matter, Santander's decision is final, and there will be no reprieve.
So, from next May, I won't be able to bank locally.
Don't worry, though, as their very apologetic and patronising letter points out they still have branches open, nearby in other towns, that are not earmarked for closure. So, you can still bank with them.
Of course, to do so, you will need extra time and a reliable form of transport to get there.
Worryingly "760 plus" branches across the UK have been earmarked for closure.
It's a record rise in closures – up on the 583 that were shut down in 2016.
Rises that, if they continue at their current rate, will mean there will be no branches in small towns or rural areas at all within the next 20 years.
A move that has proved devastating in many of Scotlands rural areas – small towns and places that have no bank, no internet, so no ability to borrow or seek business cash relief and whose traders are now in dire straits.
And don't forget that RBS, who are as Scottish as a pint of bitter and a bowl of jellied eels, are the biggest culprits. Closing 259 branches, 62 of them here in Scotland with the loss of 158 jobs, 680 across the UK.
But don't expect any sympathy from them.
The UK taxpayer bailed them out in 2008 in a valiant bid to save the UK banking sector.
And now, despicably, in a cold, calculated money-saving move, they have turned their glare, inwards and have now determinedly focused fully on their once loyal customer base and their own High St branches.
Oh, how I wish, again and again, that the clocks could be turned back and that these banking bad boys could never get a single quid ever again from the UK taxpayer.
And what does the UK Tory Government, our regulatory banking authorities and watchdogs do about this?
Given that we know they are as considerate and as caring as a group of starved polar bears in a seal circus – nothing, not a damn thing.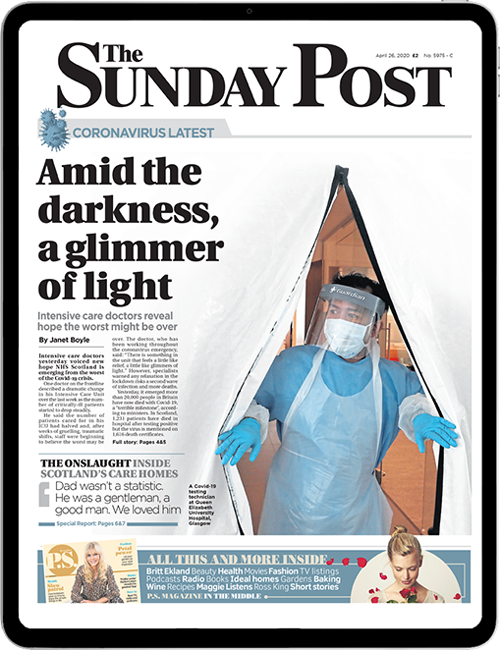 Enjoy the convenience of having The Sunday Post delivered as a digital ePaper straight to your smartphone, tablet or computer.
Subscribe for only £5.49 a month and enjoy all the benefits of the printed paper as a digital replica.
Subscribe