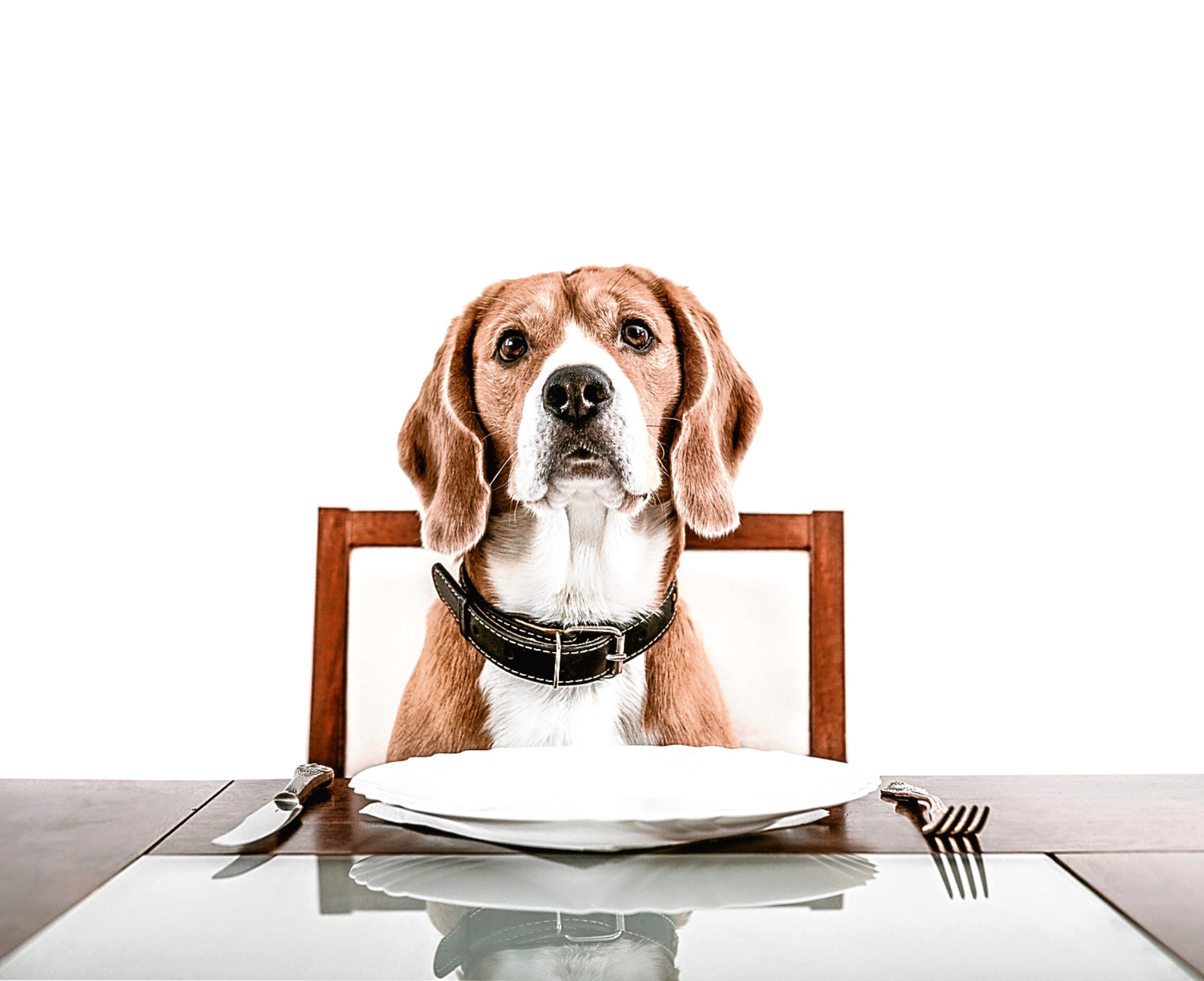 I HAVE a friend who is scared stiff of dogs.
Big or small, yappy or laid-back, she can't help it, they just terrify her, and even a course of "therapy" hasn't cured her phobia.
With that in mind, I don't need to ask her to know what her opinion would be on a poll on whether or not to allow dogs into cafes and restaurants.
The survey in question has revealed a bit of a divide between people who participated, with almost four in 10 people — out of 11,000 — saying animals should be banned entirely from restaurants.
Surprisingly, more than 60% were a lot more open-minded, though some drew the line at cafes, rather than "proper" restaurants.
The Restaurant Club, who held the survey, have now created a new section for their website which contains information on where diners can eat without having to worry about leaving their pooch at home.
"I love the fact I can take my shih tzu into my newsagent, post office, chemist and hairdresser, so it follows that I would want to take her with me into restaurants, too," says Louisa Walters, founder of The Restaurant Club.
"Every High Street needs at least one dog-friendly eatery, and we've checked out the best ones for our members.
"However, the Club is calling for a dog-friendly code of conduct, not just for restaurateurs in terms of hygiene when feeding dogs, but for pet owners, too.
"For instance, dogs should only be taken out to eat if they are well trained.
"Be considerate, especially if you have a big dog and there are young children around."
A lot of us seem to be under the impression that, in Britain, dogs aren't allowed in any places where there is food being served.
"This is not the case," said Louisa.
"The only legal obligation on the restaurant owner is to make sure there is no risk of contamination and that all food preparation areas are up to specified hygiene standards."
Morfudd Richards, owner at Greenbury Cafe in Primrose Hill says: "I spent a lot of time in Europe, and dogs in restaurants simply aren't an issue.
"When I opened Greenberry three and a half years ago, I wanted to create a relaxed all- day dining atmosphere for grown-ups whilst also being family friendly . . . and that includes dogs.
"Due to health and safety, I had to make a choice between dogs and having an open kitchen, but welcoming well- behaved dogs to Greenberry was one of the best decisions I ever made.
"Customers value the attention you give to their dogs and for us, looking after children and dogs is of primary importance and it creates real loyalty.
"We have many canine regulars and we usually know the name of both the owner and the dog.
"It was the right decision commercially, especially in Primrose Hill, where there are so many dog owners, and there has been surprisingly little resistance.
"Hygiene is incredibly important to us," adds Morfudd.
"The moment a staff member gives a dog a treat, he or she will immediately wash their hands.
"Dogs are kept on leads and there is a strong sense of owner responsibility.
"Occasionally, we have noisy dogs, but we also have some noisy customers, although we prefer everybody to be well behaved!
"I would definitely encourage more restaurateurs to explore opening their business up to a wider customer base by welcoming dogs — it's clear people like having their dog by their side during meal times."
Great news for dog owners — though I know my friend will be giving those places a wide berth!
---
READ MORE
Over a million Brits choose to stay in the UK for a holiday… so they can bring their dog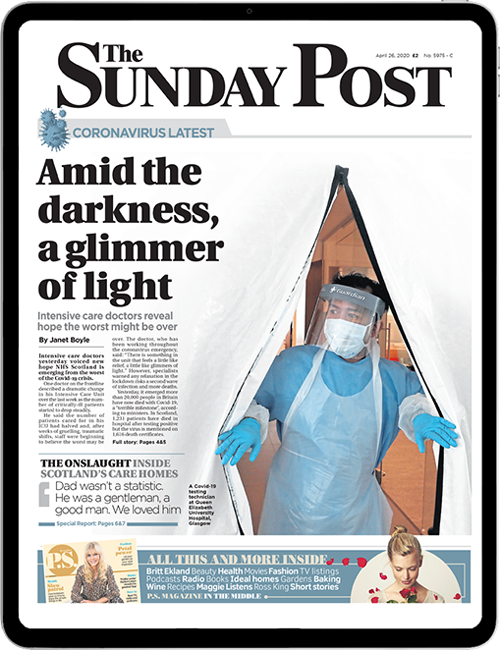 Enjoy the convenience of having The Sunday Post delivered as a digital ePaper straight to your smartphone, tablet or computer.
Subscribe for only £5.49 a month and enjoy all the benefits of the printed paper as a digital replica.
Subscribe