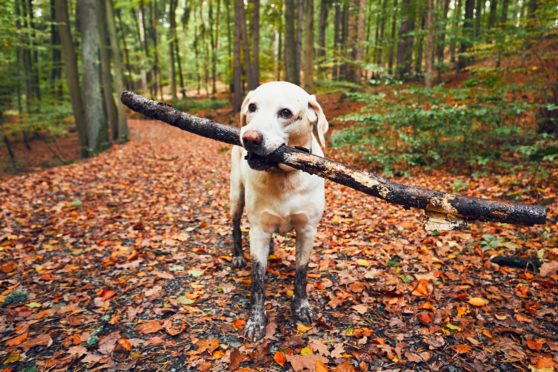 One of Scotland's top vets has urged dog owners not to throw sticks for their pets during lockdown walks as they can cause serious injuries.
Ross Allan, a vet at the award-winning Roundhouse Veterinary Hospital in Glasgow, has seen a 'spike' in the number of life-threatening 'stick injuries' at the veterinary practice.
The increase in this specific type of pet injury may be due to changes in the way dogs are being exercised during the coronavirus pandemic, with many owners now spending all their time at home as offices remain closed.
Allan, a lead surgeon at the Roundhouse, has now warned pet owners against throwing potentially dangerous sticks for their canines, as the pets can run onto and impale themselves on the makeshift toys.
He said: "The stick leaves a wound, often under the tongue or down the dog's throat, where pieces of the stick can break off and lie deep inside the wound. These pieces of wood are very difficult to spot, even with X-ray and if left in situ can cause huge problems for the pet down the road.
"There is a large increase in the incidence of these injuries, and from speaking to owners it is clear that during lockdown routines have changed and often dogs are being exercised differently from usual. It can be tempting to throw a stick – but unfortunately doing so can have very serious consequences".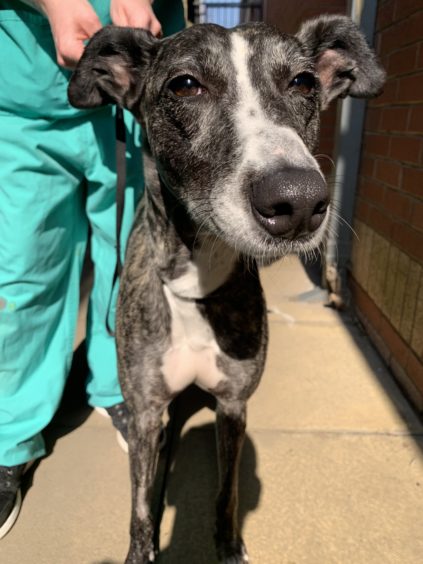 One of the practice's recent patients was Kiki, who enthusiastically ran onto a stick thrown by her owner Suzanna, suffering a nasty injury to the back of her throat.
Kiki is recovering after surgery to repair the damage, but Suzanna cautioned: "I never knew that throwing sticks could be as dangerous for dogs. Kiki is recovering well but I'd urge other owners to avoid throwing sticks".
Allan recommended using a high quality dog ball or toy which is of a size and shape that is too large to fit fully into the pet's mouth.
He said has been pleased with the progress of the dogs that he has treated for stick injuries over the past few weeks but is hopeful that he will not see too many more.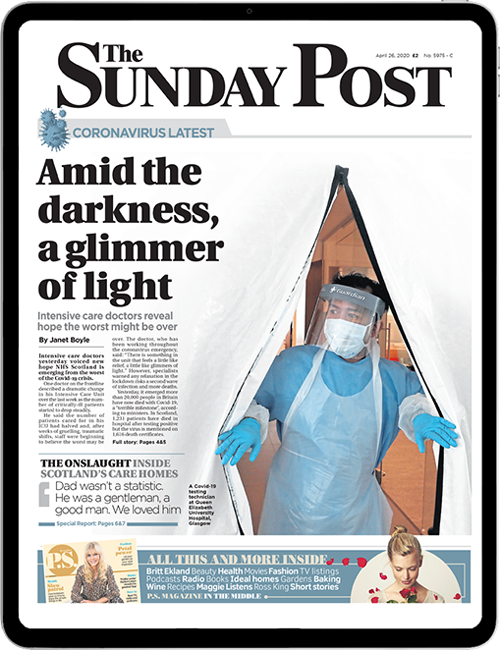 Enjoy the convenience of having The Sunday Post delivered as a digital ePaper straight to your smartphone, tablet or computer.
Subscribe for only £5.49 a month and enjoy all the benefits of the printed paper as a digital replica.
Subscribe