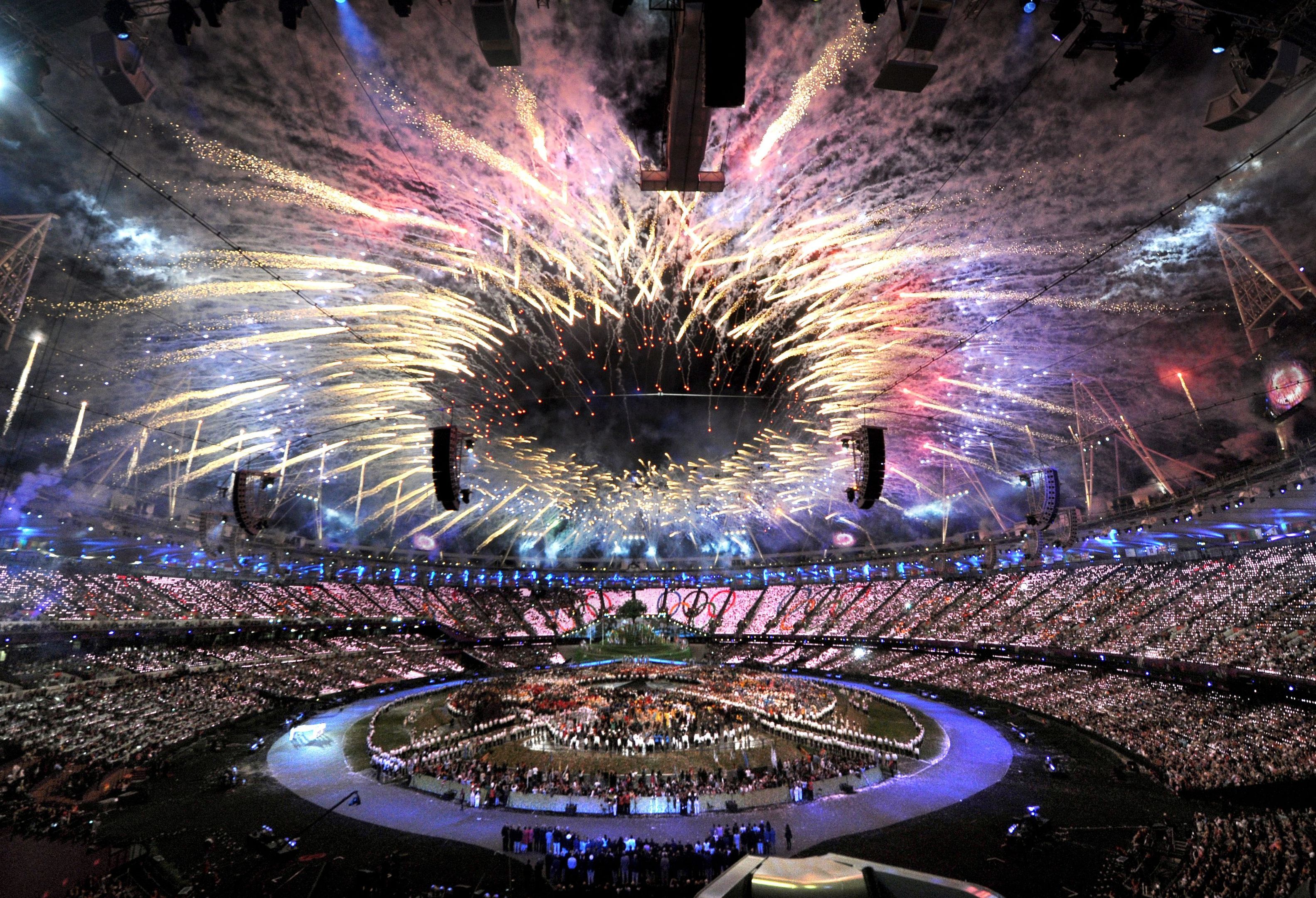 THERE was pessimism in the air, a sense that London 2012, the Olympic Games which had been heralded when announced in the summer of 2005, was more trouble than it was worth.
Yet artistic director Danny Boyle held fast to his vision of creating a show-stopping ceremony to unite and excite the UK.
Later, the ceremony was lauded as "The greatest show on Earth" in many reviews.
Now, with the Olympic torch passed to Rio, the BBC are shining a spotlight on the challenges involved in crafting the opener to the London Games.
An Imagine Show special, presented by Alan Yentob reunites the creative team to discuss pulling off the feat, featuring behind-the-scenes footage of rehearsals and interviews with volunteers.
"Beijing's Opening Ceremony was un-followable," says Danny Boyle. "So ours was always going to be more idiosyncratic."
One of the biggest surprises of the ceremony was the Queen, who starred in a pre-recorded sequence with James Bond star Daniel Craig, before appearing live in the stadium.
Her Majesty signed up to the idea and, despite fearing word of the royal cameo would be leaked to the press, the team swerved a massive spoiler.
"It was reported that Daniel Craig was seen going to the Palace in a taxi," says Boyle.
"But it was printed on April 1, so everyone dismissed it as an April Fool's story!"
But he has no doubt that it was the volunteers who made it all so special.
"People had come off their night shifts and turned up for rehearsals," he explains. "They were expecting me to transform them and it wasn't like that at all. It was they who transformed us.
"It nurtured us through it."
Imagine: One Night In 2012, BBC1, tonight, 10.30pm
---
READ MORE
Man who has suffered two mosquito-borne viruses warns of Zika virus at Rio Olympics
MPs warn that BBC must act on staff concerns to ensure value for money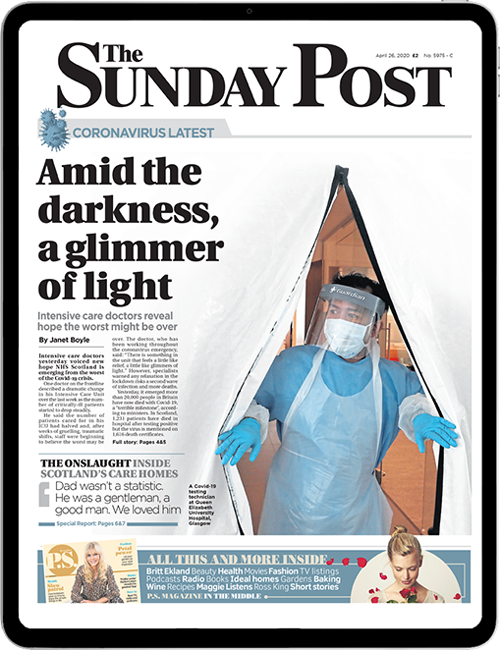 Enjoy the convenience of having The Sunday Post delivered as a digital ePaper straight to your smartphone, tablet or computer.
Subscribe for only £5.49 a month and enjoy all the benefits of the printed paper as a digital replica.
Subscribe