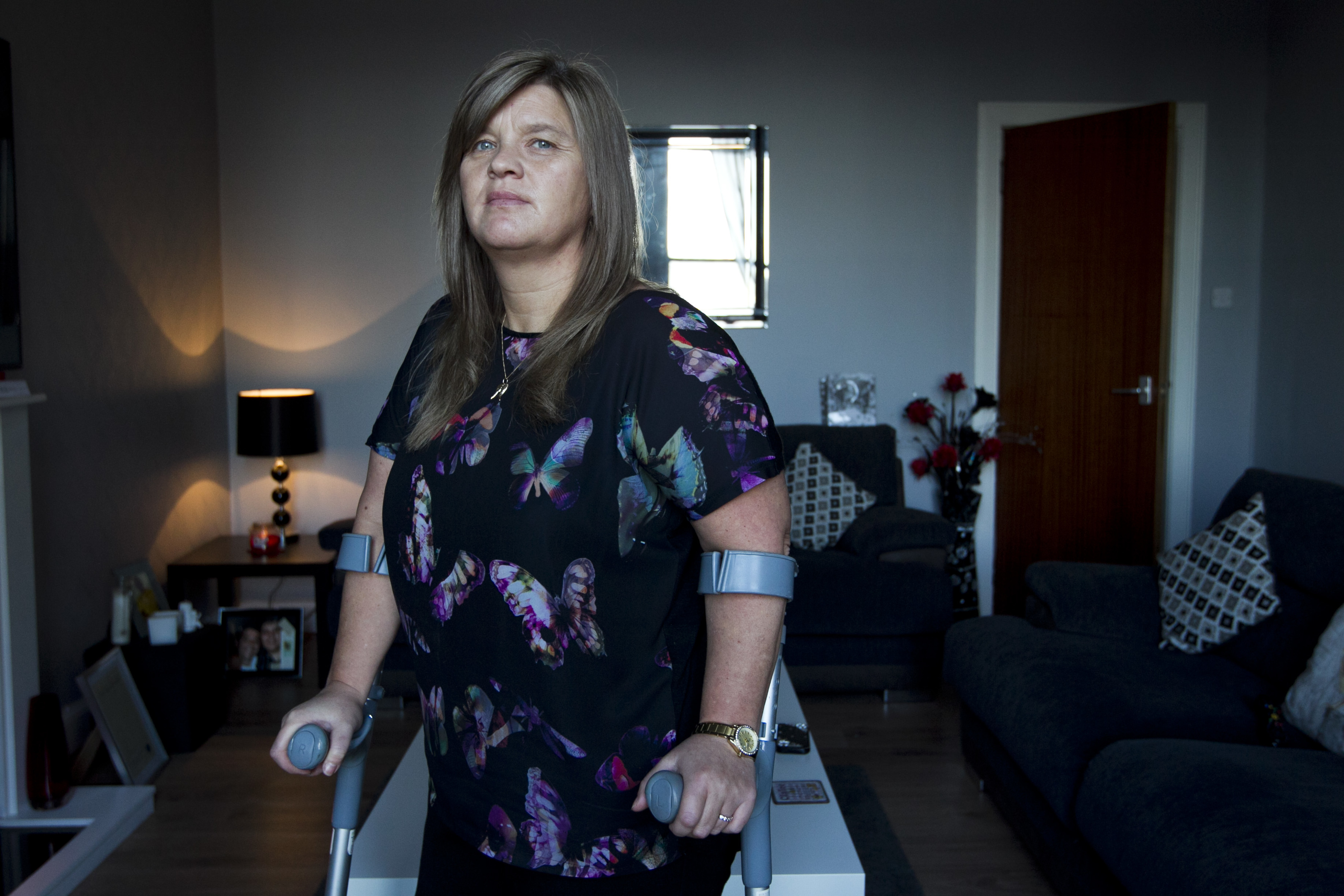 MESH victim Claire Daisley will lose two major organs as a result of damage by an implant operation which "saved" the NHS £200.
The mother of three was given the less expensive bladder procedure in 2011 but was left with life-changing injuries.
After The Sunday Post told her story, Claire was given an operation when surgeons tried but failed to save her bowel and bladder.
Claire, 47, from Greenock, Inverclyde, said: "The NHS saved £200 by using a tape implant instead of traditional surgery, and in the process they destroyed my life and cost taxpayers a fortune."
Claire says she wants Scottish Health Minister Shona Robison to think about her as she plans to lift the suspension on mesh procedures following a controversial safety review branded a "whitewash" by victims and politicians. She said: "I wasn't even given the opportunity to make an informed choice when the surgeon assured me a tiny bit of tape would sort my bladder problems.
"If I had been given a choice and told of the risks, I would never have chosen to play Russian roulette with my life; a 'game' which can leave 1 in every 10 women with life-changing injuries or in crippling pain."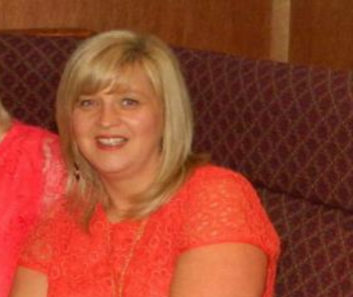 In evidence to the Scottish Government, top urogynaecologist Dr Wael Agur testified the NHS "saved" £200 by using a mesh implant which required less experienced surgeons and shorter hospital stays instead of traditional surgical repairs which have no similar side effects.
In December, we told how Claire was driven to the brink of suicide as she was in constant pain.
Specialists told her that the mesh tape inside her had caused so much nerve damage to her bowel and bladder, they could no longer do anything more to help her.
Claire said: "I was in so much pain and could no longer go out. I was in utter despair."
After The Sunday Post revealed Claire was prepared to take her own life rather than live with such pain, she became one of the very first mesh injured women to receive the last ditch procedure to stimulate the sacral nerve in the hope it might save her bowel and bladder.
Claire had the first op to implant a pacemaker style device in January.
But within days, she could tell the device was not helping. She said: "The first procedure failed, and the surgeon was kind enough to try a second time a few weeks ago.
"Sadly, despite all his efforts, the second procedure also failed and I must now face the fact that I will have to use two bags for the rest of my life."
MSP Rona Mackay: Benefits staff must understand mesh injuries call for action
As part of campaign group Scottish Mesh Survivors, Claire had begged the Scottish Government to listen to women like her whose lives have been destroyed by the polypropylene plastic mesh devices, some of which had not even been properly tested on humans.
Unlike medications which have to undergo years of rigorous testing, medical watchdog rules allow implants to be used as long as manufacturers argue they are "alike" similar products which have been approved.
In 2014, Scotland became the first country in the world to suspend the use of mesh implant while an independent safety review was held.
A Sunday Post investigation revealed the government spent £4500 on the inquiry. We revealed each of the four medical experts on the independent review had previously received funding from mesh firms, but were only asked by government officials to make a declaration of interest dating back a single year.
Health Minister Shona Robison plans to lift the suspension on some of the controversial implants once new "safety" procedures are implemented.
Claire said: "I want Shona Robison to remember my face before she lifts the suspension because I am the face of 'mesh-injured' women.
"I want her to look at me struggling on crutches or sitting in a wheelchair and see what really happens when mesh goes wrong, and ask herself whether she would take the 1 in 10 chance of ending up like me?
"I've lost the life I had.
"Next time a surgeon thinks about using mesh, I want them to remember I was driven to take my own life because of this tape."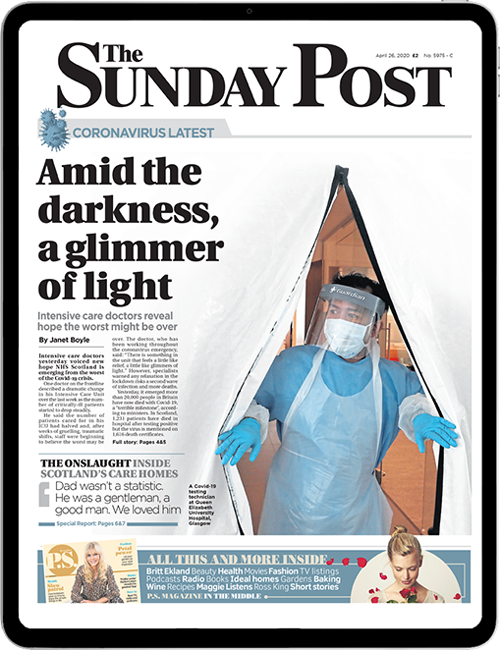 Enjoy the convenience of having The Sunday Post delivered as a digital ePaper straight to your smartphone, tablet or computer.
Subscribe for only £5.49 a month and enjoy all the benefits of the printed paper as a digital replica.
Subscribe