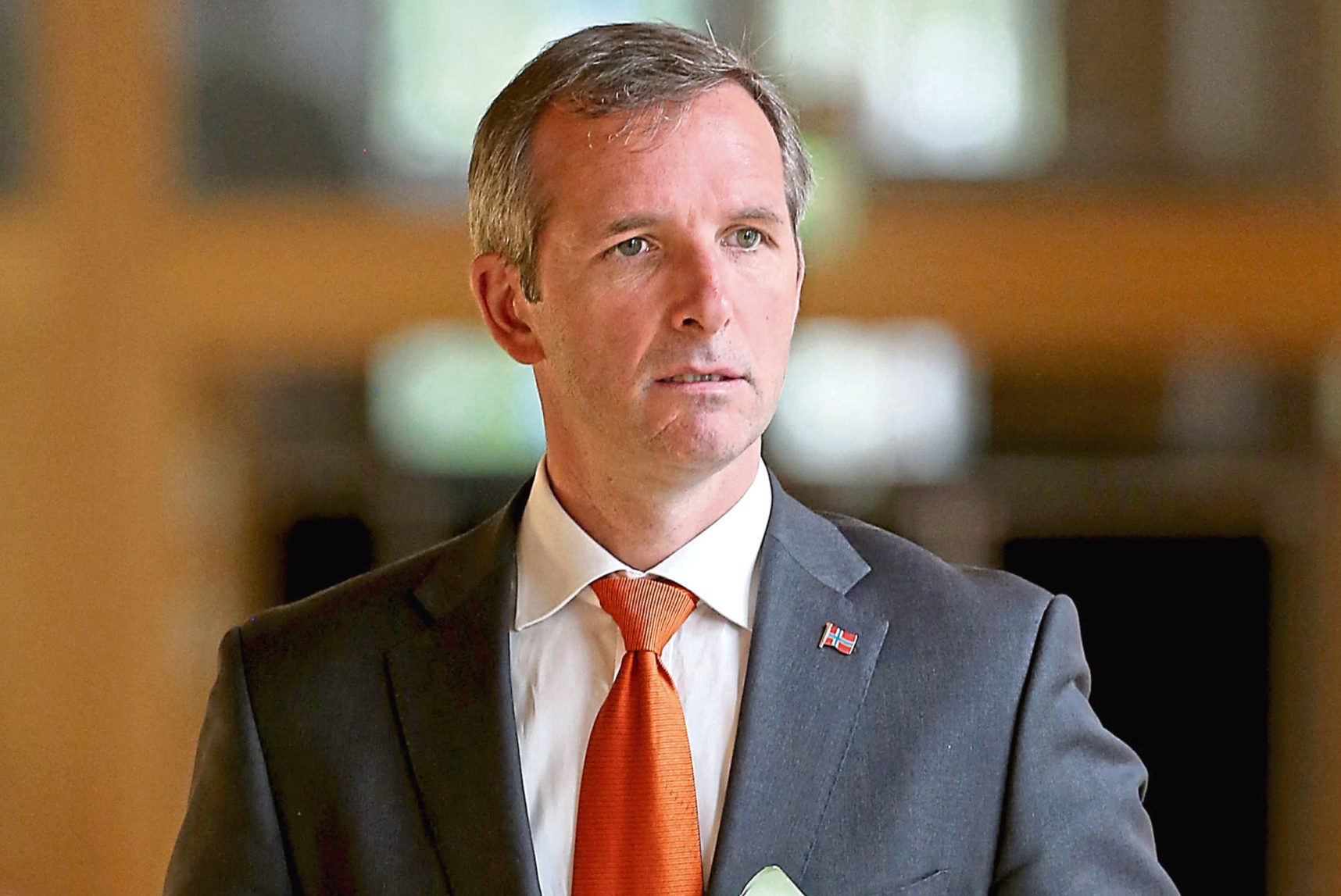 DOCTORS are being offered oil industry-style working patterns in a bid to fill frontline vacancies.
NHS Orkney are hiring medical staff on a fortnight on/fortnight off rotas to help attract people unwilling or unable to permanently relocate to the islands.
The shift pattern is similar to those who work offshore in the oil and gas industry but the health board says it has made a difference.
The vacancy rate for nurses and midwives has now reached its highest level ever in Scotland, while long-term gaps remain for hundreds of consultancy posts. Doctors' unions last night urged other health boards to follow NHS Orkney's lead and think about fixing the recruitment problem.
Dr Lewis Morrison, chairman of BMA Scotland, said: "Data published last week shows that the number of consultant positions remaining vacant for more than six months continues to rise.
"This is unsustainable and is having a significant impact on the services that the NHS in Scotland provides to patients.
"This working pattern is a good example of a health board offering flexibility to ensure that posts are attractive to potential applicants.
"Doctors want to feel valued and this arrangement allows for a manageable work-life balance, alongside an interesting and fulfilling position. I would urge other boards to take note and consider ways in which they can recruit and retain staff by valuing and supporting doctors in their careers."
Latest figures show an increase in long-term consultant vacancies in the past year across Scotland, with 266 unfilled for six months or more.
One in 20 nursing and midwifery posts are vacant and the Royal College of Nursing in Scotland has launched a public campaign to ask for more for nurses so that patients "receive safe, high-quality care".
Orkney Lib Dem MSP Liam McArthur said: "I know the health board has been in the situation where they have advertised vacancies and either nobody has applied or they have not been properly qualified so they do need to think creatively in this situation. I think most people will accept this as sensible."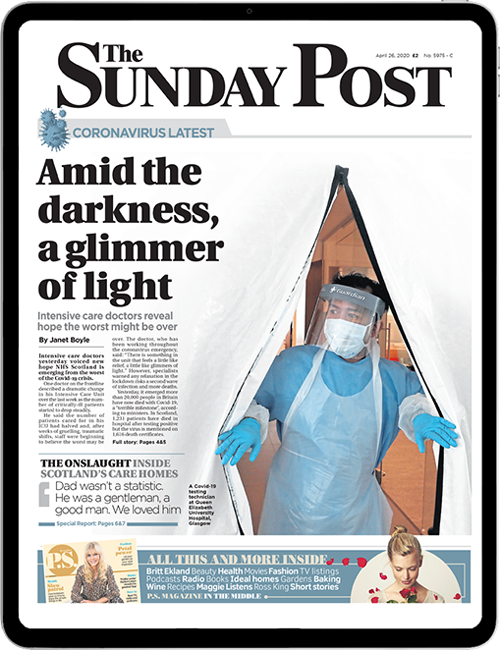 Enjoy the convenience of having The Sunday Post delivered as a digital ePaper straight to your smartphone, tablet or computer.
Subscribe for only £5.49 a month and enjoy all the benefits of the printed paper as a digital replica.
Subscribe