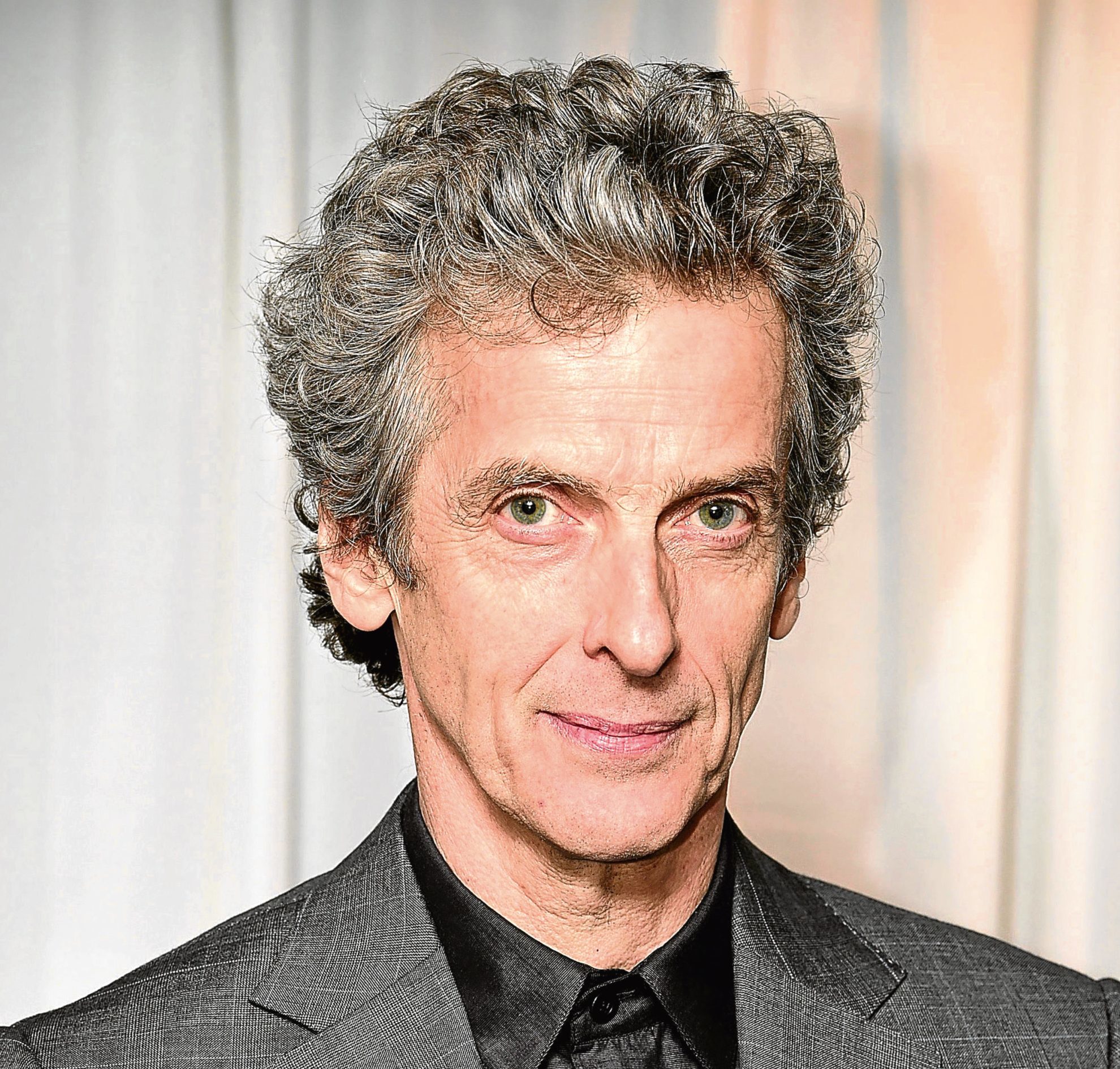 OUTGOING Doctor Who Peter Capaldi believes his hair might be the reason he is being replaced in the role this Christmas.
The Scots The Thick of It actor – who battles with all sorts of creatures in the BBC sci-fi show – joked with fans that his barnet had in itself, become a real monster.
Talking about the evolution of his hair on the series, he said: "The thing is, I didn't really want to have short hair when we started, but there was a lot of pressure to have short hair so I ended up having my hair cut in the make-up van.
"By the time we got to the next season I was brave enough to say 'Let's leave it, let's just leave it and see what happens'.
Peter revealed he'd not grown his hair that long since he was 17.
He added: "Little did I know what I was unleashing on the world and the wonderful people who worked in the make-up department.
"In fact there should be a Doctor Who story in which he battles his own hair which gets so huge it creeps out of the Tardis and begins strangling people.
"We just let it go and let it do what it wanted – I think that's maybe why I had to leave."
Peter's last episode goes out on Christmas Day, when he will regenerate and be replaced by Jodie Whittaker, the first woman Doctor.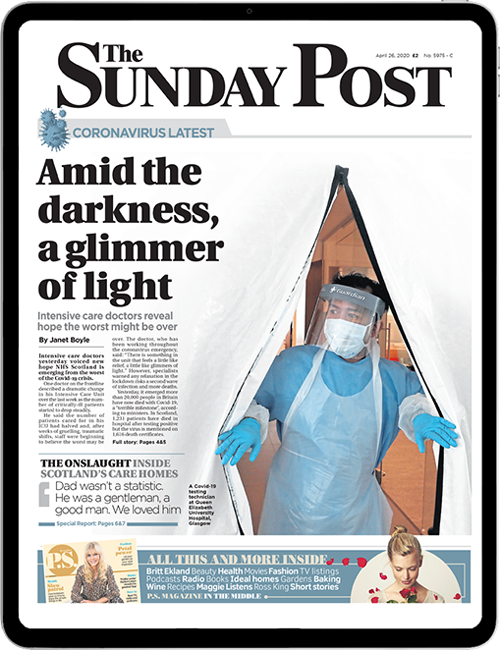 Enjoy the convenience of having The Sunday Post delivered as a digital ePaper straight to your smartphone, tablet or computer.
Subscribe for only £5.49 a month and enjoy all the benefits of the printed paper as a digital replica.
Subscribe