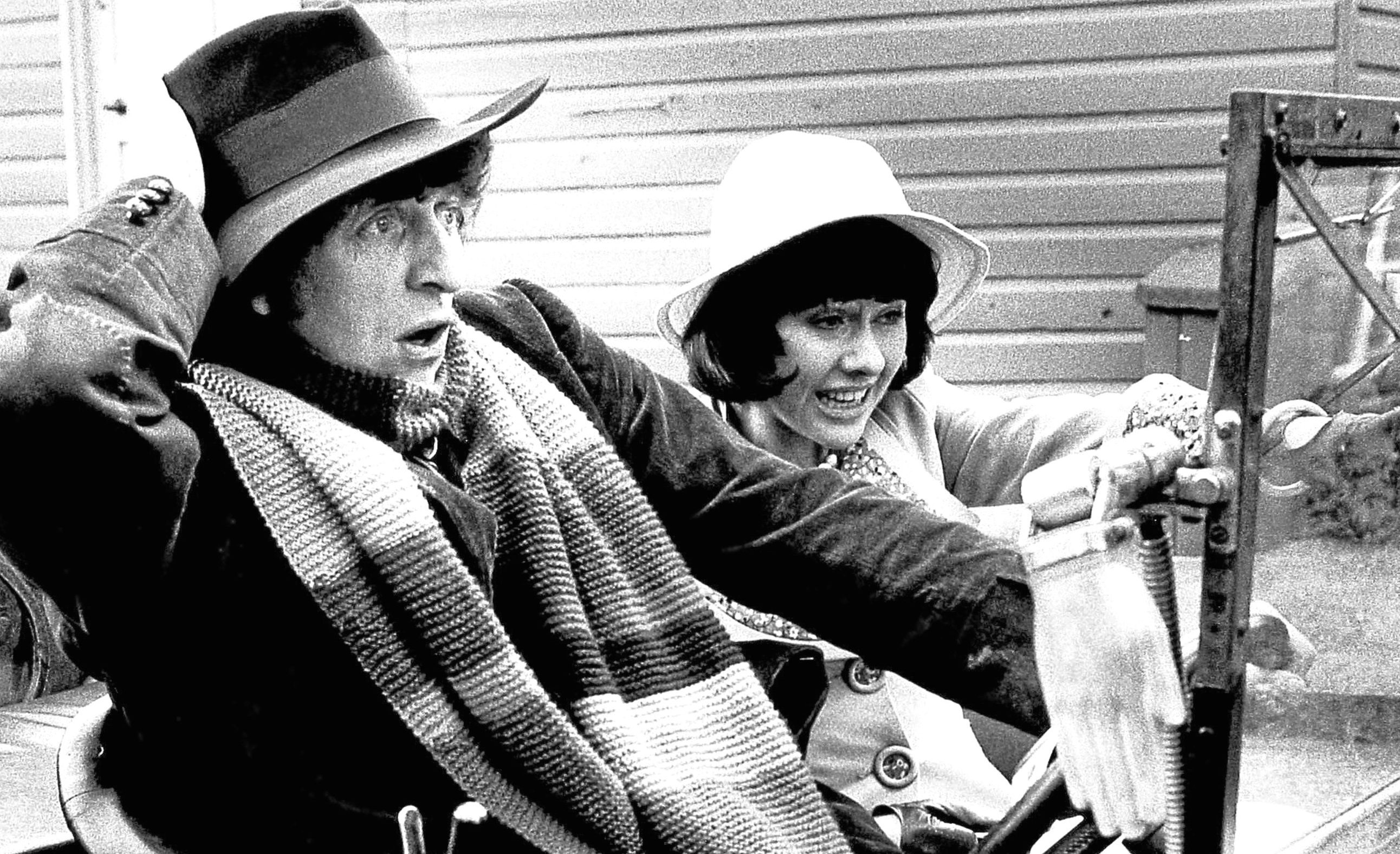 NAME the actress who's been in three long-running British institutions?
I'll give you a clue, they're Doctor Who, EastEnders and the Carry On films.
OK, I tried to make it more difficult to guess Dame Barbara Windsor by listing the most obvious clues after the Beeb's long-running sci-fi series, in which she made a single, brief appearance.
Brilliantly, she appeared as Peggy Mitchell in David Tennant episode Army Of Ghosts, telling the "ghost" of Dirty Den to "Get outta my pub!"
When a TV series has been going for over half a century, it generates a lot of trivia, so it comes as no surprise that Doctor Who has generated (or should that be regenerated?) enough to fill a book.
Who-ology: The Official Miscellany is a trivia fiend's dream.
I loved the section on actors who appeared on Who and another long-running TV show or film franchise.
Would you believe no fewer than 21 actors can list both Who and the Carry Ons among their credits?
William Hartnell starred in Carry On Sergeant and was the first Doctor, and one of his successors, Jon Pertwee, was in four Carry Ons.
But I couldn't have told you Bernard Bresslaw, Peter Butterworth and Angela Douglas also co-starred with the TARDIS.
The biggest crossover comes between Who and Bond, with almost 70 actors appearing in both.
In the battle of the soaps, Corrie comes out on top with 52 actors — like Bryan Mosley, Suranne Jones and Sarah Lancashire — swapping the cobbles for outer space, compared to 42 from EastEnders.
Mind you, neither of these soaps gave the Doctor an assistant, unlike Emmerdale, on which Frazer Hines spent 22 years and Jenna Coleman made her name.
With 172, Tom Baker racked up more episodes than any other Doctor, but while each of the first four Time Lords comfortably made it into three figures the last three — Tennant, Matt Smith and Peter Capaldi — only made 40-odd each.
As for the companions, Mr Hines made the most appearances — 113 episodes as Jamie McCrimmon alongside Patrick Troughton — with Elisabeth Sladen's Sarah Jane Smith in second, with 80 episodes opposite Pertwee and Tom Baker.
Having cropped up decades later alongside David Tennant and Matt Smith, as well as starring in her own kids' TV spin-off, Sladen co-starred with the most Doctors, while she also appeared in Corrie, as Anita Reynolds in 1970.
You can't mention Who without mentioning Daleks, which crop up more often than any other monster — 26 times plus 13 cameos.
Mind you, the first line uttered by one of the dustbins of death: "You will move ahead of us and follow my directions," didn't exactly announce them as uber-baddies.
Producers had been adamant there'd be no "bug-eyed monsters", but the Daleks' success persuaded them otherwise, and 88% of the stories include a monster.
Almost half of the stories were set on Earth, a third on alien worlds, 16% on spaceships or space stations, and 4% in other realms — whatever that means.
Which all adds up to an incredible 429 and a half hours of TV.
Who-ology: The Official Miscellany is published by BBC Books.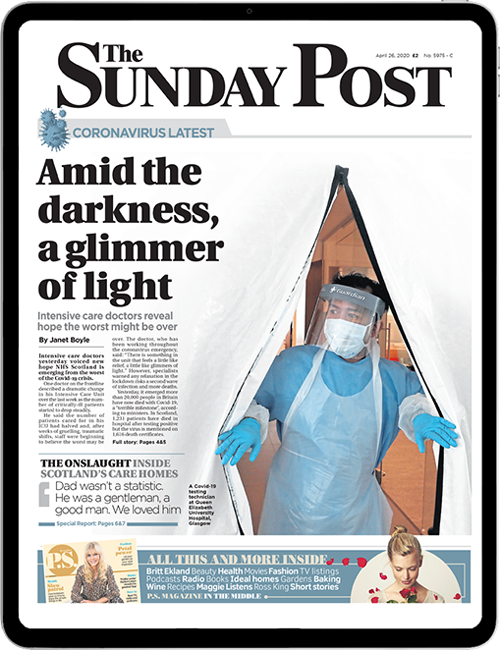 Enjoy the convenience of having The Sunday Post delivered as a digital ePaper straight to your smartphone, tablet or computer.
Subscribe for only £5.49 a month and enjoy all the benefits of the printed paper as a digital replica.
Subscribe