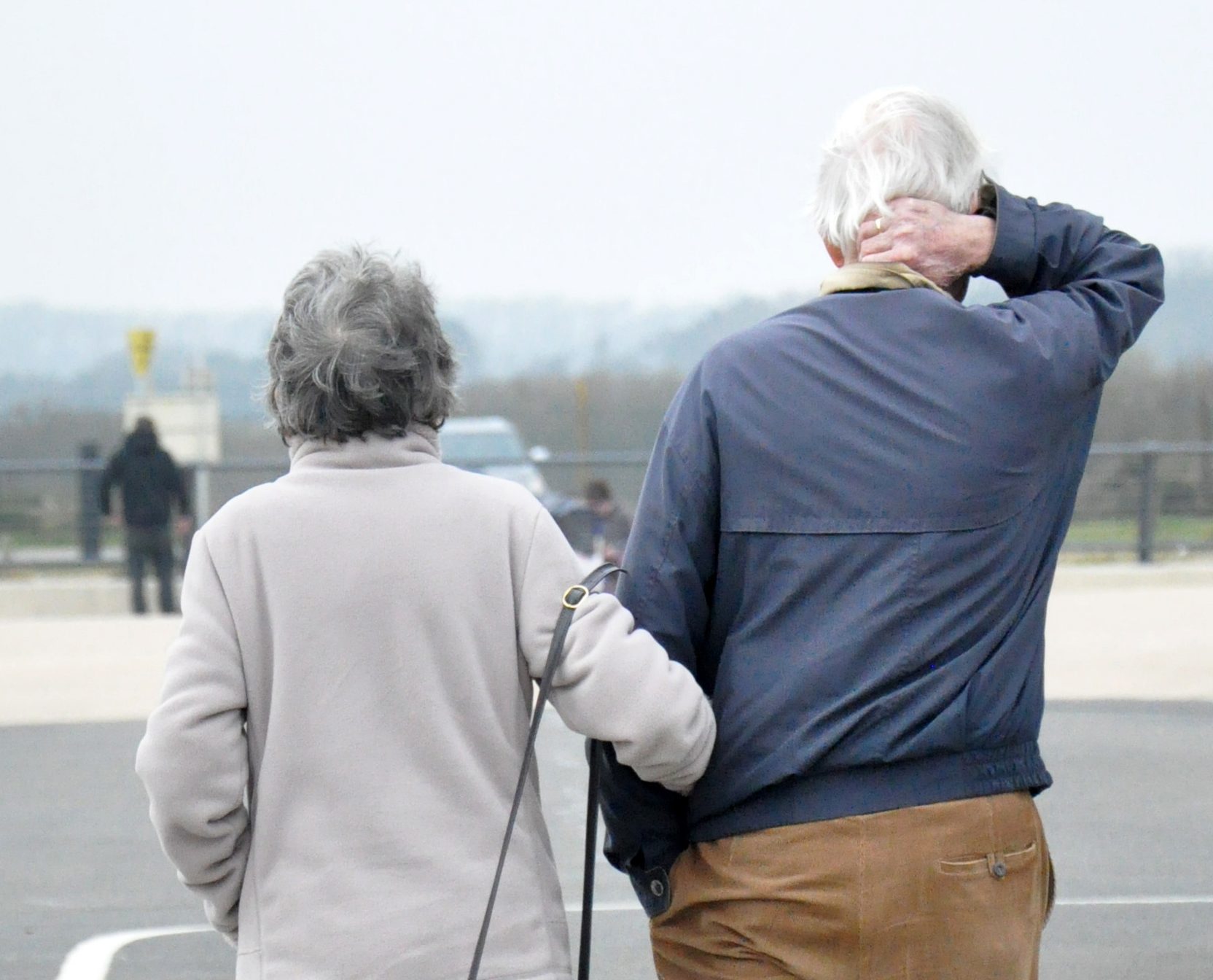 DIVORCEES retiring this year typically expect to be £3,800 worse off annually than people retiring in 2018 who are married, research has discovered.
The average expected annual income for divorcees retiring in 2018 is £17,600 compared with £21,400 for those who are married, Prudential found.
Those who have been divorced are more likely to be retiring in debt, at 23%, than those who are married, at 16%, the study found.
Divorcees' average debts are lower, however, than those who are are married and retiring in debt, at £30,500 versus £36,900.
Divorcees are more likely to have no private pension savings, excluding the state pension, when they retire, at 15% compared with 11% of their married counterparts.
Clare Moffat, a pensions specialist at Prudential, said: "Divorce can have a huge financial impact on people's lives.
"Many may not realise that the cost of divorce can last well into retirement, as divorcees expect retirement incomes of nearly £4,000 less each year than those who have never been divorced.
"The stress of getting through a divorce can mean people understandably focus on the immediate priorities like living arrangements and childcare but a pension fund and income in retirement should also be a priority."
Richard Collins, family law partner at Charles Russell Speechlys, said: "We are beginning to see many more people divorcing just prior to or during retirement."
He continued: "Often a pension has been built after a long marriage and is a valuable asset.
"With easier access to pensions and more flexibility on how pensions can be treated, couples now seem to be less wary about divorcing in their retirement years knowing that they have financial security and the free time to pursue the lives they wish to lead after divorce."
Mr Collins said many divorced couples take the chance to re-evaluate their spending and finances after divorce.
He said: "I've seen people post-divorce relishing their independent financial status and seizing the opportunity to make financial decisions for themselves, knowing that they are building up wealth and securing their future."
Some 1,000 people planning to retire in 2018 were surveyed.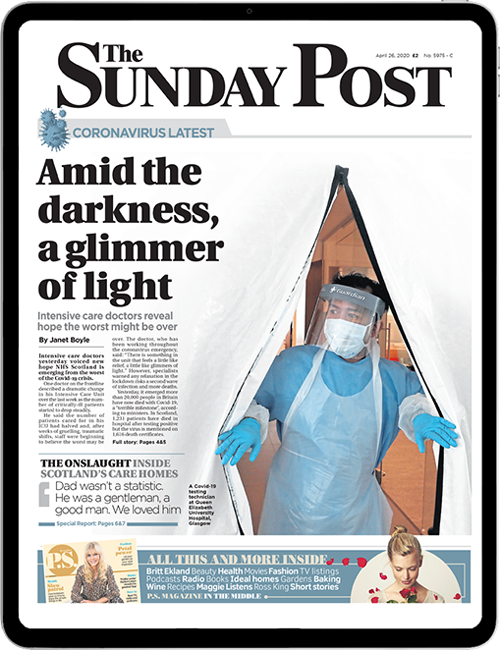 Enjoy the convenience of having The Sunday Post delivered as a digital ePaper straight to your smartphone, tablet or computer.
Subscribe for only £5.49 a month and enjoy all the benefits of the printed paper as a digital replica.
Subscribe