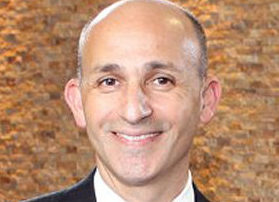 Mesh transplant victims are demanding some of the £27 million funding boost to cut waiting times should be used to bring a US mesh surgeon to Scotland.
They say women left crippled in pain by the controversial implants to treat bladder problems and pelvic organ prolapse need specialist surgeon Dionysios Veronikis to remove the devices as no other doctor has the experience to do so in Scotland.
MSP Neil Findlay said some of the new funding should be used to help mesh victims who have spent "years in despair and agony".
He said: "Hundreds of women have been left injured and in agony for years after being told these devices were 'gold standard' treatment.
"Their lives have been destroyed and they feel abandoned by the NHS because so many doctors failed to accept these devices were causing devastating injuries.
"Dr Veronikis has developed a unique way of removing mesh and has acquired a world-renowned reputation for doing so.
"The very least our government should be doing now is to help the mesh-injured women get the treatment they believe will give them the best chance of regaining their lost lives and reducing the pain."
The St Louis based mesh expert has offered to come to Scotland to help victims and to train surgeons, but the government have yet to make a final decision on his offer.
Elaine Holmes of Scottish Mesh Survivors said the offer was a "lifeline" for women who are now so desperate for help that some are considering using life savings to see Dr Veronikis in the US.
She said: "We have all been left with mesh inside us and it's a ticking time bomb, causing constant pain and recurrent infections any one of which could turn into deadly sepsis.
"Women have died because of mesh, so it really is a desperate situation we've been left in.
"The Health Secretary has 'found' this extra money for waiting times, but we have already waited years for help. It's time to repair the damage done to us."
The new £27m funding is part of the £850m Waiting Times Improvement Plan that aims to improve waiting times by 2021.
The money will be allocated to health boards and at the same time the Golden Jubilee Hospital in Glasgow will be expected to take up the slack with additional workforce and new equipment along with evening and weekend clinics.
Health Secretary Jeane Freeman said: "The immediate focus of the improvement plan is to reduce waits for patients whose treatment is urgent, who have a suspicion of cancer, and those who have waited longest for an appointment."
A Scottish Government spokesperson said: "Full mesh removal, where this is the right outcome for patients, is already provided by specialist staff working in centres in Edinburgh and Glasgow.
"It is for health boards to decide if extra resources should be allocated to these services or if additional surgical staff should be recruited."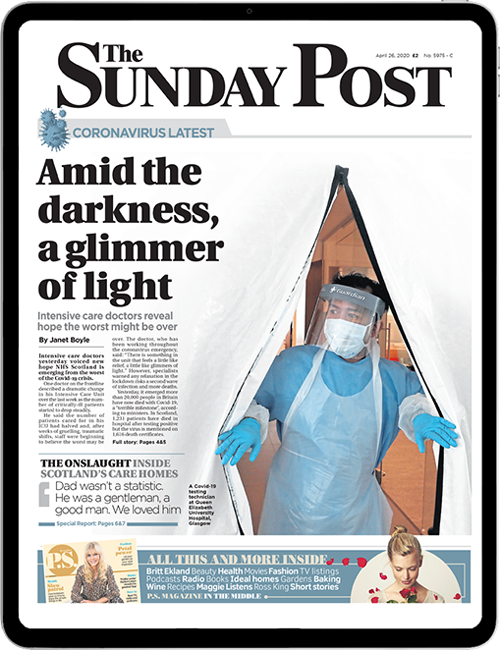 Enjoy the convenience of having The Sunday Post delivered as a digital ePaper straight to your smartphone, tablet or computer.
Subscribe for only £5.49 a month and enjoy all the benefits of the printed paper as a digital replica.
Subscribe