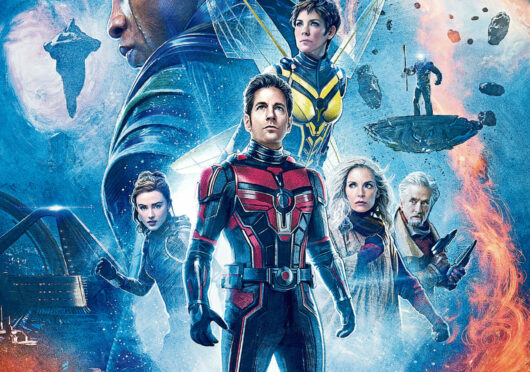 When a movie takes in half a billion quid in its first week in cinemas, more than double what it cost to make, you'd think the Hollywood executives would be popping the Champagne corks…even more than usual.
But despite hauling in that amount for a February blockbuster – in this case it's Marvel sequel Ant-Man And The Wasp: Quantumania – a few people at Disney reportedly aren't very happy.
This is the 31st of the Marvel movies in what has become a cinematic juggernaut.
The formula of comic book heroes slugging it out against universe-ending threats while trading banter has been a winner for Disney's movie arm.
Bringing back the brilliant Paul Rudd as Ant-Man opposite a bum-kicking Evangeline Lily as The Wasp was a no-brainer when it came to making a threequel.
And my mate Michael Douglas is back as Hank Pym of course. When I chatted with Michael recently he told me that making the Ant Man movies was probably one of his most fun times in the business.
"It's a whole new way of making films to the way that I've done before. I love the cast and would certainly do another one, but only if I die in it!" he joked.
Crowds certainly turned out on the first weekend. Ticket sales in the US alone were over $100 million as dedicated Marvel fans turned up like the Avengers assembling to biff Thanos.
Last week ticket sales fell by a staggering 69%, and we can expect to see that fall continue in the coming weeks. Avengers: Endgame a few years ago set the record for second week ticket sales as other moviegoers went along to see the film and Marvel fans returned for a second, third and fourth viewing.
Ant-Man, and the other Marvel movies released since Endgame, aren't doing as well as that one, which saw fans say goodbye to many of the "old guard" of Avengers who helped popularise the franchise.
Quantumania is a fun film but critics don't think it's up there with the best Disney have created, despite great turns from the actors.
This might be a worrying trend for some…but while Disney executives won't be delighted at not making as much money as they'd hoped I don't think we're going to see the end of the Avengers quite yet.
First of all, movies need to be judged by how much money they bring in, and Ant-Man is still a money-spinner. And Disney now have their own streaming service, too.
Viewers there know they'll be able to watch Rudd, Lilly and Douglas in Quantumania in a couple of months time. And these streaming services are where Disney are raking it in. As long as Ant-Man's box office is giant-sized, these Marvel movies won't be going anywhere for a while.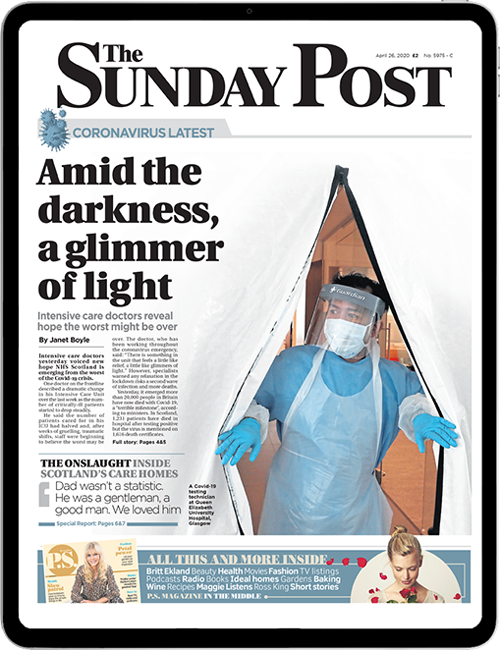 Enjoy the convenience of having The Sunday Post delivered as a digital ePaper straight to your smartphone, tablet or computer.
Subscribe for only £5.49 a month and enjoy all the benefits of the printed paper as a digital replica.
Subscribe