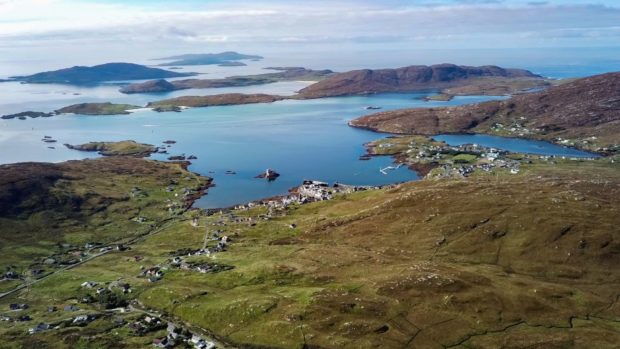 The beautiful island of Barra is one of the most southerly of the Outer Hebrides and despite its small size, at just 60km sq (23 miles sq), it has plenty for visitors to savour.
Barra is home to one of the most famous airports in the world, with the runway on Cockle Strand beach being a sight to behold. If you're travelling to Barra, this really is the way to arrive in style.
Barra, like the rest of the Western Isles, is formed from the oldest rocks in Britain, the Lewisian gneiss which dates from the Archaean eon.
The gneiss rock is formed over millions of years by extremely high temperatures and pressures caused by the movement of tectonic plates.
Barra is connected by a modern causeway to the smaller island of Vatersay, population 90 and is 11 miles (18km) long and six miles (10km) wide.
A single-track road, the A888, runs around the coast of the southern part of the island following the flattest land and serving the many coastal settlements.
The interior of the island here is hilly and uninhabited. The west and north of the island has white sandy beaches consisting of sand created from marine shells adjoining the grassed machair, while the south-east side has numerous rocky inlets. To the north a sandy peninsula runs to the beach airport and Eoligarry.
Classic film fans will recognise the island from the 1949 film Whisky Galore! where Barra starred as the fictional isle of Todday.
Castlebay is the main town on the island and for those arriving by ferry it is the first stop. The town even has a toffee factory if you have a sweet tooth.
The historic Kisimul Castle in Castlebay, known as the "Castle in the Sea", is definitely worth a visit.
Leased to Historic Environment Scotland by the MacNeils of Barra, this medieval castle is one of Scotland's most stunning and the only notable medieval castle still standing in the Western Isles.
Top tip
Don't miss Our Lady of the Sea, a white marble statue on Heaval – the island's highest peak at 383m (1,257ft) – with views to neighbouring islands and the mainland.
Location
Barra is the most southerly inhabited island in the Outer Hebrides. The landing strip for its airport is on the beach at Cockle Strand and at high tide disappears. Barra is also accessible by ferry.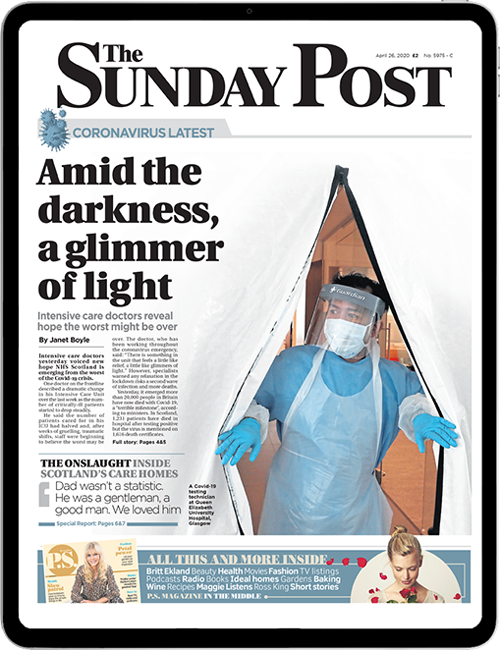 Enjoy the convenience of having The Sunday Post delivered as a digital ePaper straight to your smartphone, tablet or computer.
Subscribe for only £5.49 a month and enjoy all the benefits of the printed paper as a digital replica.
Subscribe