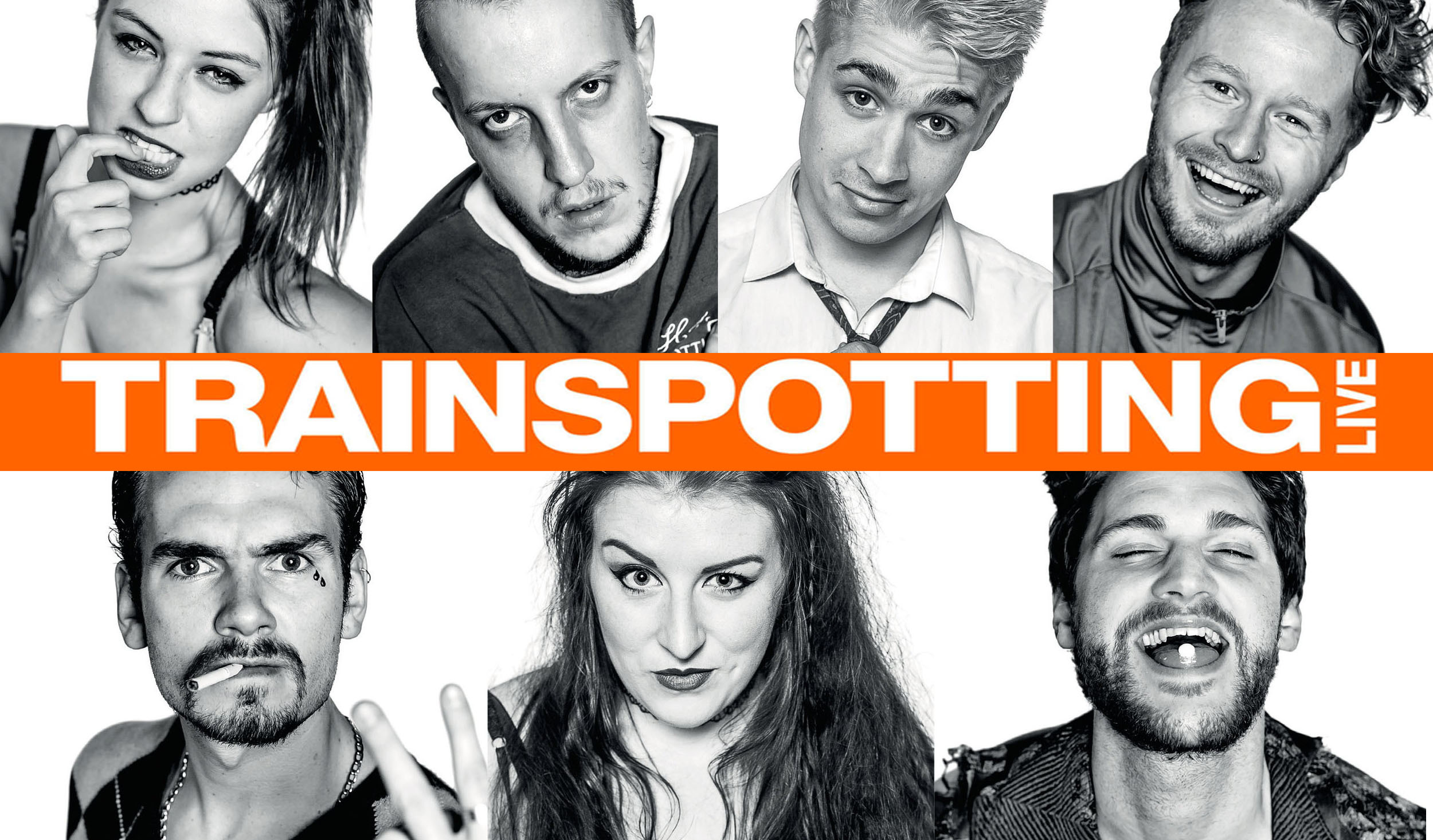 THE director of a stage version of Trainspotting which opens in New York next month says he's confident Big Apple audiences will understand the accents.
Hollywood producers famously requested the first 20 minutes of the original 1996 film be redubbed so Americans could comprehend the dialogue.
The cast, led by Ewan McGregor, were asked to slow down and soften much of the broad Scots language, in the hope it would help audiences attune their ears for the rest of the hit movie.
Australian director Adam Spreadbury-Maher believes the cast of the new live version, which debuts off-Broadway in two weeks' time, can be understood without compromising the text. "I'm quite happy to say to the actors during rehearsals that I don't have a clue what they're saying," Adam said.
"I'm asking them to treat it like lyrical poetry as we need the audience to understand what they are saying.
"Irvine Welsh is Scotland's living Shakespeare. He is like a national poet and with poetry there is a rhythm.
"If you follow that rhythm and the audience tune in then once you have them in the palm of your hand you can go for the jugular.
"I thought we would need to work on the accent a lot more, but they're really good," he said.
Trainspotting is set in the late '80s in the midst of Edinburgh's heroin epidemic. The book has spawned a hit movie, sequel and numerous stage productions.
The show, which has already toured in Australia and around the UK, is described as an "immersive" theatre experience.
Only three members of the seven-strong cast are Scottish, but co-director and star Greg Esplin, from Falkirk, said he's amazed at how quickly the other actors are picking up the accent.
"I thought we would need to work on the accent a lot more but they're really good," he said.
He added: "Audience members will exchange their ticket for a glow stick and enter an early '90s rave that lasts for 15 minutes."
"One thing is for certain, you won't fall asleep during the show!"
A version at the Edinburgh Fringe will run simultaneously with the New York show.
Trainspotting Live, EICC, Aug 2-27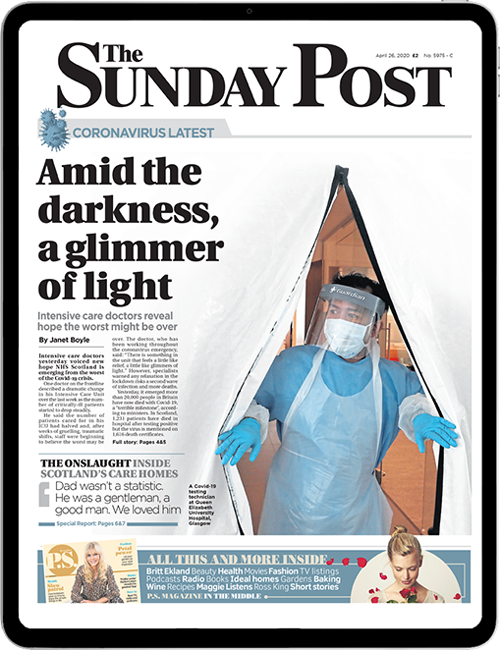 Enjoy the convenience of having The Sunday Post delivered as a digital ePaper straight to your smartphone, tablet or computer.
Subscribe for only £5.49 a month and enjoy all the benefits of the printed paper as a digital replica.
Subscribe