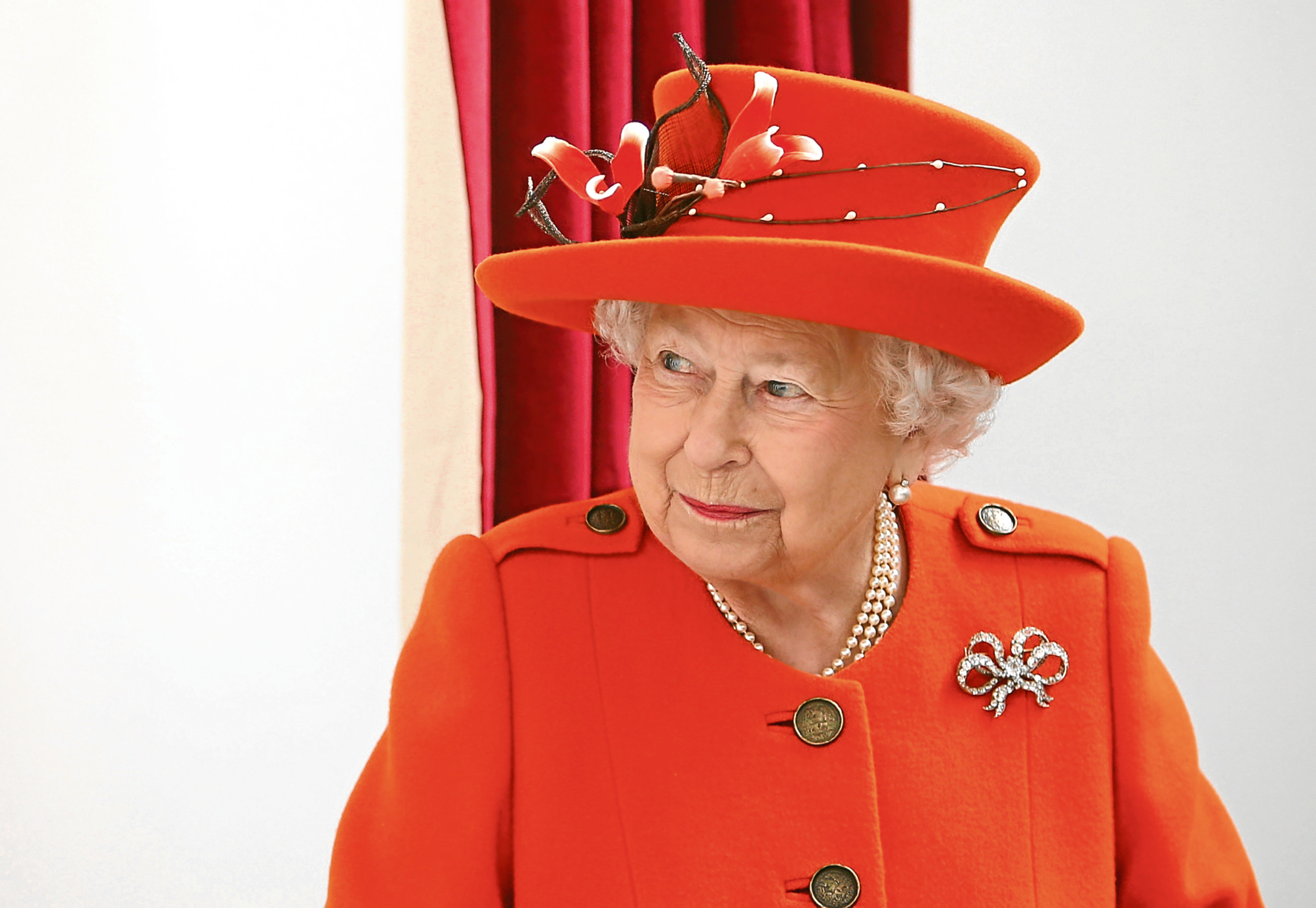 AS she celebrates turning 92 on Saturday, the Queen will look back on a remarkable life that took a very unexpected turn.
Born in the years between the World Wars, she was never even expected to be Queen, but she has shown how to carry out the role to perfection.
To mark her birthday and her record-breaking lengthy reign, a wonderful new book takes an in-depth look at her 92 years, and shows how it was a very troubled world she came into.
In fact, if you think our modern world is a bit dodgy just now, it is nothing compared to Elizabeth II's early years!
"In 1926, Hindus and Muslims were rioting in India, Italian leader Benito Mussolini survived an assassination attempt in Rome, and the army of the Manchurian warlord Zhang Zuolin invaded Beijing," explains author Catherine Ryan.
"Meanwhile, in Britain, the prospect of a General Strike of Trade Union workers across the country loomed large, as a pay dispute with a million coal-miners remained unresolved.
"When she came into this world amid all its troubles, on April 21, 1926, sovereignty over 32 countries and rule over two billion subjects appeared to be a highly unlikely prospect for Elizabeth Alexandra Mary Windsor, daughter of the Duke and Duchess of York."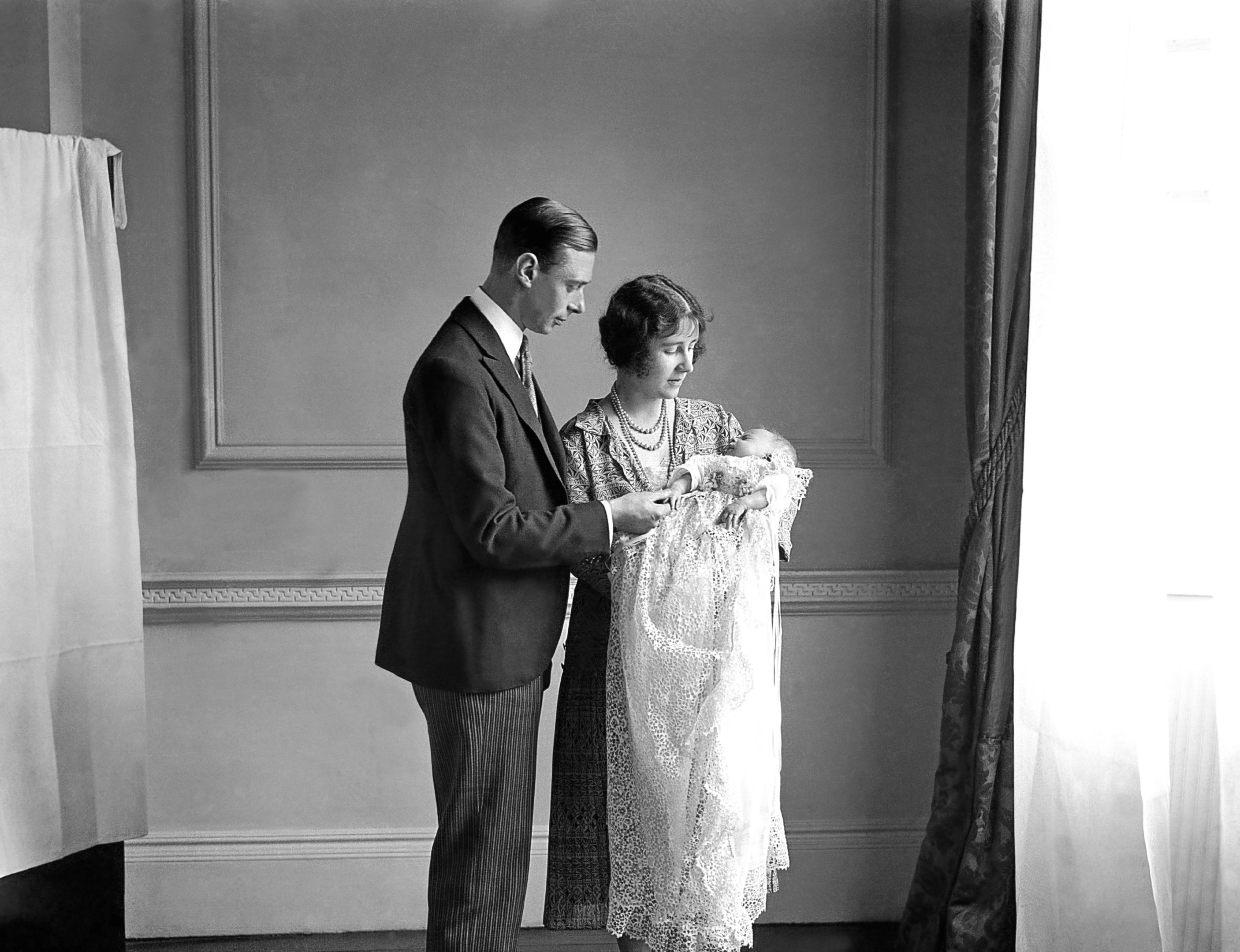 With the Abdication Crisis still a decade away, the young Elizabeth never considered that she might grow up to be Queen, ruling over vast numbers of people far, far from the United Kingdom.
But by the time her beloved father died on February 6, 1952, she was well-prepared.
"After word of George VI's death, she and Prince Philip returned immediately to Britain from Kenya," adds Catherine.
"The Princess always travelled with mourning clothes in case of just such an eventuality, and they were waiting for her at Entebbe in Uganda.
"They landed at Heathrow in mid-afternoon and there to meet them were the Duke of Gloucester and the Mountbattens. They boarded the plane to greet the new Queen privately.
"An equerry brought a note from Queen Mary for Elizabeth. Winston Churchill awaited her sombrely on the tarmac, overcome with emotion and unable to speak.
"The following morning, the Accession Council met at St James's Palace. As one attendee recalled: 'A slight figure dressed in deep mourning entered the great room alone, and with strong but perfectly-controlled emotion, went through the exacting task the Constitution prescribed.'
"She read her Declaration of Sovereignty to the assembled Privy Council, then added: 'My heart is too full for me to say more to you today than that I shall always work as my father did.' The Duke of Edinburgh led her out to the waiting car and only then, apparently, did she shed tears."
If it was a heartbreaking start to her time as Queen, it was also an early demonstration that Elizabeth had a steely core, and she has never really betrayed her emotions since.
Even in the darkest days, such as the death of Princess Diana on August 31, 1997, Her Majesty has always been dignified and kept her emotions to herself.
Although she now travels far less, she has seen just about everything there is to see in this world.
As Catherine reveals, as Queen, Elizabeth made sure she got out to see her people, here and abroad, right from the very start.
"The Queen wanted to be seen by her new subjects," Catherine insists. "She said: 'I want to show that the Crown is not merely an abstract symbol of our unity but a personal bond between you and me.'
"Therefore, just five or so months after her Coronation, she, her husband and her close team embarked on a mammoth five-and-a-half-month tour of the Commonwealth. They visited Bermuda, Jamaica, Fiji, Tonga, New Zealand, Australia, the Cocos Islands, Ceylon (now Sri Lanka), Uganda, Malta and Gibraltar.
"It was a reworking of the trip that Elizabeth and Philip had begun the previous year that had ended so tragically."
Whether at Buckingham Palace or in some far-distant corner of her Commonwealth, Elizabeth II has always had a great team.
If her court isn't quite the same as the large numbers of officials who surrounded Henry VIII or Elizabeth I, there are still a lot of people, each handpicked to be ideal at their various tasks.
"The organisation that surrounded Queen Elizabeth was not much different to that which existed during her father's reign," Catherine explains.
Head of the household was the Lord Chamberlain, to whom the heads of six departments reported.
"Among these were the Private Secretary, whose job it was to deal with the monarch's official business; the Keeper of the Privy Purse, the treasurer for the Queen; and the Comptroller, who had responsibility for royal events such as weddings and funerals, garden parties, investitures and visits by foreign dignitaries," adds Catherine.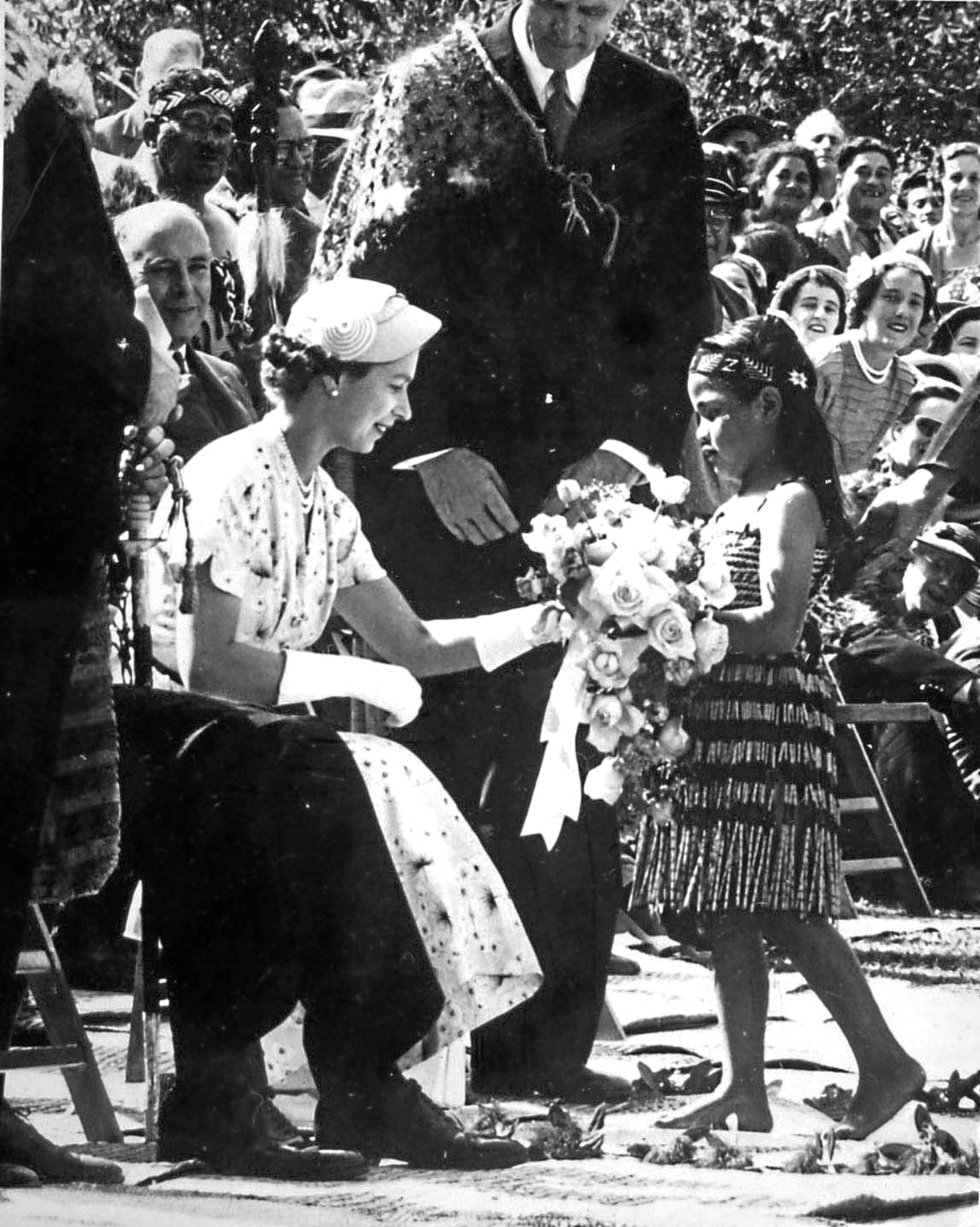 All experts in their chosen fields, but in some ways none had as much clout as a lady who was "merely" one of the Queen's dressers.
"One of the most important figures was Margaret 'Bobo' MacDonald, one of the Queen's two dressers," says Catherine.
"As one courtier described her: 'She had a great influence on the Queen, a formidable lady. If the Queen said something and Miss MacDonald said something else, then it would probably go Bobo's way.'
"She was said to be the only person in the Palace who could make the Queen cry, probably because Bobo had been around her since she was a baby."
If motherhood could also drive her to tears, she hid it very well. First son and heir to the throne, Charles was sent off in the early 60s to Scotland's Gordonstoun School to toughen him up.
A forbidding place for a lonely lad, where the windows were left open even on the bitterest winter's night, Charles was shunned by others, who didn't want to look like sycophants. He was even picked on.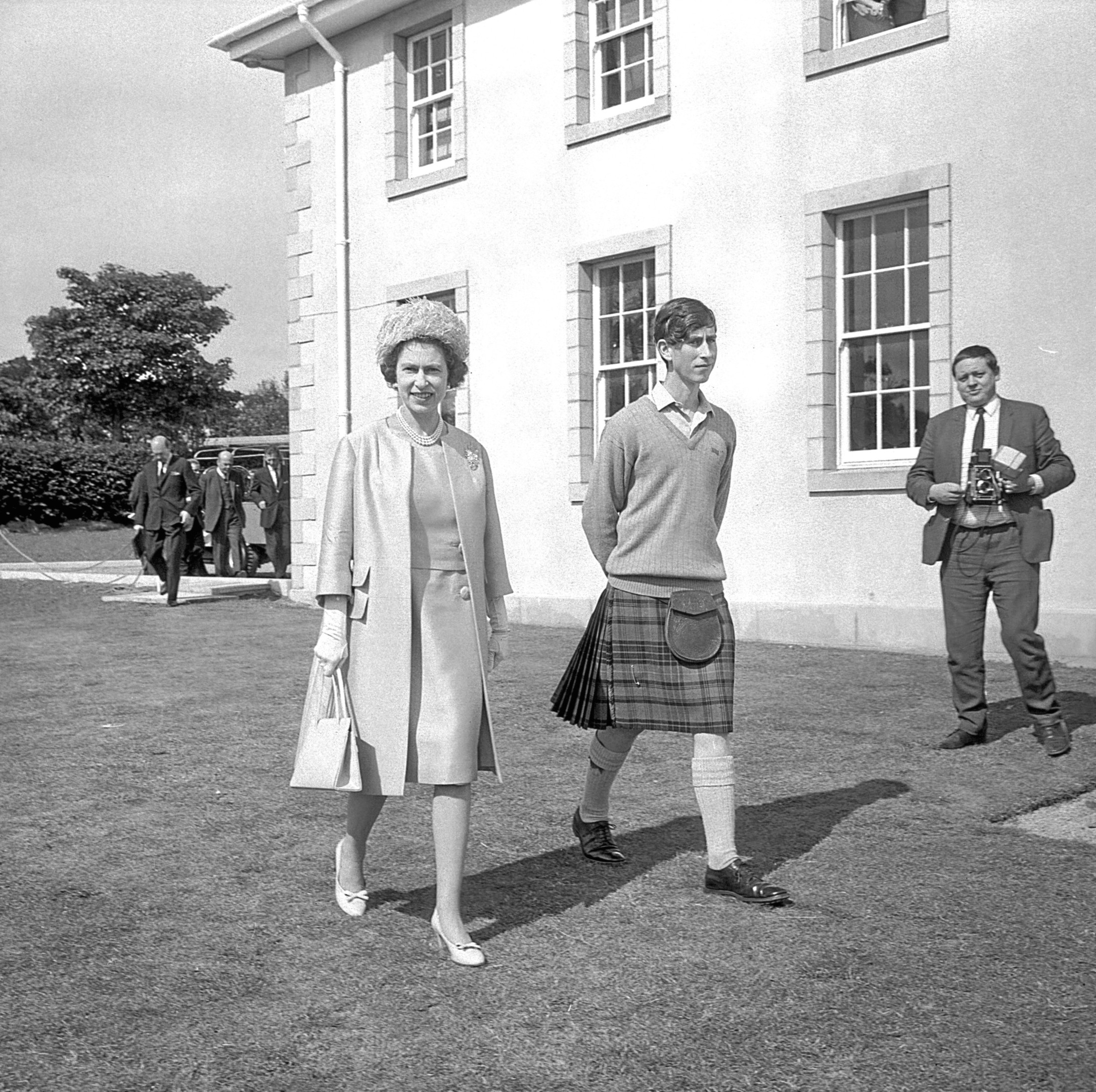 "He was a victim of bullying, his large ears being a particular target," reveals Catherine.
Later, with his investiture as Prince of Wales approaching in 1969 — several years after he had been made Prince of Wales — it dawned on his mother that he knew little about Wales and could not speak any Welsh.
She speedily dragged him out of Cambridge and installed him at the University of Aberystwyth.
"It was realised as the date approached that he was something of a stranger to the country," says Catherine.
"Charles had never lived in the country and spoke not a word of Welsh. At Aberystwyth, he studied Welsh. At Cambridge, he had been studying anthropology and archaeology."
Sure signs that, just as her life was thrown up in the air and she had to learn to cope, Elizabeth II has made sure her son will do likewise.
Happy birthday, Your Majesty!
The Queen: The Life and Times of Elizabeth II, by Catherine Ryan, is published by Chartwell Books, priced £12.99.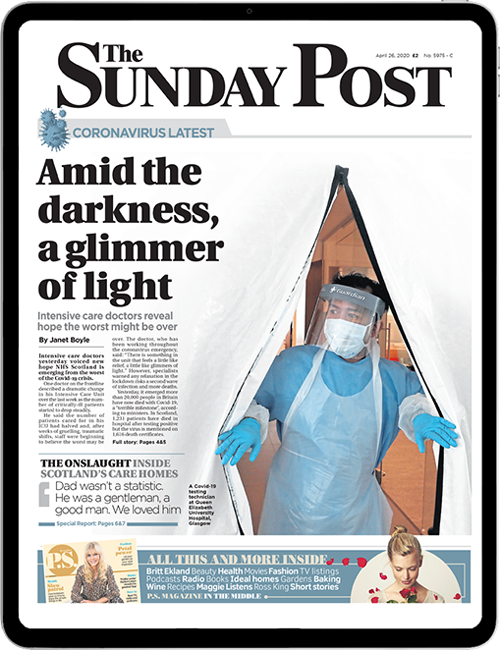 Enjoy the convenience of having The Sunday Post delivered as a digital ePaper straight to your smartphone, tablet or computer.
Subscribe for only £5.49 a month and enjoy all the benefits of the printed paper as a digital replica.
Subscribe