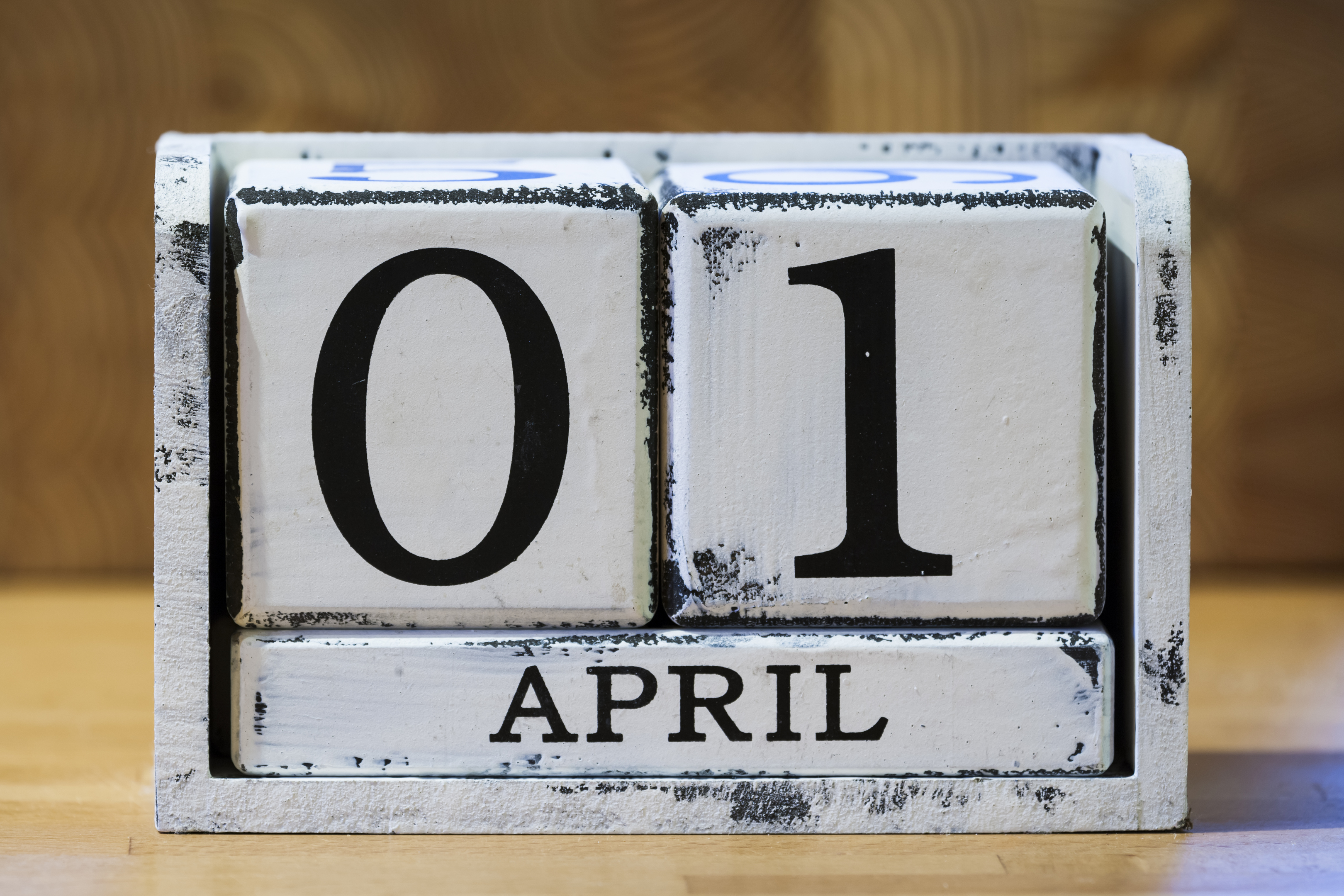 MANY of us love nothing more than playing pranks, so April Fools' Day is a fun time.
In 1700, a bunch of pranksters in England played practical jokes on each other, something that's been recognised as the first-ever April Fools' Day.
Some experts, however, suggest it went back further, to 1582, when France switched from the Julian to Gregorian calendar.
It's said people were slow to get the news or failed to realise the new year had moved, so those who celebrated in the last week of March through to April 1 were ridiculed.
Pranks played included sticking paper fish on their backs and calling them "poisson d'avril" or "April fish", which meant someone who was gullible.
In the 18th century, in Scotland, people would spend two days "hunting the gowk", in which they were sent off on a fool's errand — my high-school teacher would have been a fan of those pranks, as she once sent a pupil to the art department to ask for tartan paint!
Here, we have a look back on some of the more-imaginative public pranks.
White lions at the Tower of London (1860)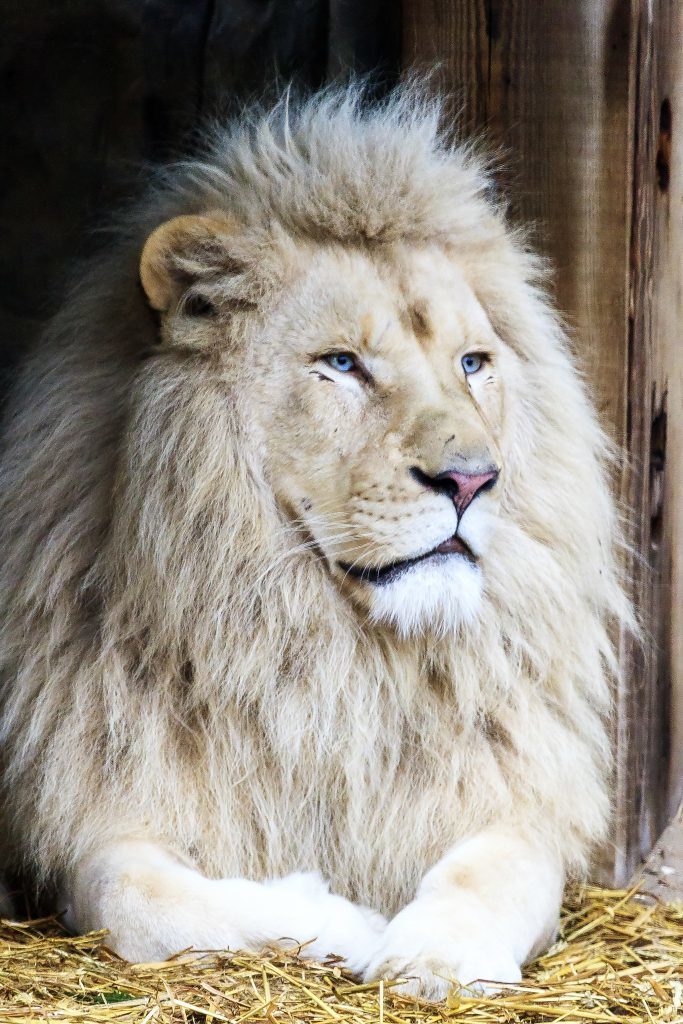 "Tower of London: Admit Bearer and Friend to view annual ceremony of Washing the White Lions on Sunday, April 1, 1860. Admittance only at White Gate."
These were the words on a batch of invitations sent out in 1860.
A large group of people had gathered outside by noon, expecting to see these magnificent creatures, not realising that not only were there no white lions, regular lions weren't kept there, either!
Spaghetti hoax (1957)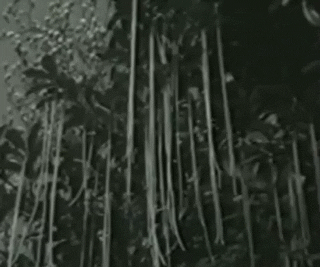 IT does seem incredible now that the nation could be fooled into thinking spaghetti could actually be harvested from trees.
This was 1957, to be fair. It was a simpler time, and we evidently didn't know as much about our food.
That's why when a spoof BBC Panorama documentary — narrated by Richard Dimbleby — showed a family in Switzerland gathering spaghetti from trees, nobody thought to question any part of it.
Seen as an exotic delicacy at the time, spaghetti was shown to be left out in the sun to dry, with Richard explaining that March is an anxious time for spaghetti growers as severe frosts can impair the flavour.
Some viewers enquired as to where they would be able to buy a spaghetti tree, but once it was revealed to be a joke, others weren't amused, saying a serious programme like Panorama was not the place for pranks.
Instant Colour Television (1962)
ON this occasion, it was the Swedish, rather than British, public who were the target of a 1962 prank by SVT (Sveriges Television).
Their technical expert, Kjell Stensson, announced to excited viewers that they could convert their existing sets to colour ones . . . with none other than nylon stockings!
Stensson said that if viewers put stockings over their screens, the mesh would distort the picture, bending the light in such a way that the programme would appear to be in colour.
As he demonstrated, thousands were taken in, many rushing to bedrooms to find some stockings to try it out for themselves.
Smellovision (1965)
THE BBC demonstrated the power of suggestion when they interviewed a London professor who'd invented smellovision, which allowed scents to travel through the airwaves.
The professor demonstrated, placing coffee beans and onions into the smellovision screen.
Numerous viewers reported experiencing the smells at home. Some said the onions made their eyes water!
Metric Time (1975)
AUSTRALIAN viewers were fed a not-so-fair dinkum story on This Day Tonight about how the country were moving to metric time.
There would be 100 seconds to a minute, seconds would become known as millidays. minutes as centidays, and hours as decidays.
Reporter Nigel Starck posed with a small metric clock with just 10 hands, and one viewer wanted to know how to convert his new digital clock to metric.
Big Ben goes digital (1980)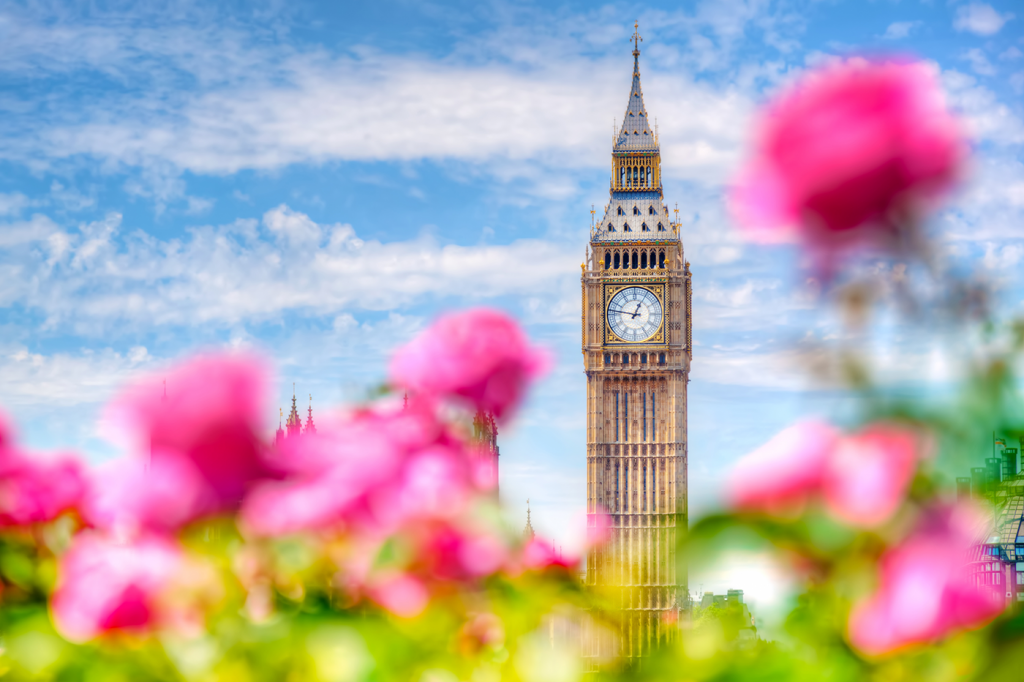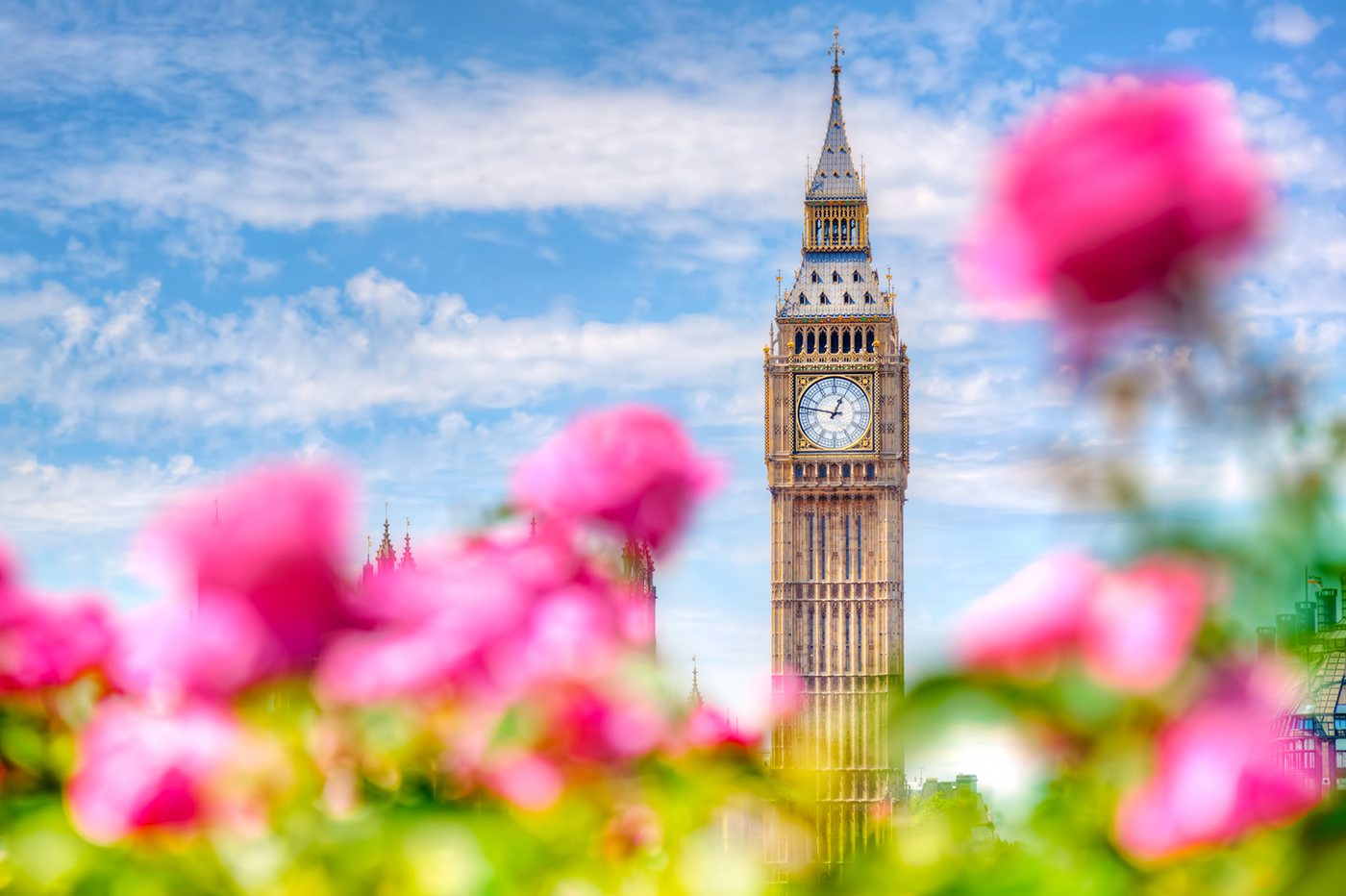 BIG BEN is one of the most-famous landmarks in London, its "bongs" just as well known as the clock tower.
But some people were pulled in hook, line and sinker when the BBC Overseas Service announced that it was set to go digital.
The report claimed that the "outdated" clock face was to be replaced with four LCD screens.
It was also suggested that the hands were to be given away to the first four people to call in.
Polos no longer have holes (1995)
Polo MINTS claimed that in accordance with EEC Council Regulation (EC) 631/95, they would no longer be producing mints with holes.
The regulation required that all producers of "tubular foodstuffs" delete the holes from products.
Of course, Polo also for a while produced and sold those "holes".
Apparently, some people had been outraged that the "holes" up until that point, had been binned.
Left-handed Whopper (1998)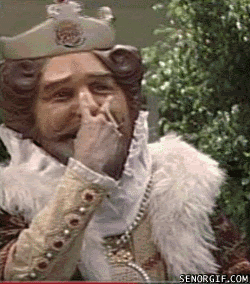 ALL of these pranks involve fibbing to the public, but Burger King's joke was a Whopper — a left-handed one.
The fast-food company ran an advertisement in USA Today, that they were bringing a burger especially for America's 32 million left-handers.
Thousands of customers ordered the new burger, while others requested their usual right-handed one!
Fairy found in Derbyshire (2007)
THERE are many of us out there who believe that fairies really do exist.
Some of us are so determined that even when told an apparent sighting is a hoax, they think the prankster is lying.
Back in 2007, in late March, Dan Baines claimed that while out walking his dog in Derbyshire, he found an eight-inch mummified creature, which seemed to be the remains of a fairy.
He posted pictures of the fairy, sneakily snapped next to a police evidence bag, and was inundated by emails claiming to have seen similar things elsewhere.
At the end of the day on April 1, Dan confessed he was employed as a prop maker for magicians and that he'd made the fairy himself.
Not convinced, one person even commented on Dan's website: "Return the remains to the grave site as soon as possible or face the consequences."
Seven years later, Dan was still getting interest in the fairy, so he started producing Make Your Own Fairy kits.
Unicorn meat on sale (2010)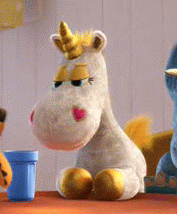 FANCY a bit of sparkle with your meat?
In 2010, online retailer ThinkGeek announced an exciting new product — canned unicorn meat, "an excellent source of sparkles".
This was largely taken as a joke, but eventually the company started selling the cans for real — containing stuffed unicorn toys.
When people complained their parcels were lost in the post, an investigation was launched as to their whereabouts.
It was later revealed that the delay was due to shipments being halted by German customs officials, who decided the product fell foul of regulations banning the importation of meat from "rare" animals.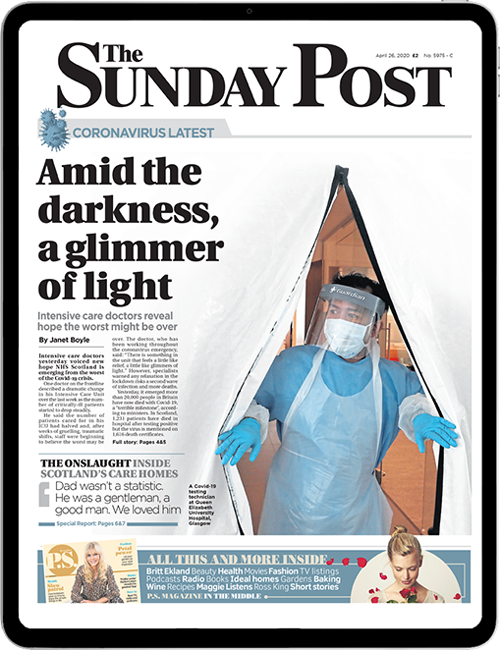 Enjoy the convenience of having The Sunday Post delivered as a digital ePaper straight to your smartphone, tablet or computer.
Subscribe for only £5.49 a month and enjoy all the benefits of the printed paper as a digital replica.
Subscribe