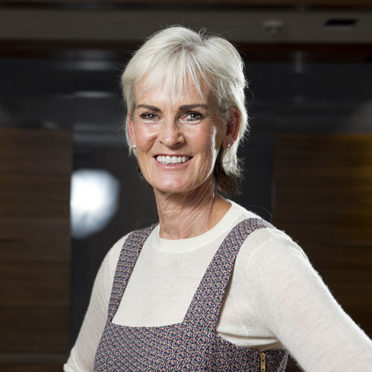 Feminist Monopoly?
It seems the equality movement has now reached the world of board games with Hasbro launching Ms Monopoly, in which female players have the advantage over male opponents and are paid more.
I enjoy playing Monopoly and my initial reaction to the adapted version chimed with some of the comments on social media with women saying they can win the game in their own right without the helping hand.
But then I took a look at my own career in tennis and what it has taken for me to get this far, and I had a change of heart.
In tennis at a recreational level, there is a fairly even split between male and female players, and within the governing body, the Lawn Tennis Association, there is a pretty equal gender mix among the employees – yet the pay gap is enormous because all the people in the big jobs are men.
It's hard for women to reach the top unless they're absolutely excellent. In my own case, it took for both of my sons to be Grand Slam winners – that's the level of achievement required to be considered equal with male leaders in the game. So I hear women saying they'll work their way to the top without anyone opening a door for them and I wonder just what it will actually take for them to push their way through.
I'm not in favour of tokenism and having people in jobs just for the sake of it, but I have come to believe in quotas at senior management level. There needs to be real and genuine opportunities for women to progress – not a dangled carrot that moves further and further away as you approach.
Sport is a microcosm of society, and our society is still skewed towards men who fill the vast majority of high-paid jobs. So when I relate Ms Monopoly to my own experience in life, I think perhaps a game that empowers girls and women and allows them to see what it's like to be in a position of authority, with all its advantages, is worth a try.
In fact, there needs to be much more diversity across all forms of entertainment. You see in children's books now there is a movement towards making sure there is a balance in the way gender, ethnicity, disability and sexuality are represented.
Without this level of effort across the board, the odds of winning will always be against women in the game of life.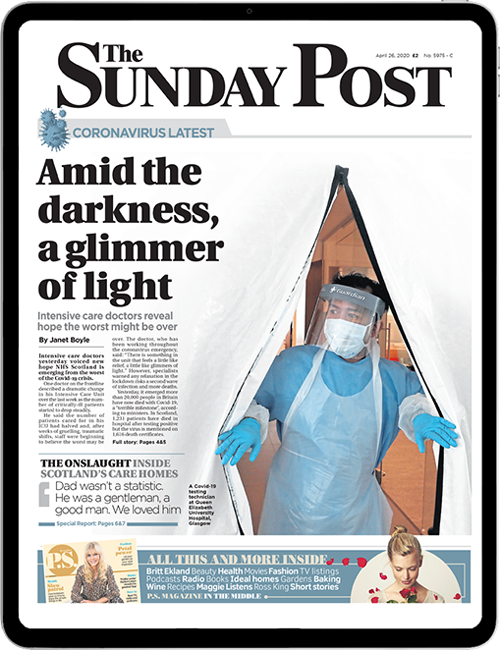 Enjoy the convenience of having The Sunday Post delivered as a digital ePaper straight to your smartphone, tablet or computer.
Subscribe for only £5.49 a month and enjoy all the benefits of the printed paper as a digital replica.
Subscribe