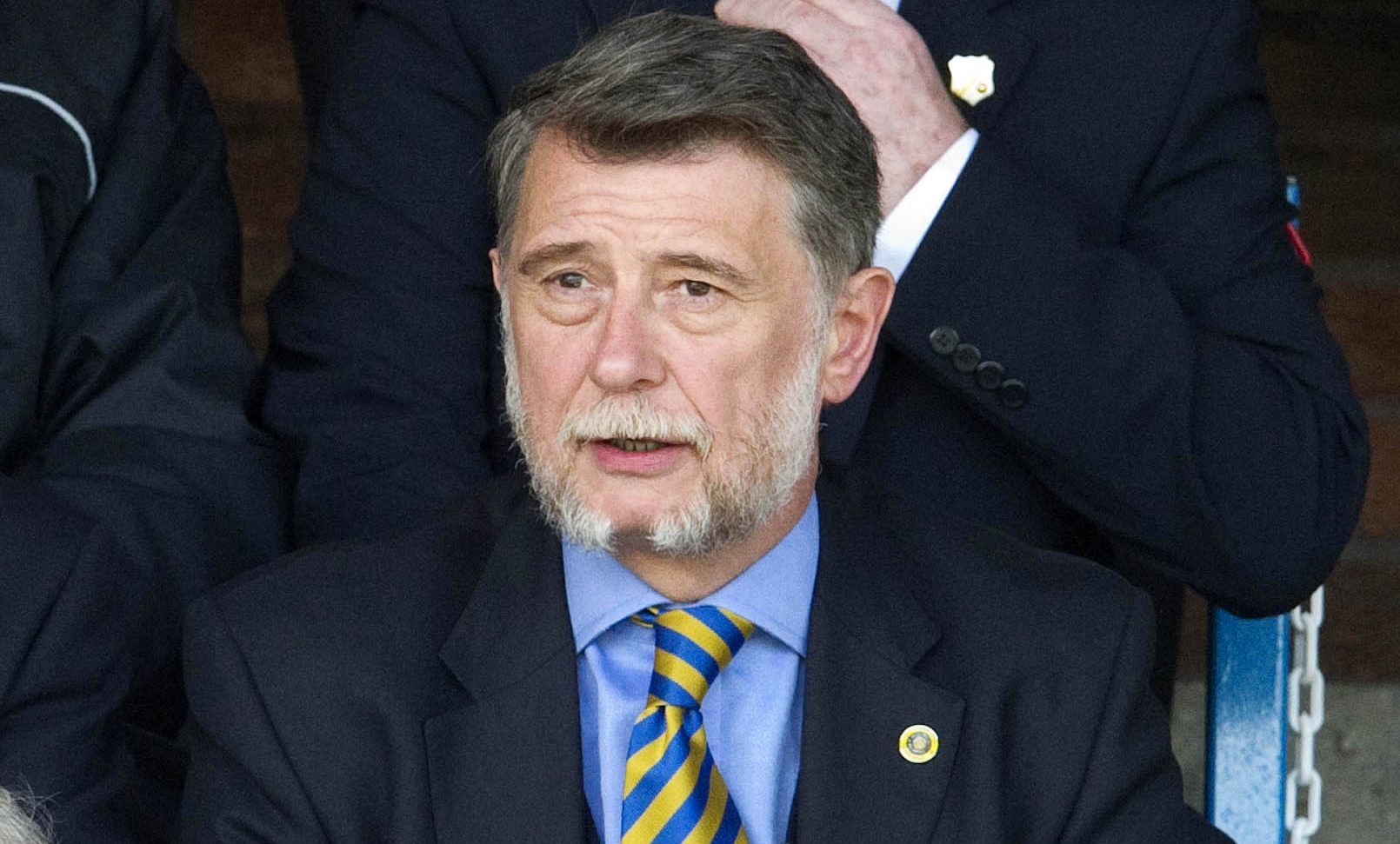 DONALD FINDLAY was chairman of the Think Twice campaign against the Scottish Parliament.
---
I WAS part of an opposition campaign that was destined to fail from the outset, but I'm proud that we tried.
We were few in numbers but believed that in a democracy you had both a right and a duty to speak out in support of what you believed in.
It was hard to get our message across.
We were not suggesting Scotland could not govern itself, the question was, would it benefit the people as a whole?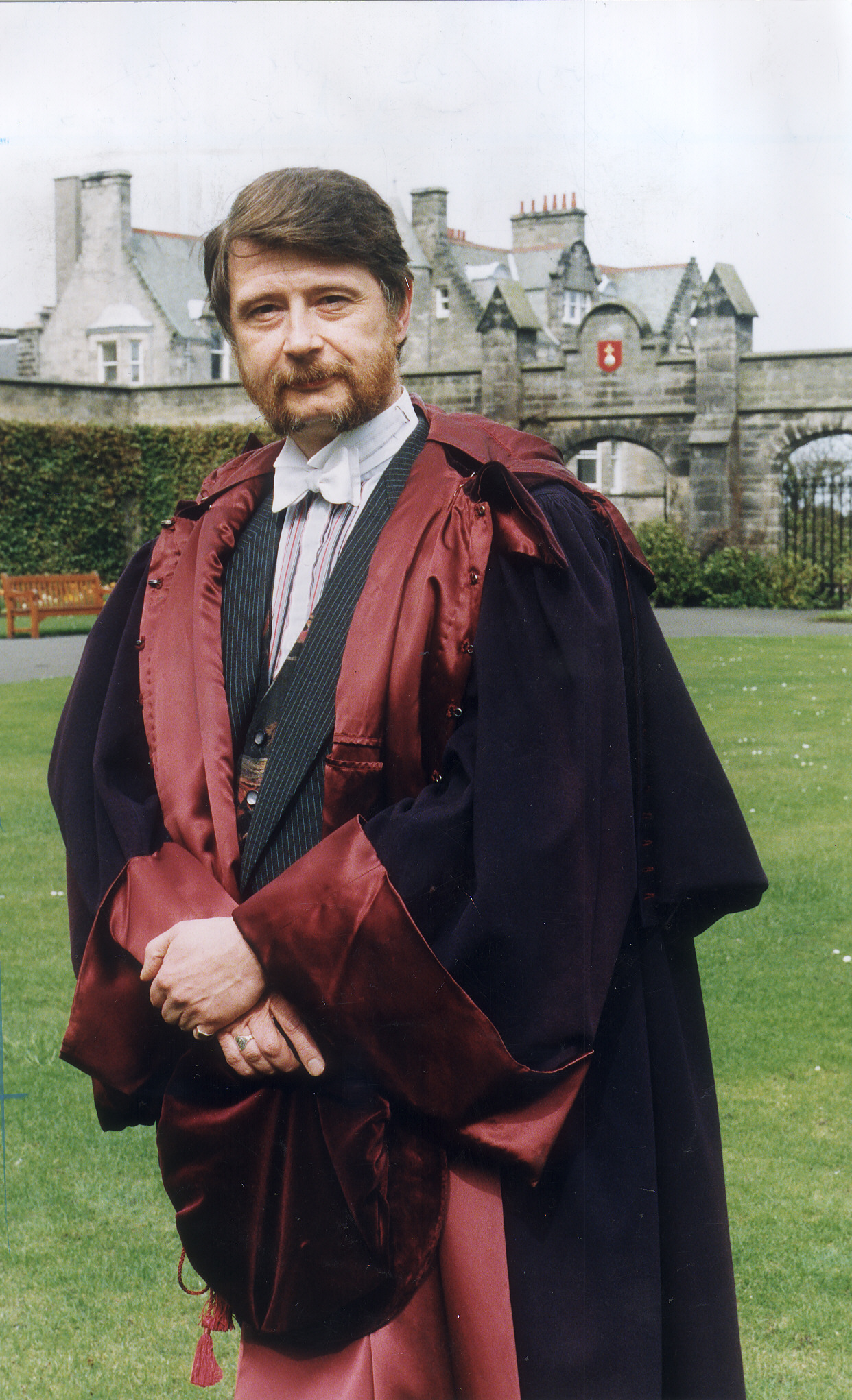 I was in favour of better and more effective local government as opposed to another species of central government based in Edinburgh.
I feared that the SNP would use devolution as a means to destroy the Union.
When I read recently that the First Minister, after umpteen years of SNP Government, is at last going to do something about education, health, transport, justice, the environment etc, instead of banging on about another referendum, I'm inclined to say: "I told you so".
A number of leading politicians and prominent people shared our views but for their own reasons would not speak out.
With hindsight, would I do it again? Without hesitation.
Devolution 20 Years On: Key campaigners Neal Ascherson, John Swinney, Nigel Smith and Susan Deacon recall the referendum and what came next
Devolution 20 Years On: Campaign started with emergency landing in Edinburgh, says Lord Wallace of Tankerness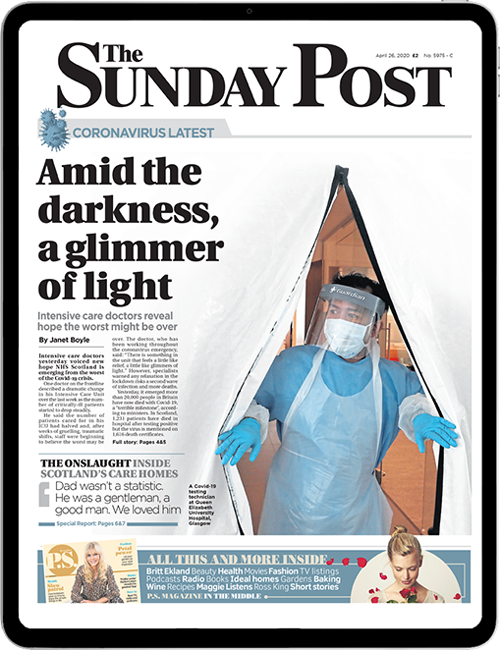 Enjoy the convenience of having The Sunday Post delivered as a digital ePaper straight to your smartphone, tablet or computer.
Subscribe for only £5.49 a month and enjoy all the benefits of the printed paper as a digital replica.
Subscribe