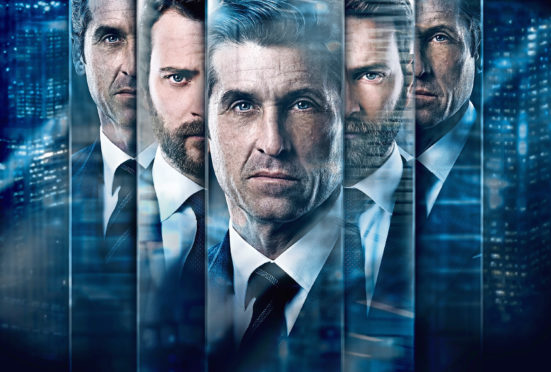 The financial crash of 2008 and the collapse of Lehman Brothers sent shockwaves around the world.
In its wake stood a reportedly reformed banking sector – the perfect climate in which to set a gritty financial thriller.
Based on Guido Maria Brera's best-selling novel, Sky Atlantic's 10-part series, Devils, tackles the power struggles taking place at the heart of the financial world.
Devils stars Suburra: Blood On Rome actor Alessandro Borghi, alongside Grey's Anatomy star Patrick Dempsey and From Paris With Love's Kasia Smutniak.
The plot revolves around Borghi's character Massimo Ruggeri, an Italian-born high-flyer and the head of trading at a fictional investment bank.
"I liked the perspective, it's different to what we're used to seeing, certainly here in America," notes heartthrob Dempsey, 55.
"You see the impact of what happened with the crash from the European perspective, which I thought was really interesting, and how we've weaved in real events to help highlight our narrative, which I liked a lot."
As Massimo finds himself caught up in a scandal involving his wife, a failed artist with a history of substance abuse problems, his US mentor Dominic Morgan, played by Dempsey, abruptly withdraws his support for Massimo's promotion. Showcasing the repercussions of seemingly small-scale personal crises on the wider banking ecosystem, the series depicts the humans behind the computers and the emotional conflicts they face.
"It was nice to be able to show the characters' flaws and the vulnerability of people who, from an outside perspective, have it all together," says Dempsey.
"They have all the power – and they don't, they're missing their heart. People deal with grief differently. Some people go into denial, some people go right into it and feel it and I think that's what we were trying to find.
"It's very scary, I think, to be an actor and to come in and show that vulnerability, you need the right atmosphere."
Shot in London and Rome, the nature of the project saw the team hopping across Europe in a bid to capture the required footage.
"The scenes in London were really tough for everybody, especially on the crew," notes Dempsey.
"We would shoot one day in Rome and then be on the plane that afternoon and be shooting the following day in London, so it was really a tough one for the crew."
---
Devils, Sky Atlantic, NOW TV from Wed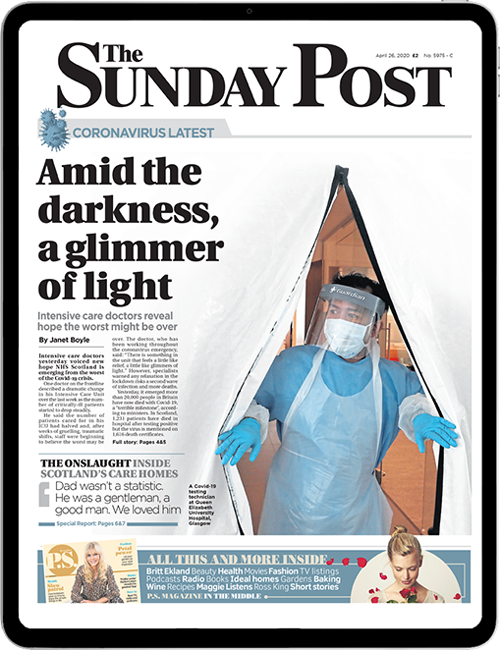 Enjoy the convenience of having The Sunday Post delivered as a digital ePaper straight to your smartphone, tablet or computer.
Subscribe for only £5.49 a month and enjoy all the benefits of the printed paper as a digital replica.
Subscribe