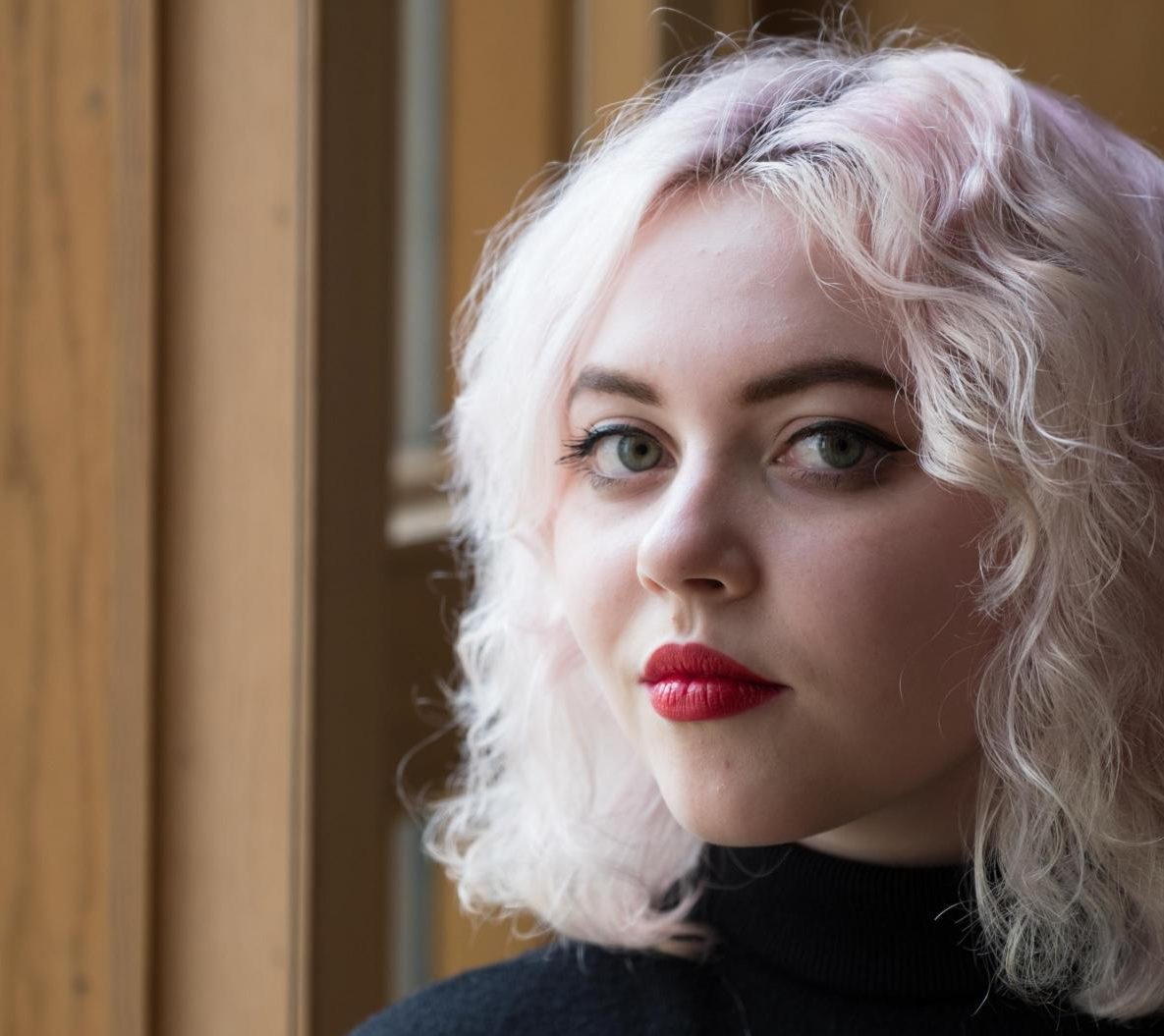 DEV KORNISH, 17, spoke to hundreds of teenagers as part of her work for a commission, led by Young Scot, exploring how children's rights can be protected online.
She said: "Everyone we spoke to made reference to at least one incident in their school when someone's sexting had been leaked and spread around their peers.
"It is hard to underestimate how devastating this can be for a victim. They are often portrayed as promiscuous and they will have to walk into school and know everyone has seen these images.
MSP Gillian Martin warns adults are in the dark over scale of explicit teenage pics
"The shame culture around this covers everyone, even the victims, and we need to challenge that.
"We lose sight of the fact it is the fault of the person leaking, not the person sending the image. Experiences with teachers or the police are mixed.
"Some of them look at the young person who has sent the message and treat them as irresponsible rather than just naive. It doesn't help.
"They are normal teens and they are making mistakes like we all do, but played out in public."