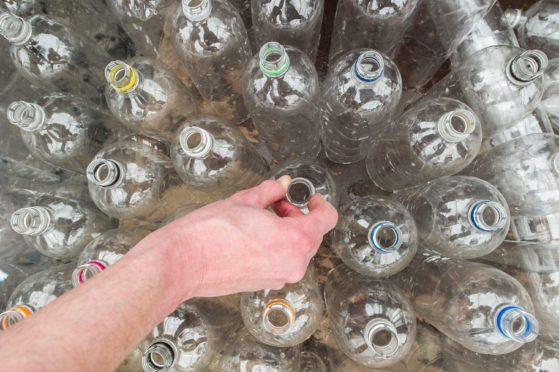 Campaigners are demanding ministers "retain their credibility" on introducing a deposit return scheme by ditching plans to delay its implementation date.
Supporters of deposit return fear putting off introducing the scheme, which will see shoppers pay a refundable deposit of 20p when buying items in bottles and cans, will result in increased littering and further environmental harm.
Environment Secretary Roseanna Cunningham has already said the "go live" date for the scheme will be pushed back from April 2021 to July 2022.
She made the announcement in March, in the wake of the coronavirus outbreak.
But the Have You Got the Bottle campaign, led by the Association for the Protection of Rural Scotland (APRS), said such a move would lead to more than 63 million extra cans and bottles being dumped in Scotland's streets and countryside, as well as a further 60,000 tonnes of extra carbon emissions.
APRS director John Mayhew insisted: "A delay on this scale would completely undermine ministers' claims that Scotland is leading the world on this agenda."
With Holyrood's Environment, Climate Change and Land Reform Committee due to take evidence from Ms Cunningham on Wednesday, the issue was a "crucial test of their commitment to the principle of a circular economy", he added.
He said: "It seems ministers want us to come out of the pandemic and just restart the same old business-as-usual approach which was costing us all so dearly. "
Politicians in the Netherlands recently agreed to press ahead with plans to introduce deposits on small plastic bottles from July 2021, he noted.
And he added: "This is the approach we believe the Scottish Government should take, rather than pretending Covid-19 justifies slipping back on this agenda."
Mr Mayhew said: "We are distressed to be in this position. We have campaigned for five years for deposits on cans and bottles only to see the Scottish Government undermine their own proposals at this late stage.
"There is still time for ministers to retain their credibility on this issue, however.
"We would urge them to withdraw these proposals and come back to Parliament urgently with revised regulations which would see deposits start in 2021, with targets in place from day one.
"This delay would mean more than 60 million cans and bottles being littered unnecessarily, increase carbon emissions by 60,000 tonnes, and cost our councils more than £8 million. It's just not good enough."
A Scottish Government spokeswoman said: "We want to see a scheme that is effective from day one.
"Clear evidence from industry, tested against the experience of deposit return schemes (DRS) in other countries, identified July 2022 as the earliest go-live date which we could be confident would deliver a successful scheme.
"While July 2022 was considered the best option before Covid-19, when later faced with the impact of the virus we took the view that the extended timetable would also provide much-needed time for businesses responding to the pandemic.
"We will continue to closely monitor the impact of Covid-19 on Scotland's businesses."
She added: "The steady-state target of 90% for Scotland's DRS is modelled on the best-performing schemes in Europe.
"We recognise all schemes take time to build up to full performance, which is why we have included a lead-in time before targets take effect."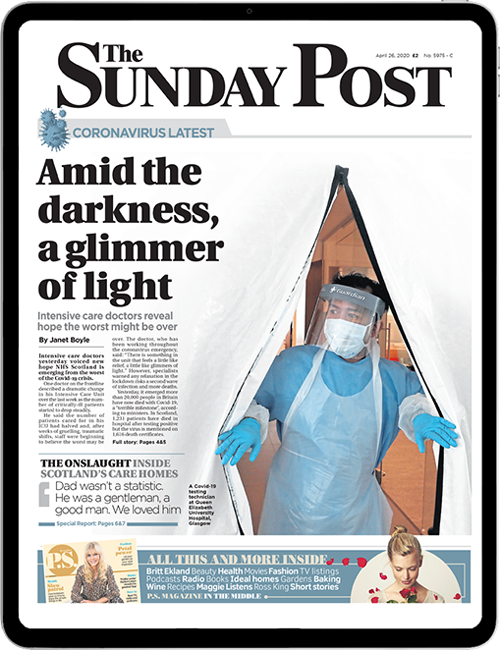 Enjoy the convenience of having The Sunday Post delivered as a digital ePaper straight to your smartphone, tablet or computer.
Subscribe for only £5.49 a month and enjoy all the benefits of the printed paper as a digital replica.
Subscribe