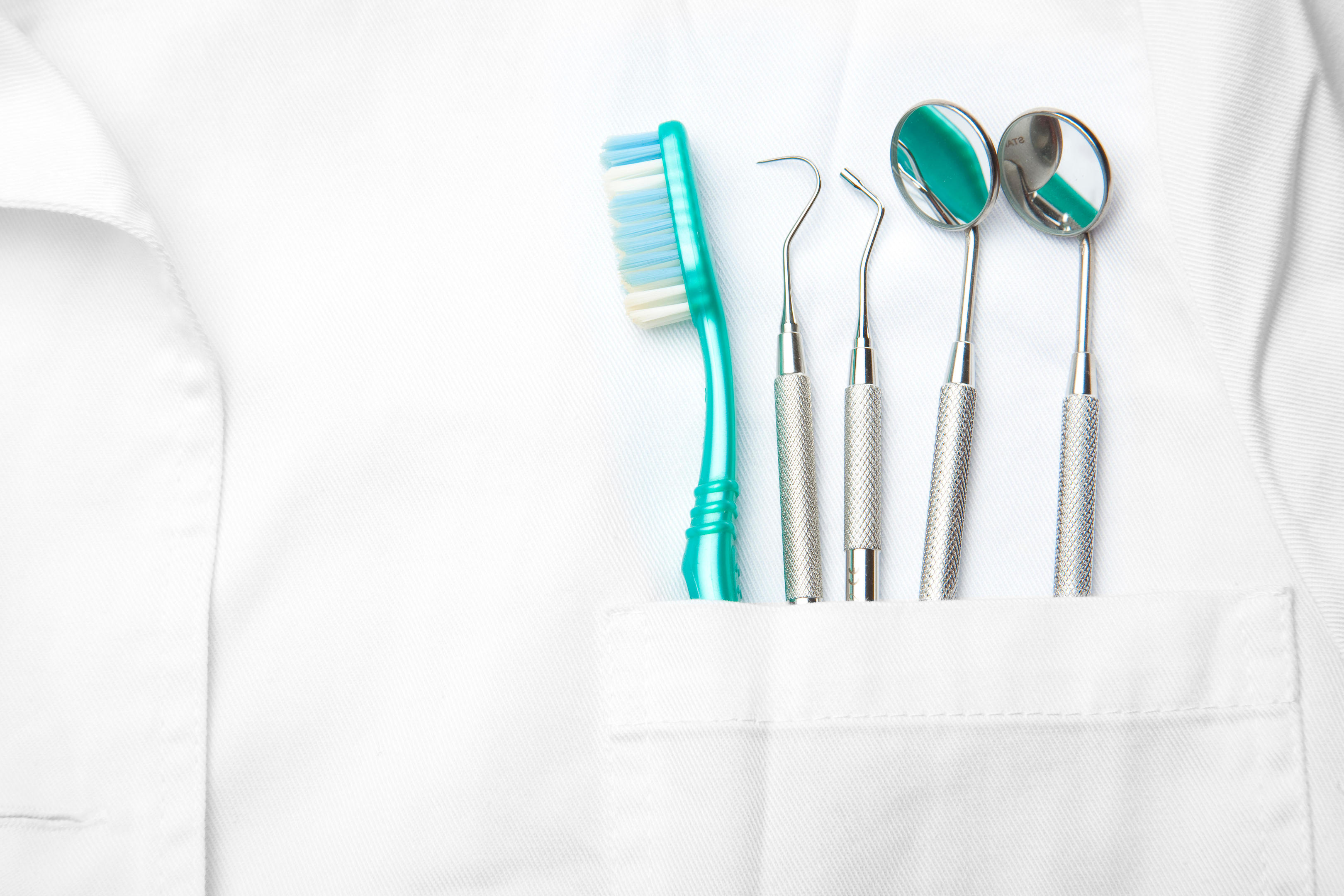 Dental patients are travelling hundreds of miles on planes and ferries to get treatment. Dentists in Glasgow are seeing patients privately from as far away as Skye and Aberdeen because they cannot access NHS appointments locally due to Covid rules.
Brendan Murphy, who runs the Appletree dental clinic in Glasgow, said: "I've been seeing patients who have come from as far afield as Skye, the Highlands, Aberdeen and Dundee privately because they cannot access an NHS dentist locally.
"Routine dentistry is currently available privately to those who can afford it, no matter what any cabinet minister might tell you. This is an urgent matter which hasn't been addressed by the Scottish Government and it has created a two-tier system for the 'haves' and 'have nots'."
Industry leaders say government rules are not only "schizophrenic" and "completely unnecessary", they are the final straw when they are only being paid £7.95 per filling.
Mr Murphy, who is also a committee member of the Scottish Dental Association, said: "That £7.95 works out at £1.77 per hour for each dentist, nurse and receptionist, and reflects the valuation the Scottish Government has placed on NHS dental treatment during the Covid-19 crisis.
"Appointment lengths have more than doubled due to aerosol regulations and the introductions of fallow time, enforced by the government. This means that we often need 90 minutes to carry out a simple filling.
"In my NHS dental practice in Possilpark, Glasgow, we're seeing just 17% of the patients we usually see."
After repeated pleas for a sit down with Scotland's Chief Dental Officer Tom Ferris have gone unanswered, dentists are now launching a high-profile Save Your Dental Practice campaign calling on the public to get behind them before it's too late.
Cameron McLarty, who runs the only dental practice on Bute, said: "Despite all our calls to meet with us, the Chief Dental Officer has only said that he will do so next year. But it will be far too late by then. We need to sit down right now or Scotland will effectively lose its NHS dental service and that is something none of us want to happen.
"One of the things that could be done immediately is to allow us to begin offering NHS services again. With the correct PPE and the use of the infection control practices we've all known and used for years, it is entirely safe to do so. If we don't, the government will have presided over the closure of NHS dentistry as we know it."
On the Save Your Dental Practice campaign, Mr McLarty said: "We're hoping people will get behind this and contact their MSP to tell them how they will feel if they cannot access an NHS dentist in their home towns and cities. It's deeply distressing having to turn NHS patients away, but that is what we are now faced with unless something radical is done immediately.
"As the only dentist on Bute, I'm forced to withdraw from the NHS scheme. Even the most vulnerable patients will have to get on a ferry and spend hours travelling to and from the mainland to find a dentist to treat them. This is not what I became a dentist for. I grew up in Greenock, and was treated throughout my childhood and beyond by NHS dentists and that is what I want to continue doing for the sake of my 4,500 patients.
"But I've already had to stop taking any more NHS patients on, and if things don't radically change, like many other dental practices, to keep operating I'm going to have to offer patients the best low cost private dental plan I can find."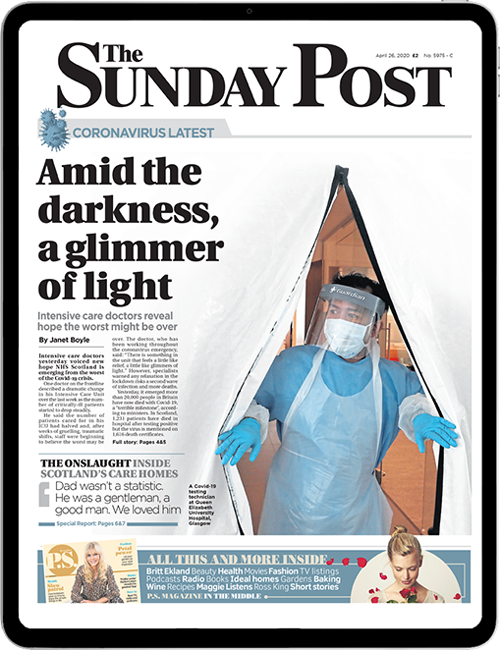 Enjoy the convenience of having The Sunday Post delivered as a digital ePaper straight to your smartphone, tablet or computer.
Subscribe for only £5.49 a month and enjoy all the benefits of the printed paper as a digital replica.
Subscribe