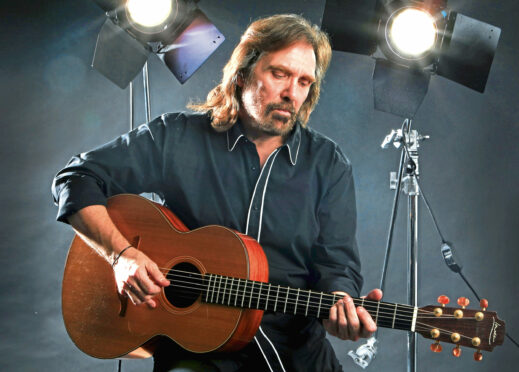 The Dr Hook chart-topper talks 50 years in rock'n'roll.
This tour celebrates 50 years of Dr Hook. How does it feel to reach this milestone?
It makes my knees weak to think that it has been 50 years, but it has! We've tried this tour three times, so I've been standing in place for almost two years. It's really nice to be finally out there celebrating, because not everyone gets to celebrate 50 years in music.
What's the best thing about playing in Scotland?
The cool thing about Scotland is I saw a relationship starting between Scotland and Dr Hook in the early '70s. Scottish audiences review every song, you never get up there for very long without knowing how you are doing. Some audiences are reserved and quiet, but with Scottish audiences, you know exactly how they feel.
What has it been like to play in front of a live audience again?
We show up and it's like, let's do this before everything falls apart again! It's not a casual affair.
The way this tour is scheduled, there are periods where we are working like hell and then periods when we have 10 days off.
Just when you think the schedule isn't hard, it hits again. But as I've gotten older I've realised the road never adjusts to you, you adjust to the road.
After so long without live gigs, what can fans expect to see on this tour?
There's going to be a little bit of everything for everybody, and I think that's what keeps Dr Hook alive.
Hook went through so many different phases, we would always change the music because we wanted to stay on the radio.
We wanted airplay so that people would come to the live shows, which stayed as fun and raucous as they ever were.
We've put in a few songs people love but won't expect to hear. We've had a few people on Twitter ask for songs we don't usually play and I think they will be happy.
What do you think it is about Dr Hook's music that has given it such longevity?
With music, I think it's a memory thing. It's about where people heard the music you are playing for them, and what it means to them.
If we tried to play 50 years of music, it would be about 130 songs. I'm trying to touch on periods of the music and albums, but it all fits really well together.
What are your memories of starting out 50 years ago?
We started off as a bar band and had a couple of lucky breaks, and opened up for some of the biggest acts in the world such as Kiss and Alice Cooper, and that's how we built our own audience. It was crazy but the good thing was we were all friends and could really count on each other.
Dr Hook are currently touring Scotland. See drhookofficial.com for all dates.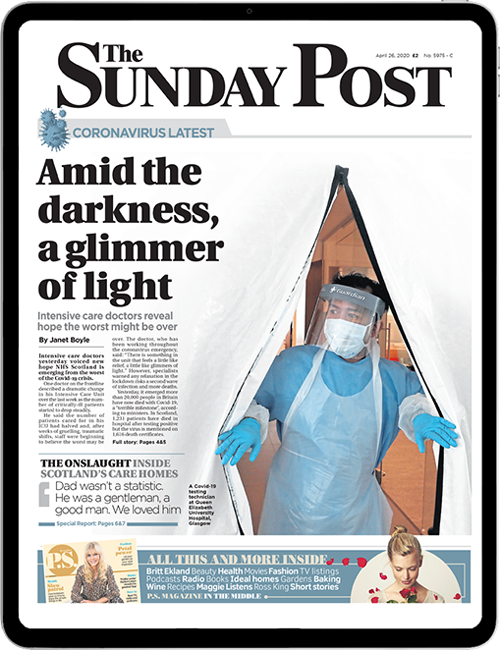 Enjoy the convenience of having The Sunday Post delivered as a digital ePaper straight to your smartphone, tablet or computer.
Subscribe for only £5.49 a month and enjoy all the benefits of the printed paper as a digital replica.
Subscribe