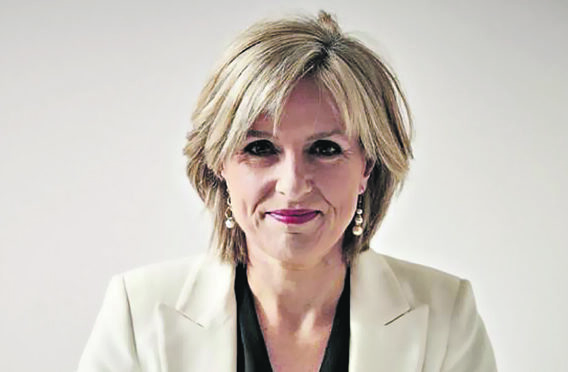 "Dementia is like having a hole where someone used to be. They are gone but you can't mourn them and you can't move on. The lives of those closest to them is held in limbo, with guilt affecting every decision of every day."
This heartbreaking reflection is just one of the comments the Scottish Government received when it asked Scots to tell them about their experiences with this horrible disease. This is part of a national conversation which was launched last year to help inform and shape a new dementia strategy for Scotland. It asked questions including what challenges needed to be addressed, how would addressing these issues change lives, and what did dementia mean to you and those around you? It had several hundred responses which gave a grim insight into what people have to cope with and their hopes for the future.
One carer explained they had "a huge desire to be in the company of somebody who was going through the same process. Someone who was having similar experiences to me, who had similar hurdles to climb over and whose mountains to climb were just as high as mine."
It's awful to think that looking after a loved one can feel as impossible as climbing a mountain but the reality of caring can be very hard indeed. Others spoke of the importance of community. That's why projects like Kirrie Connections in the Angus town of Kirriemuir are so important. It's one of nine meeting places where carers and people with dementia are offered support and advice.
There are usually all sorts of activities and a nice lunch on offer but most importantly it's a place where carers can share their stories and get a break from the relentless routine of round-the-clock caring which can be such a lonely existence.
Support hubs like these are based on a model developed in the Netherlands 25 years ago which has been emulated around the world. A friend has been trying to set one up in a Perthshire village and there's been a huge amount of interest and offers of help.
People with dementia still need to be stimulated and entertained and although they may not remember what they've been doing later that day, they will enjoy it in the moment. And shouldn't we be trying to improve sufferers' quality of life?
There were also a lot of comments in the Scottish Government survey about how we needed to change attitudes to the disease and be more open about discussing it. Hollywood star Bruce Willis has been diagnosed with a form of dementia and his family have talked publicly and lovingly about it. They said that the Pulp Fiction star always believed in using his voice to help others and that, if he could, he would want to bring global attention to this debilitating illness. It's great that they're speaking out and helping break the stigma.
I've just finished reading a wonderful book by the award-winning golf writer Lewine Mair about her husband's dementia and the years he spent in a care home at the end of his life. It's incredibly moving but often very funny. She describes the patients' personalities and the interesting lives they've led. People with dementia are more than just an echo of who they used to be. And we should remember that.
I'll leave you with this final comment that was contributed to the national conversation about dementia and it reaches the heart of the issue: "If you treat everyone as if they don't matter, they will soon deteriorate physically and mentally. They do matter, they are people, those who have brought us up and contributed to society. And we will be them in the future."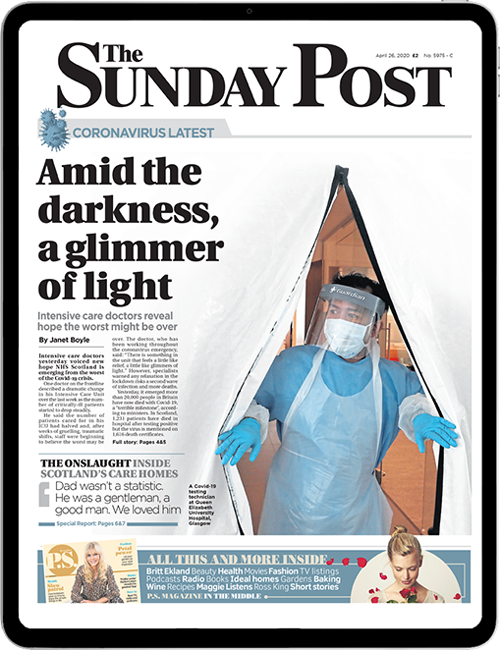 Enjoy the convenience of having The Sunday Post delivered as a digital ePaper straight to your smartphone, tablet or computer.
Subscribe for only £5.49 a month and enjoy all the benefits of the printed paper as a digital replica.
Subscribe