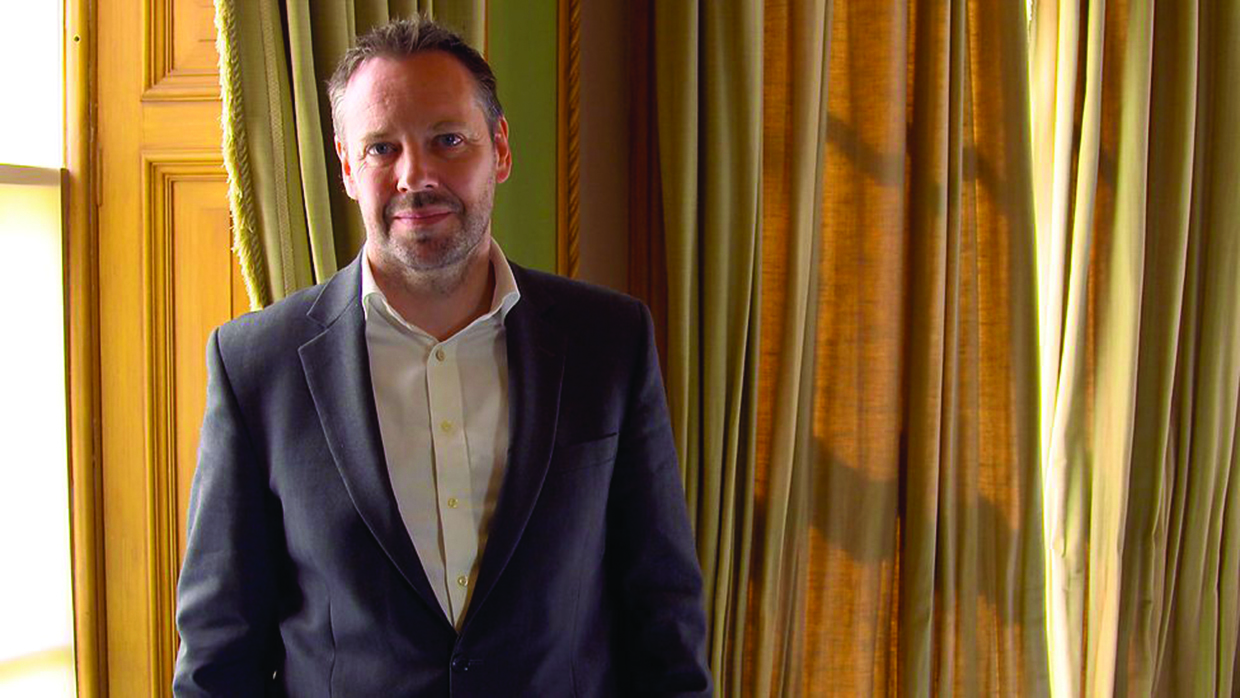 ONE of the world's leading dementia scientists has warned of the "bleak" implications Brexit will have on pioneering Scottish research into the illness.
Professor Craig Ritchie from the University of Edinburgh has been involved in dementia research around the world for 20 years and is the director of the university's centre for dementia prevention.
Scotland is at the forefront of investigations into the illness, with Prof Ritchie leading two massive projects known as PREVENT and EPAD (European Prevention of Alzheimer's Dementia), but our role in the fight against dementia could become diminished due to political events.
Speaking exclusively to The Sunday Post on the eve of Dementia Awareness Week in Scotland, he said: "From a Scottish perspective, two of the major global dementia projects are being led from Scotland. In terms of influential projects and investment around public health and prevention, we usually take the lead, and in the UK in general we are second only to America for research output.
"EPAD is EU funded by the Innovative Medicine Initiative and we received 67 million Euros for this project. While that money is secure, I have no doubt in my mind that we will not be in a position to lead on future projects.
"There are no boundaries to knowledge and ideas but if we place boundaries in front of the people who have them, there is no good side.
"The people who suffer the most are the patients and those at risk of developing dementia.
"If you have the best and brightest in academia all operating here, it doesn't take much of a leap to see how that can affect what's going on in the hospital wards.
"The other factor is if the economy suffers, it will affect how much money is invested in the NHS. We don't know what Brexit will look like but I don't see any upside."
Prof Ritchie will discuss the impact of Brexit on the country's dementia research at Alzheimer Scotland's annual conference this Friday when more than 600 delegates and 40 experts from across the world converge in Edinburgh.
"People now recognise that it's what we do in our mid-life that impacts on issues like heart attacks and we have to put that message out there about dementia, too," Prof Ritchie explained.
"We set up the PREVENT project five years ago and that will identify mid-life risks for later-life dementia through tests such as brain scans and lumbar punctures.
"We're about to start looking at the data from the first 210 people and are also planning on recruiting volunteers in Oxford, Cambridge and Edinburgh for further research.
"I believe in the next three to five years we are going to understand much better about how dementia develops."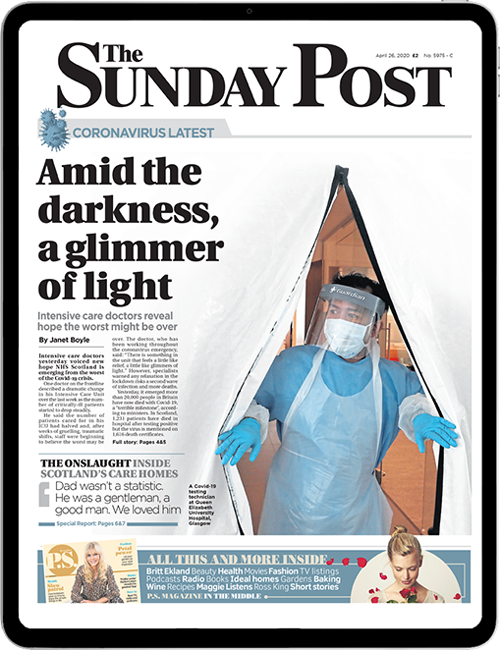 Enjoy the convenience of having The Sunday Post delivered as a digital ePaper straight to your smartphone, tablet or computer.
Subscribe for only £5.49 a month and enjoy all the benefits of the printed paper as a digital replica.
Subscribe