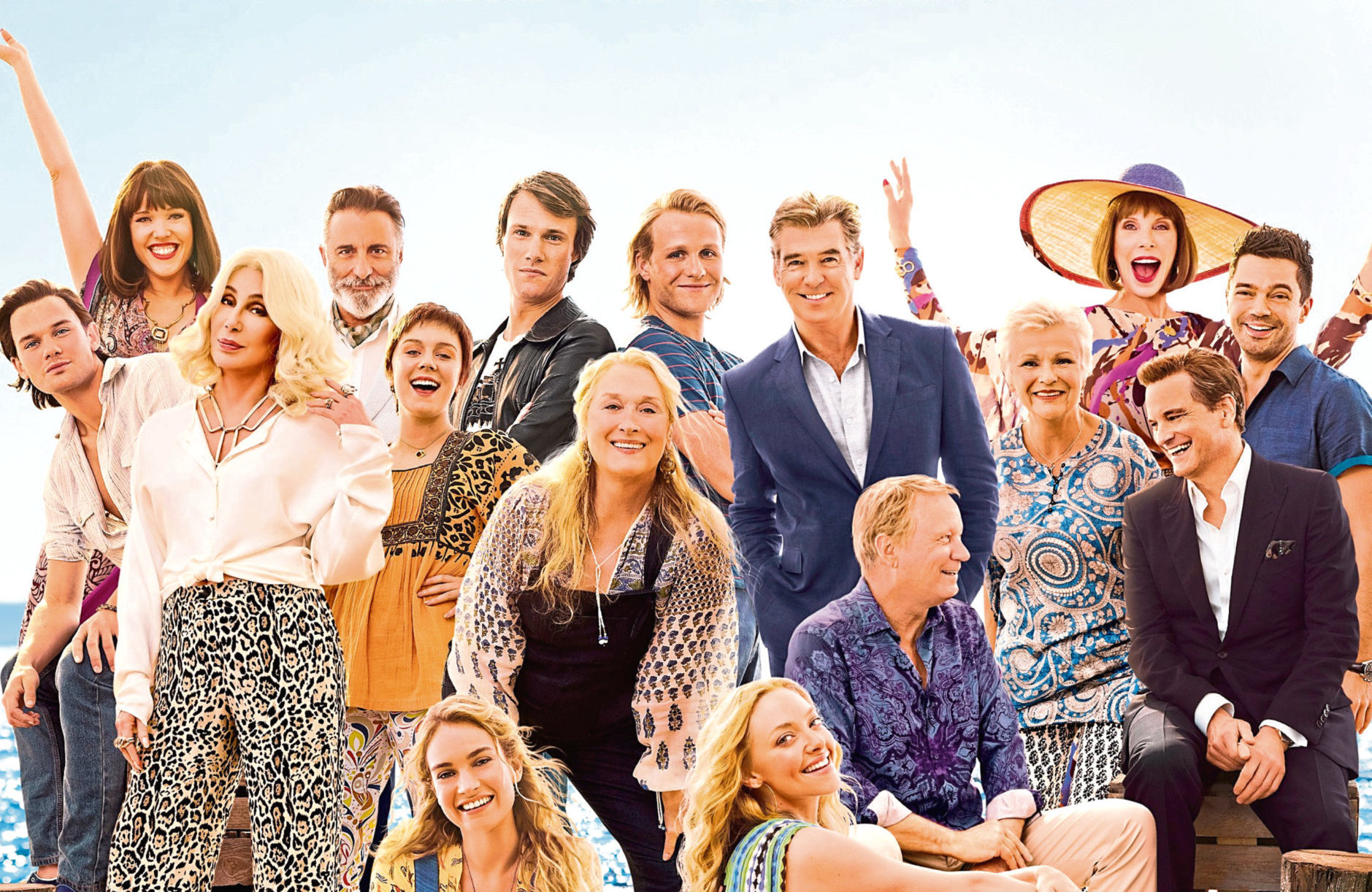 A leading dementia charity has compiled a list of film suggestions for families with a relative living with the condition.
Dementia UK's list of movie recommendations is focused around films which have music, interactivity and simple plotlines at their heart.
The first on the list is Abba musical Mammia Mia, with the Swedish band's music having an enduring appeal across generations.
It gives the opportunity to connect through a shared singalong to the tunes of Benny, Bjorn, Agnetha and Anni-Frid, with music and songs having the ability to bring out strong feelings and memories in someone with dementia.
Other similar recommendations include The Sound of Music, My Fair Lady and South Pacific.
With the recent success of Stan & Ollie, Laurel and Hardy are back in the spotlight.
And as many people diagnosed with dementia grew up with the slapstick routines of Laurel and Hardy, watching their classics could allow the opportunity to reminisce.
The comedic routines of the iconic double act can bring enjoyment and distraction, and films like this are also great to share with the wider family, helping to provide invaluable connection between children and grandparents with dementia.
Other similar recommendations include Mr Bean.
Dementia UK also recommend Top Gun for younger people diagnosed with dementia.
The Tom Cruise blockbuster's straightforward plotline can help to hold a person with dementia's attention, with other similar recommendations including Ghost and Pretty Woman.
Dr. Hilda Hayo, CEO and Chief Admiral Nurse at Dementia UK, said: "No experience of dementia is the same and families are always best placed to know which films or other activities would appeal to their family member with dementia.
"However there are certain film genres or styles which can be appealing to someone with dementia. This can include films which do not have complex story lines and films where there is a strong action, comedic or musical element."