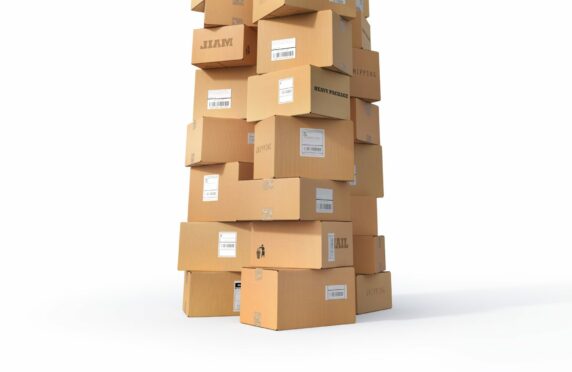 Courier companies will soon have to improve how they handle customer complaints and deal with delivery errors – or face enforcement action by the industry's regulator.
During the Covid pandemic, lockdown restrictions forced shoppers to become more reliant on home deliveries.
Now watchdog Ofcom is introducing stricter rules aimed at improving how parcel firms process customers' complaints.
The move comes after research by the regulator found that almost two-thirds of customers had experienced issues with deliveries.
The new rules – being introduced next April – are being welcomed by Raw Deal readers like Claire Reid, who ran into problems with national courier Evri after she sold a child's kilt outfit on Facebook Marketplace but it never arrived at its intended destination.
Reid, from Fraserburgh, Aberdeenshire, posted the items to a buyer in Falkirk in March but nothing showed up.
"Inside the box was a full kilt outfit designed for children's Highland dancing," she said.
"I paid £16.90 to insure that the parcel was delivered because the value of the clothes in the box was £340. The parcel was never delivered and I could not contact anyone at Evri to find out what was going on, or to get my money back. After three months of emailing them with no success I felt like giving up."
In frustration, Reid appealed to Raw Deal. We asked Evri to investigate – and it wasn't long before Reid was refunded £300.
Evri said: "We have looked into this and the customer has been paid compensation. It was £300 plus postage, which is the maximum compensation, which is stated clearly at point of sale."
Reid said she was grateful to Raw Deal for stepping in but added that the experience had been stressful.
"I was at my wits' end with it for months."
Consumer groups claim the delivery sector is awash with problems. Some of these have been blamed on the pressure put on drivers to meet targets.
Commonly reported problems include parcels being left in insecure places, such as doorsteps, and companies refusing to take responsibility for mistakes.
Research by Ofcom also found that about a quarter of parcel senders found it difficult to make a complaint or contact the firm when their delivery did not go to plan. Two in five said their complaints were only partly resolved, while almost one in 10 was left with their complaint completely unresolved.
The regulator said that, as a result, it was tightening up the rules on how firms deal with complaints, as well as making it easier for people to contact companies, and will also bring in better protections for disabled customers.
Under the new proposals, customers must be:
l Told who to contact, and what channels they can use to make a complaint;
l Informed what the complaint process will be, and how long it will take to resolve;
l Dealt with by staff who have received appropriate training.
The customer service that some people have been getting when a delivery goes wrong "simply hasn't been good enough", said Lindsey Fussell, Ofcom's networks and communications group director. "We are planning to strengthen our rules to make sure people are treated fairly by delivery firms."
She added: "If we don't see significant improvements, we will consider enforcement action or tighten regulations further."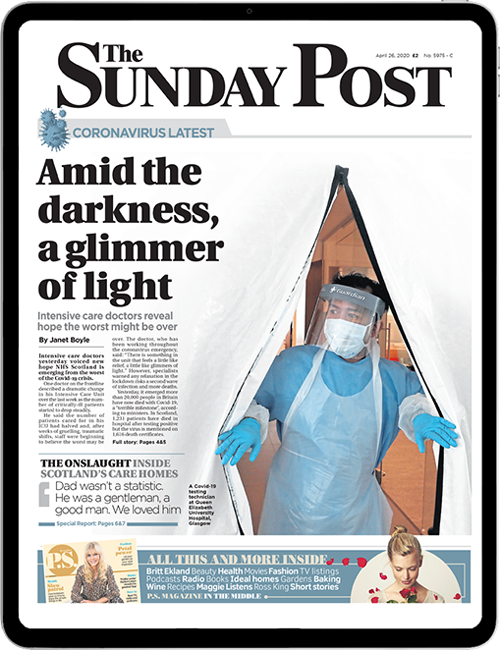 Enjoy the convenience of having The Sunday Post delivered as a digital ePaper straight to your smartphone, tablet or computer.
Subscribe for only £5.49 a month and enjoy all the benefits of the printed paper as a digital replica.
Subscribe