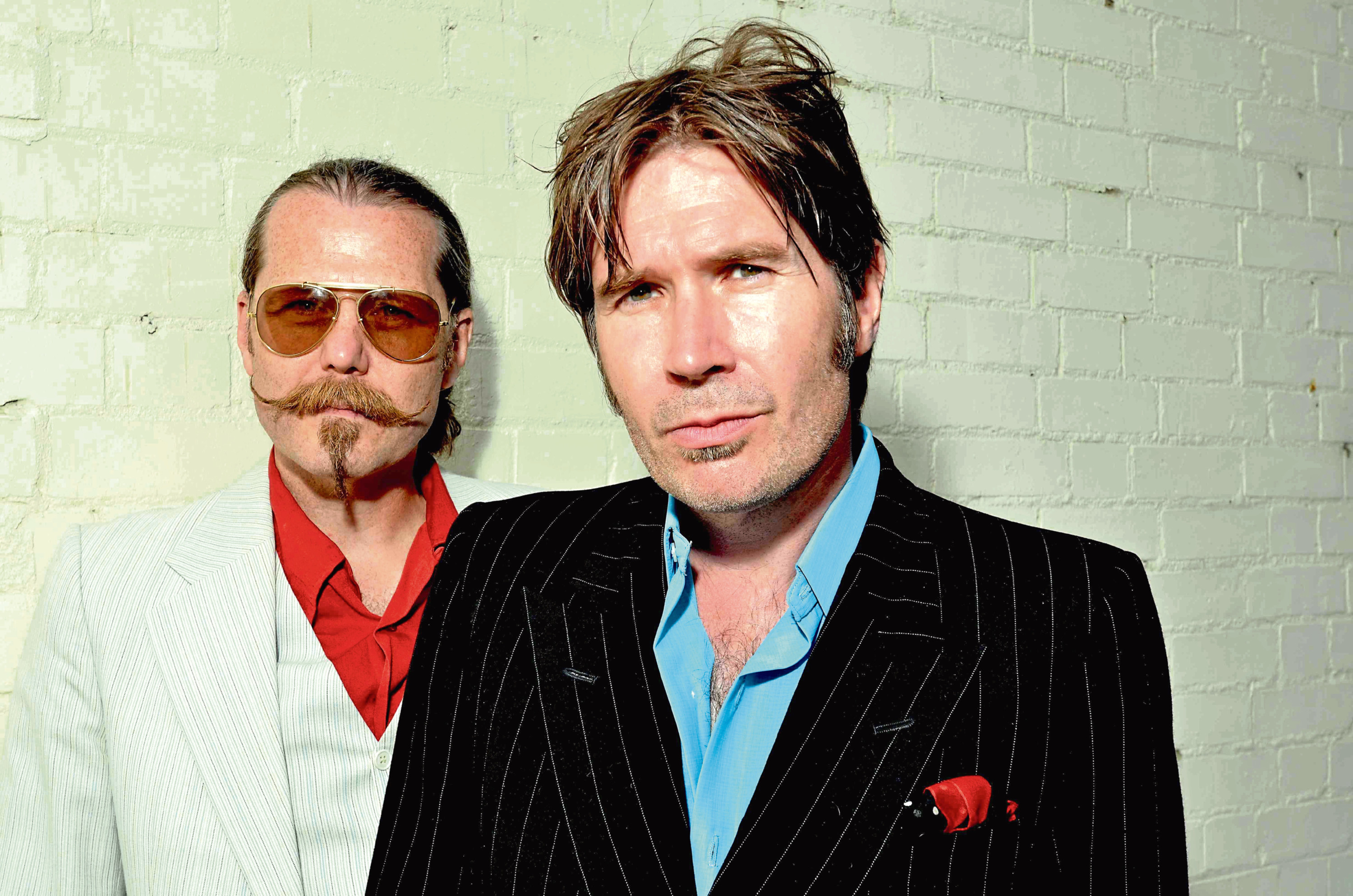 DEL AMITRI are returning to two iconic Scottish locations this summer that trigger a flood of memories.
The Barrowland Ballroom is a homecoming for the Glasgow band while Edinburgh Castle, which they last played 25 years ago, provokes both good and bad recollections.
Founding member and singer, Justin Currie, says their first headline show at the Barras in 1990 was vindication after a decade spent as the ugly sister in Glasgow's burgeoning music scene of the '80s.
"We had toiled in Glasgow for 10 years, being this incredibly unhip band," he said.
"Once we snuck on to the radio in 1989, and then when Nothing Ever Happens came out, a whole different audience came to the band and that first gig there was a revelation.
"We felt vindicated when we played there because we'd never felt part of the scene, we always felt like outsiders.
"We were annoying, a bit rubbish, irritating.
"It felt like somewhere new but at the same time it was like we had come home.
"We camped out there in the '90s and at one point we did four or five nights in a row.
"I'm glad I didn't play there doing my solo career – not that I could have filled it anyway – but I'm glad I didn't try because it feels like it should be something for the band."
Edinburgh Castle, on the other hand, is a venue they've played only once – in 1993, and not without issue.
"It was a big deal for us at the time," Justin continued.
"It had an 8,000 capacity, our biggest headline audience at that point, but we had a very shaky start as I had issues with my bass and we ended up doing a 10-minute intro as I tried to sort it out.
"Plus I was wearing a kilt and I just thought to myself, 'What a state'.
"But it was a good day. One of the news shows took me up in a helicopter to fly over the city and I remember asking the pilot what would happen if the back rotor went down.
"He told me you needed to slow the top rotor down to the same speed, and you need to do it within six to eight seconds. He said it had happened to him once and it was 'pretty exciting'.
"That's the only time I've been in a helicopter."
Justin continued: "We tried to do a rock show that last time, but it's weird because you go on at 9pm and it's still daylight.
"I later saw Leonard Cohen there and it was like a walk in the park, just gazing off to the castle while listening to his honeyed, gravelly voice.
"That's made us think we will approach it differently this time, and it will also be different from the Barrowland gigs."
The upcoming eight-date tour is Del Amitri's first concerts in four years, and there had been a 12-year gap between shows before that. On that 2014 tour, the band played the biggest headline show of their careers to 9,000 fans at the SSE Hydro in Glasgow.
"We were bowled over by the response as we didn't expect so many people to come," Justin said.
"It was part of Celtic Connections, which is really good at selling tickets.
"It started off as a 4,000 capacity show but they kept selling and selling. It ended up at 9,000.
"I'd never known us to be so nervous and I felt I had to do something as we approached the stage, so I gathered us in a huddle but then I didn't know what to say, so I just told everyone to stay calm."
The latest tour isn't an indication of a full-on comeback, but there might be a new album, their first since 2002, in the offing.
"I don't think there's a market or demand for us to do anything more regularly but we have been talking about another album," revealed Justin.
"We've written most of it, actually, but the issue would be if we can make an album with the same energy as we did in the mid-90s, where you could hear a real enthusiasm and the band had been touring a lot in the States, so we were really tight.
"We won't know until we go into the studio and try them out, and then we'll take it from there."
Del Amitri, Edinburgh Castle, July 21, Glasgow Barrowlands, July 28-29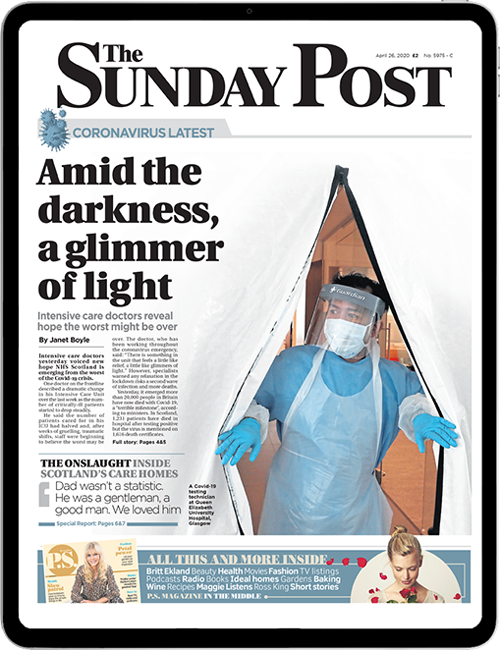 Enjoy the convenience of having The Sunday Post delivered as a digital ePaper straight to your smartphone, tablet or computer.
Subscribe for only £5.49 a month and enjoy all the benefits of the printed paper as a digital replica.
Subscribe