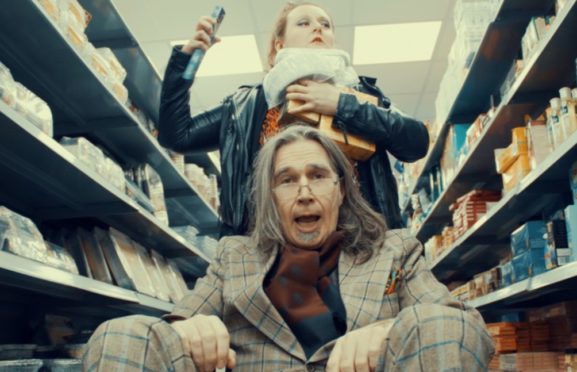 They are a bunch of badly behaved old men running riot in Scotland's biggest city – but it's not a Still Game reunion, it's the new single from Del Amitri.
The video for the band's new single You Can't Go Back looks like outtakes from Jack and Victor's Craiglang antics in the BBC comedy, with the Dels aged up as old men behaving badly.
But it's actually a dig at their younger selves, referencing one of their biggest '90s hits.
Frontman Justin Currie said: "The director wanted to do a parody of the video for our single Roll To Me, which had the band as babies being pushed around in prams by glamorous Hollywood babes. He decided that because the new single alludes to our age and the fact we might be trying to recreate our past, that the video should be very unreasonable geriatric men.
"It is very Still Game. They tried to age us up by 20 years but I think they only managed about five because the reality is we're so close to the bus pass."
The single is the latest released from the comeback album Fatal Mistakes, due out later this month – their first in 20 years.
And Currie is confident the band's tour later this year will go ahead. He said: "Until I'm told otherwise, then the tour is going ahead."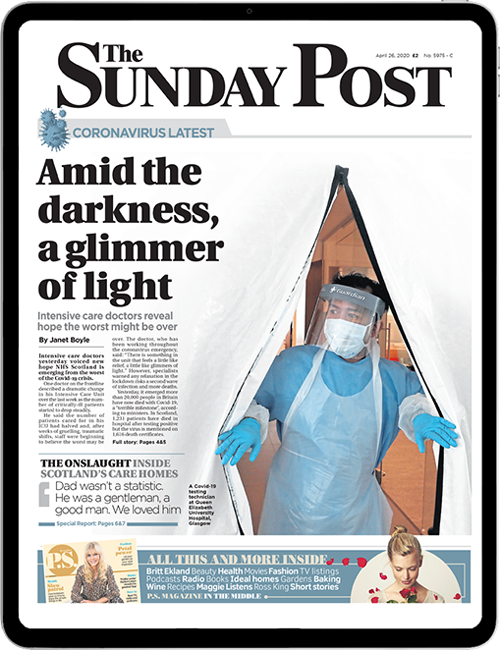 Enjoy the convenience of having The Sunday Post delivered as a digital ePaper straight to your smartphone, tablet or computer.
Subscribe for only £5.49 a month and enjoy all the benefits of the printed paper as a digital replica.
Subscribe