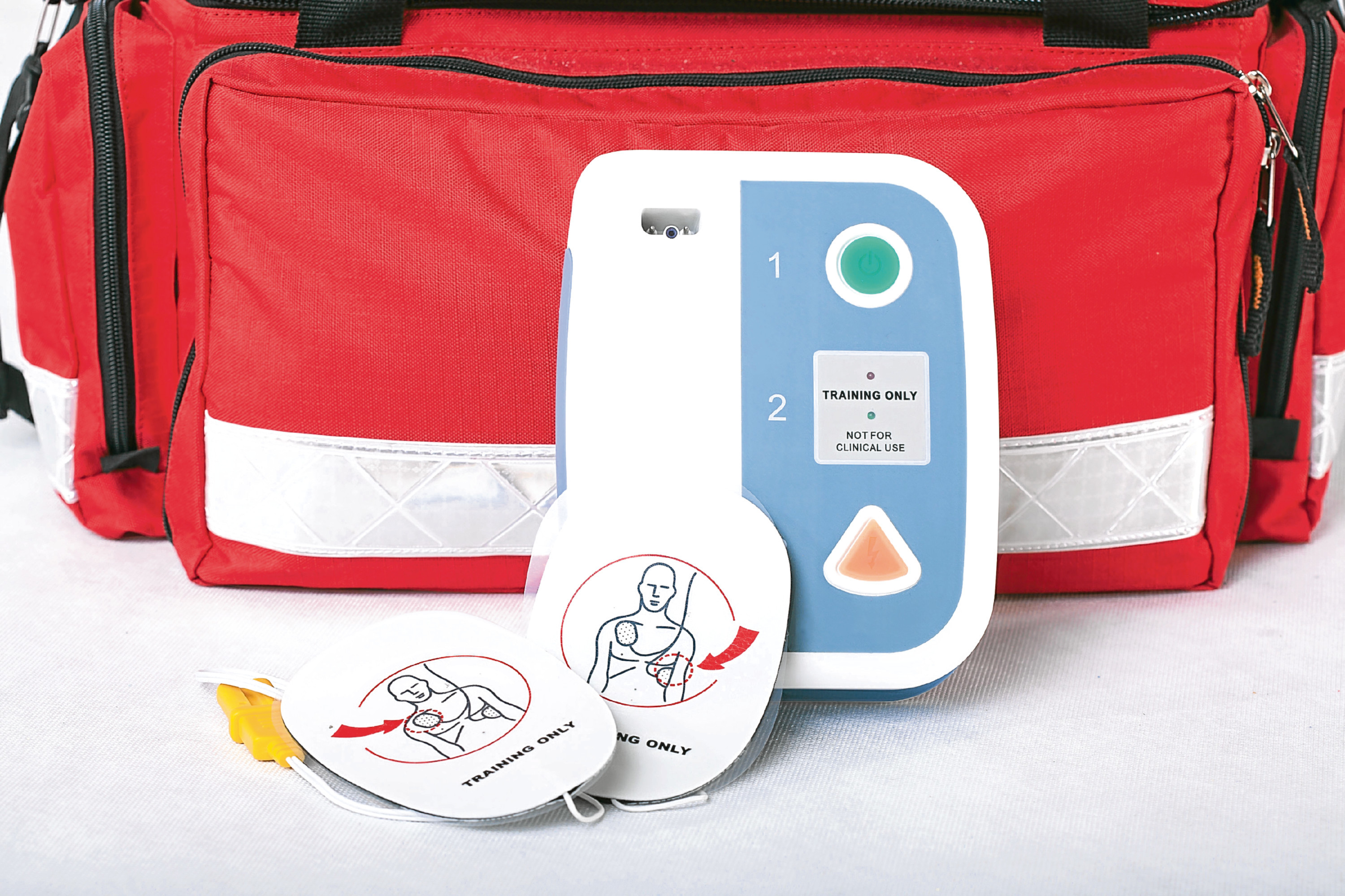 Do you know what AED stands for?
It means "automated external defibrillator", and if you still think you're not familiar, just picture an episode of Casualty or Holby City, where they use those hand-held gizmos to deliver an electric shock to somebody's chest and zap their heart back into action.
AED machines are increasingly visible outside of hospital wards, however, in shopping centres, train stations, office blocks — and Arrhythmia Alliance recently placed their 3,000th device, as part of their ongoing Defibs Save Lives campaign.
Since the launch of the campaign back in 2013, the charity has been on a mission to make defibrillators more commonplace, in a bid to dramatically reduce the number of deaths from sudden cardiac arrest.
"A total of 100,000 people die in the UK each year due to sudden cardiac death, and 80% of these deaths could be avoided if diagnosed and treated, or if a defibrillator was at hand as the event occurred," states Trudie Lobban MBE, founder and CEO of Arrhythmia Alliance.
"Our vision is to make AEDs as commonplace as fire extinguishers and smoke alarms."
The machines work by administering an electric shock to restore natural heart rhythm.
Modern AEDs are computerised and designed to only deliver a "shock" if it's required, which is determined via special sensors placed on the casualty's chest.
This makes them safe — and straightforward to operate.
"AEDs are so easy to use," says Trudie. "Training is not required — open the case and the machine tells you exactly where to place the two pads and includes a diagram.
"The machine does the rest. It is that simple."
When somebody suffers sudden cardiac arrest, restarting the heart as quickly as possible is vital. For every minute somebody has to wait, their chance of survival decreases by 10%.
Without early intervention, the chance of surviving sudden cardiac arrest is just 5%.
This increases to 9% if CPR is quickly administered. However, where there's speedy access to an AED, survival rates leap up to at least 50%.
Cardiac arrest can strike without warning, affecting people of all ages, and will cause somebody to suddenly collapse, lose consciousness and look extremely pale.
As Arrhythmia Alliance notes, sudden cardiac arrest is the UK's leading killer, claiming more lives "than lung cancer, breast cancer and HIV/Aids combined".
Arrhythmia Alliance have more information on their website at www.heartrhythmalliance.org/
---
READ MORE
Dumfriesshire village transforms phonebox into lifesaving defibrillator unit
Pub regular thanks quick-thinking landlord for saving his life after cardiac arrest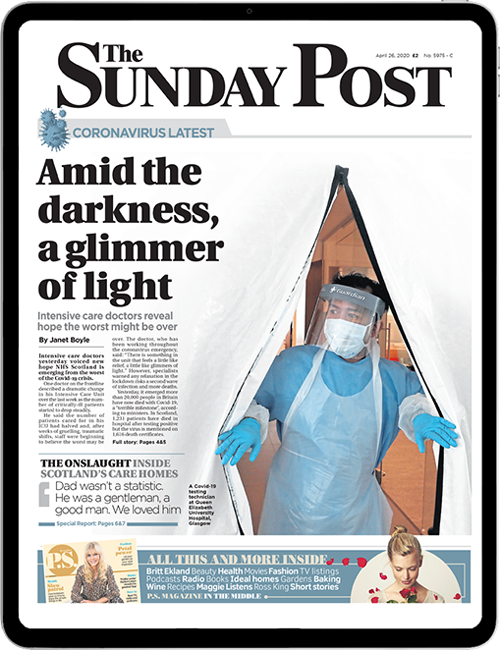 Enjoy the convenience of having The Sunday Post delivered as a digital ePaper straight to your smartphone, tablet or computer.
Subscribe for only £5.49 a month and enjoy all the benefits of the printed paper as a digital replica.
Subscribe